Amazon shipping delays due to violent riots in the US
Amazon scaled back deliveries in a number of cities including Chicago and Los Angeles after the death of George Floyd sparked demonstrations across the country.
Bloomberg reported that Amazon told its drivers in these cities to halt deliveries and return any undelivered packages to the company's pickup locations. It also has scaled down its deliveries in Portland. Amazon said it was "in close contact with local officials and will continue to monitor the protests," and would keep only safe routes open.
According to the New York Times, George Floyd died handcuffed on the street in the custody of police in Minneapolis. He had allegedly paid for cigarettes with a counterfeit $20 note, but was caught by the police and the officer held him down by lodging a knee on his neck for nearly nine minutes. He died shortly after lapsing into unconsciousness.
The country is experiencing the most widespread racial turbulence and civil unrest since the backlash to the assassination of Martin Luther King in 1968, reports BBC.
More than 75 cities have seen protests, with streets only days ago deserted because of coronavirus full of demonstrators marching shoulder to shoulder. Some US officials have warned of protest-connected virus outbreaks.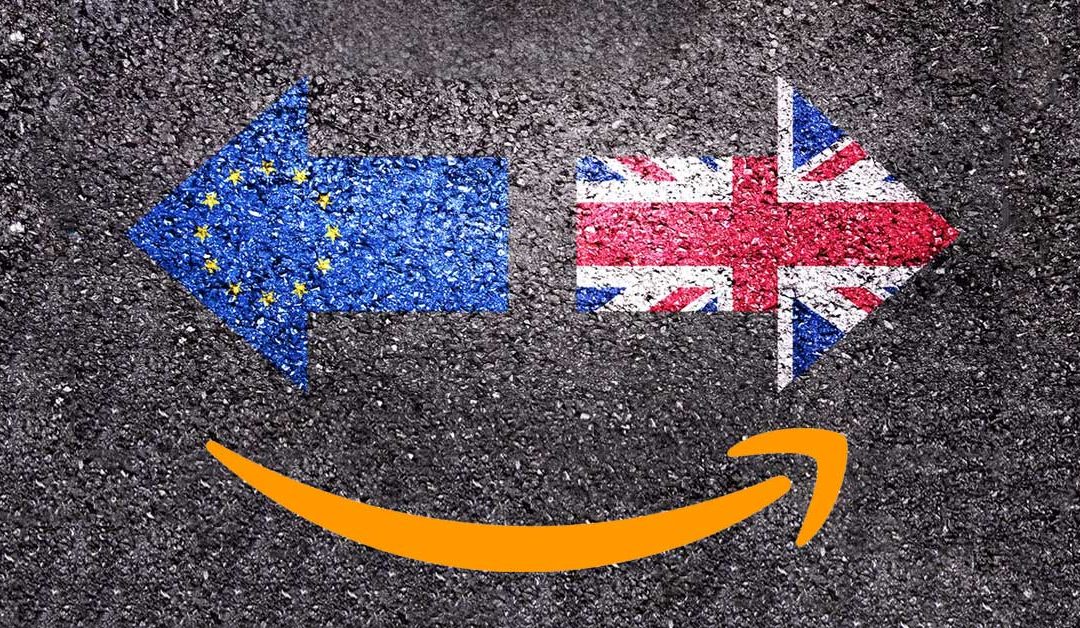 2021 brings MASSIVE changes for Amazon sellers Because of Brexit, Amazon UK marketplace will be split from the European Union. This means you will no longer be able to fulfill all of your European orders from a UK warehouse. Transfers of Pan-European FBA inventory...
read more