Amazon hits sellers with fee increases in 2022
Amazon has announced its plans to increase FBA fees starting from January 18, 2022.
The company justified the fee increases by claiming that it had doubled its US fulfillment capacity since the start of the pandemic, spending over $15 billion on expansion projects, reports eseller365.com.
Amazon said, "In 2022, we will adjust FBA fulfillment fees to partially offset the higher permanent operating costs we face going forward." There are increases to numerous services, including the following:
introduction of dim-weight pricing for large standard-size products excluding apparel;
higher monthly off-peak storage fees;
higher removal and disposal fees (liquidation fees will remain unchanged);
higher FBA Prep Service fees;
introduction of a tiered rate structure for long-term storage fees.
Amazon characterized the fulfillment fee changes as a 5.2% increase, on average, "to reflect increasing costs of operations, reports ecommercebytes.com.
However, it also believes sellers using the Amazon FBA service still save over 30% versus fulfilling orders themselves when using competing logistics service providers. And the company made the case that it provides a superior delivery service experience versus other logistics operators as its network allows it to offer faster delivery on most orders.
Here are the links to the fee increases Amazon announced for each service:
2022 FBA fulfillment fee changes
2022 FBA monthly storage fee and aged inventory surcharge
2022 Amazon referral fee changes
2022 FBA removal and disposal order fee changes
2022 FBA Small and Light fee changes
Amazon also teased the launch of two new programs – the launch of FBA Grade & Resell, which lets sellers recover value from returns by grading and listing them as used offers. And a rebate on sales of certain new-to-FBA items for sellers who complete Brand Registry. More information about those programs will be forthcoming early next year.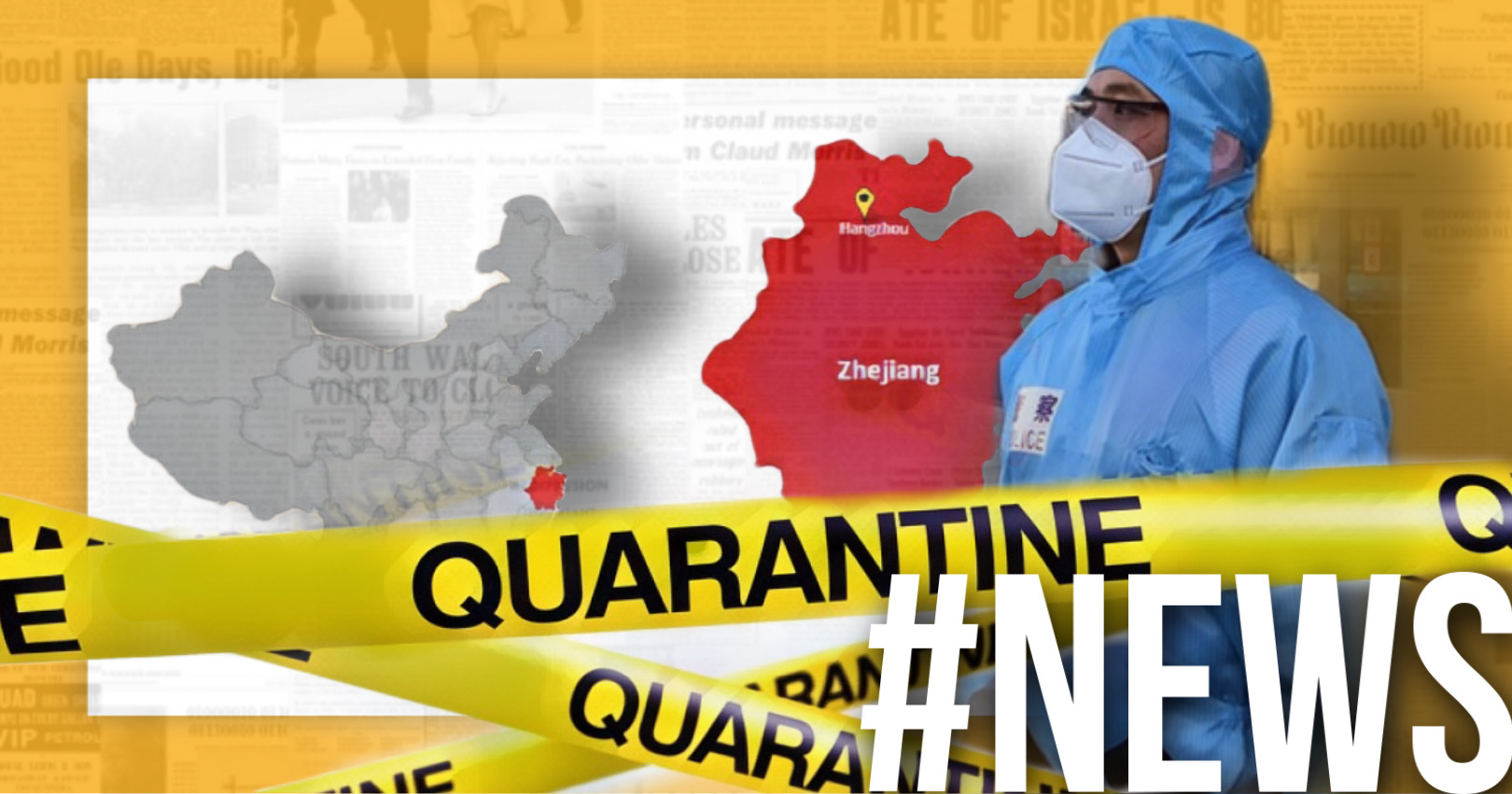 Multiple companies in Zhejiang province have suspended operations due to COVID-19 outbreak, halting production of goods from batteries and clothing to textile dyes and plastics. Zhejiang is one of China's biggest and busiest manufacturing hubs.  The local government...
read more