How to build a relationship with Amazon influencers?
Influencers turn out to be the main source of shopping inspiration for millennials and Gen-Z customers. According to Inmar's survey, 84% of respondents make purchases based on an influencer's recommendation and 64% follow influencers specifically to learn about new products.
Referazon is the marketing tool to find, track, and manage Amazon influencers that have popular content you'd like to be featured on. You can get their traffic stats, social followings and email contact info.
After that you can message or email them to build a relationship. The program provides guides about what to say, when to say it, what to ask for and helps you track & manage it all in its Amazon Influencer CRM.
After you get featured on Amazon Influencer content Referazon will tell you how many people have seen and interacted with the content each month. You can keep the relationship going by regularly giving them promo codes & giveaways for their audience.
The service price is $19.99 per month with 14 days fully functional free trial and 30 days' money back guarantee.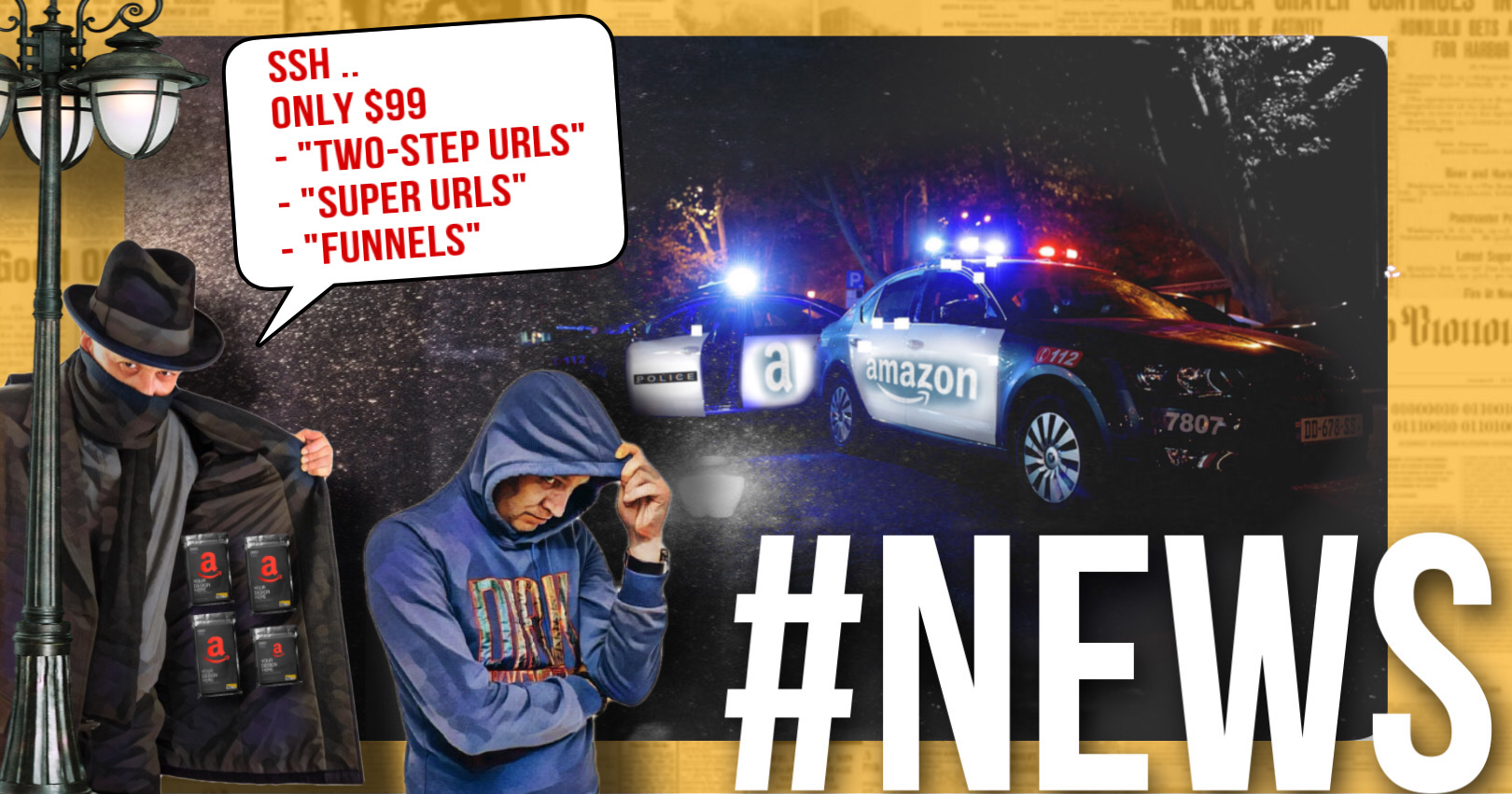 Amazon clarifies its policy on rebates, coupons and other incentives offered outside the platform Amazon is cracking down on sellers who engage in practices that violate its Seller Code of Conduct, including the use of two-step URLs, funnels, and treasure hunts,...
read more