China in the dark
Factories in China's busiest manufacturing provinces have been ordered to suspend production for up to a week or even longer, prompting concern global supplies of goods might be disrupted.
China is in the midst of an energy crisis that has turned critical in recent days – threatening entire power grids and prompting analysts to slash economic growth forecasts for the year, reports South China Morning Post.
16 out of 31 provincial jurisdictions – from industrial powerhouses in the south such as Guangdong to the rust belt in the northeast – have rolled out electricity-rationing measures, triggering widespread alarm among much of the population and plunging the nation's industrial sector into chaos.
Power cuts
For instance, the municipal government of Qingyuan (Guangdong) on Wednesday forced local industrial companies to stop using electricity from 8am to 11pm, without saying how long the restrictions would last. Many companies, including small firms, have had to shift production to overnight, reduce output or cease operations entirely.
Similar scenarios have been unfolding in Jiangsu and Zhejiang, two of the largest provincial economies in China.
In Jiangsu, the economic development zone of Taixing city asked local companies to temporarily stop or curb production.
Zhejiang, an export base for China, has also been ramping up supply cuts and has asked its companies that consume a lot of energy to halt production.
The reasons
China is trying to meet a pledge that its carbon emissions will peak before 2030. That requires its provinces to use less fossil fuel for each unit of economic output, for example by burning less coal to generate power.
The ruling party also is preparing for the Winter Olympics in the Chinese capital, Beijing, and the nearby city of Shijiazhuang in February, a period when it will want clear blue skies.
Many experts say the power supply crisis is not only a result of China's anti-pollution drive, but also the nation's severe coal shortage. The post-pandemic commodities boom and ambitious climate targets, meanwhile, have driven coal prices sky high, given the increase in demand and decrease in mining, writes CNN.
The price of thermal coal — which is primarily used to generate power — has surged this year from 671 yuan ($104) per ton to roughly 1,100 yuan ($170). It doesn't help that trade tensions with Australia have caused China to put up barriers to importing coal from that country.
Energy crisis in China is threatening to slow the country's vast economy and place even more strain on global supply chains.
Beijing's unprecedented resolve in enforcing energy consumption limits could result in long-term benefits, but the short-term economic costs are substantial, writes CNBC.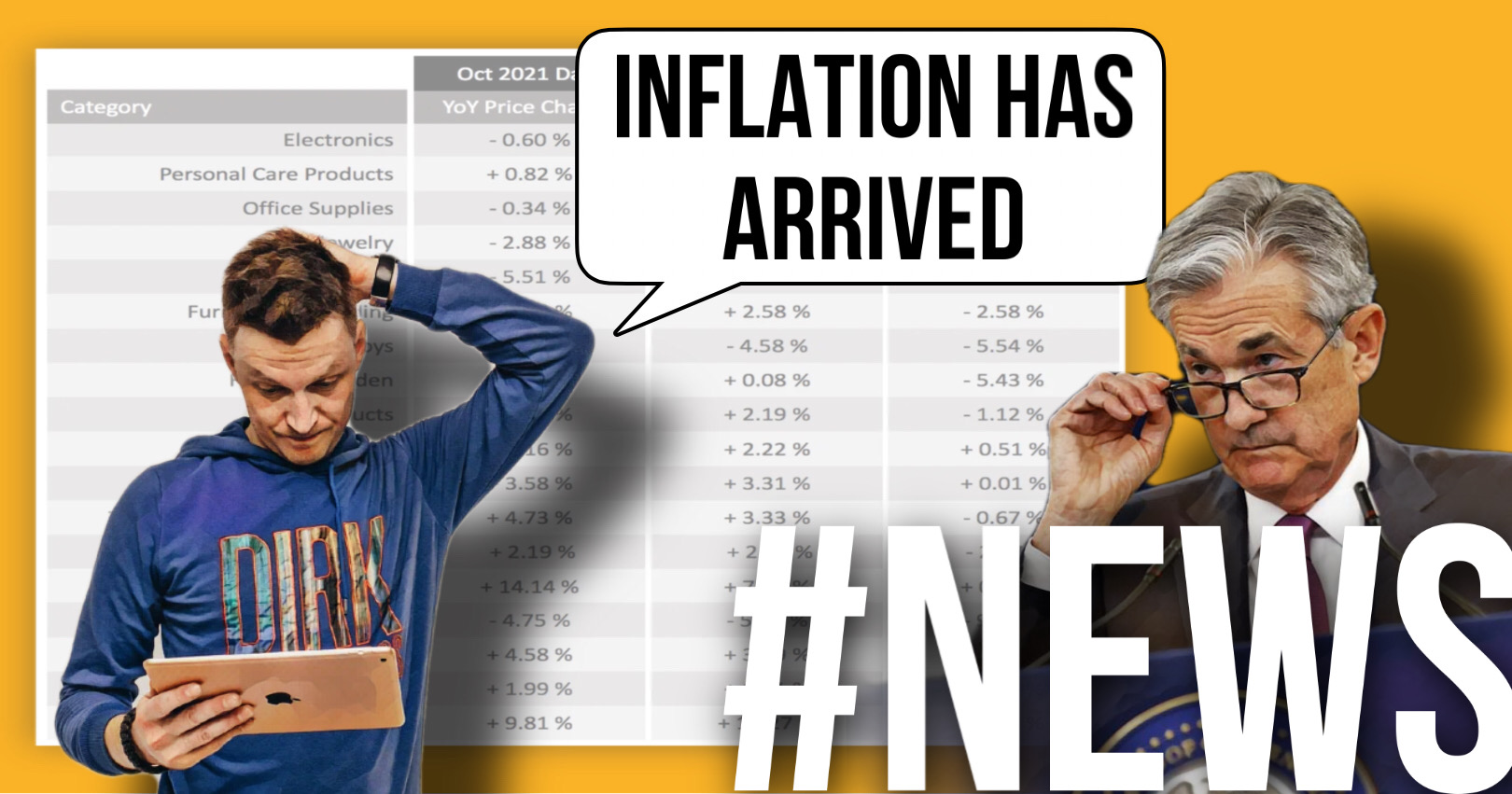 A recent report by Adobe shows that e-commerce is experiencing many of the same pricing pressures in the broader economy due to supply chain problems, higher shipping and labor costs. Online prices rose 1.9% in October from a year earlier and 0.9% from the previous...
read more