Brand loyalty becomes less important to consumers
Marketplaces are now a starting point in 44 percent of all product searches. This is more than twice the number of searches in search engines.
In 44% of all product research, marketplaces like Amazon and eBay are the starting point. They account for the largest share of search, compared to just 19% for search engines themselves. These are findings published in a new report from Inriver, reports Ecommerce News Europe. The survey was conducted with 6.000 consumers across the US, the UK and Germany.
Brand loyalty seems to be less important to consumers, as marketplaces are almost 5 times more likely to be a starting point to research products than a brand's own website.
Only 14% of respondents said they wouldn't switch to a competitive product if their first choice was unavailable.
Consistent content necessary
Not only unavailability is a factor here, more than two-thirds (69%) of shoppers decide against buying products with poor descriptions. Up to 83% of shoppers said that product information is an important factor in their purchasing decisions.
At least 45% of those surveyed feel frustrated when they encounter bad product information and 82% of shoppers will look at multiple locations for information on a product. These findings indicate that it is important for online stores to optimize their product information and make sure that this content is consistent across channels.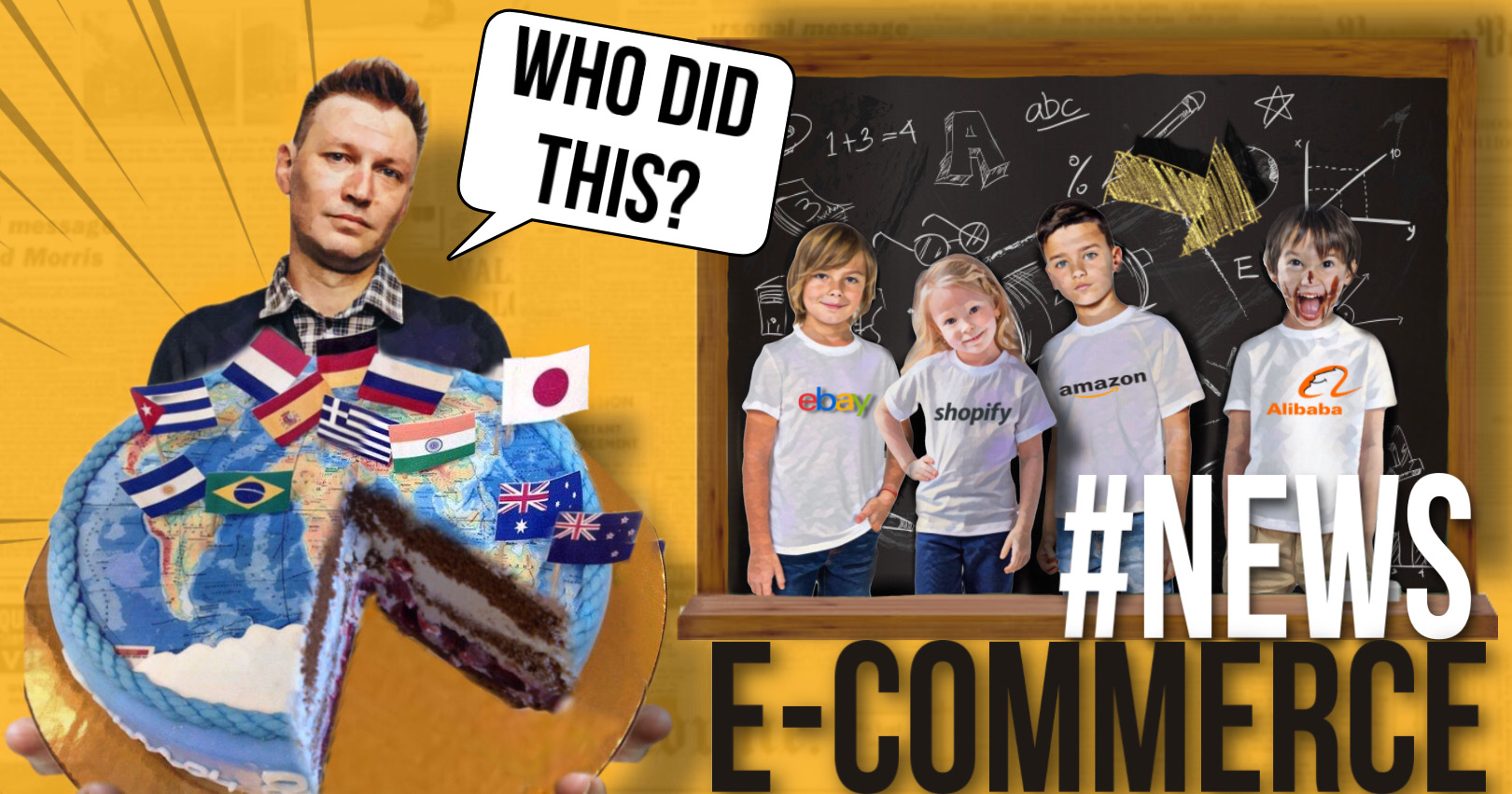 Alibaba plans to compete with Amazon in Europe Alibaba is investing further in Europe to compete with Amazon for the European Union's exploding e-commerce market. Alibaba remained among the top three online sellers of consumer goods in eastern Europe last year,...
read more