50000 Chinese seller accounts have disappeared from Amazon
More than 50000 Chinese seller accounts have been banned on Amazon due to pay-for-praise and other policy violations
In May Amazon shuttered some of its largest sellers from China over violations of platform rules, including using fake reviews and incentives to solicit positive reviews from customers.
The crackdown drove China's online exporters into a panic, and as it turned out, it wasn't a one-off ambush from Amazon but a prolonged war, writes Techcrunch.
According to the Shenzhen Cross-border E-Commerce Association, more than 50000 Chinese retail accounts have lost their place on the platform lately, resulting in lost sales of $15.4 billion, reports Bloomberg. Punished accounts are suspended, with their goods withheld and deposits frozen by Amazon.
It indicates that Amazon now wants quality and design over generic products that compete solely on price and manipulation of ranking. For instance, it will begin paying customers up to $1000 for claims of property damage or personal injury under $1,000 caused by defective products, reports Theverge. The new policy begins on September 1st.
The Chinese government has taken note of the incidents. An official from the Ministry of Commerce compared the wave of store closures as Chinese exporters being "fish out of water".
Nevertheless, many Chinese merchants are expected to carry on at Amazon, writes South China Morning Post. According to Wang Xin, executive chairman of Shenzhen Cross-Border E-Commerce Association, they're opening hundreds of new accounts on Amazon, even though it will significantly increase its costs in terms of compliance and accreditation.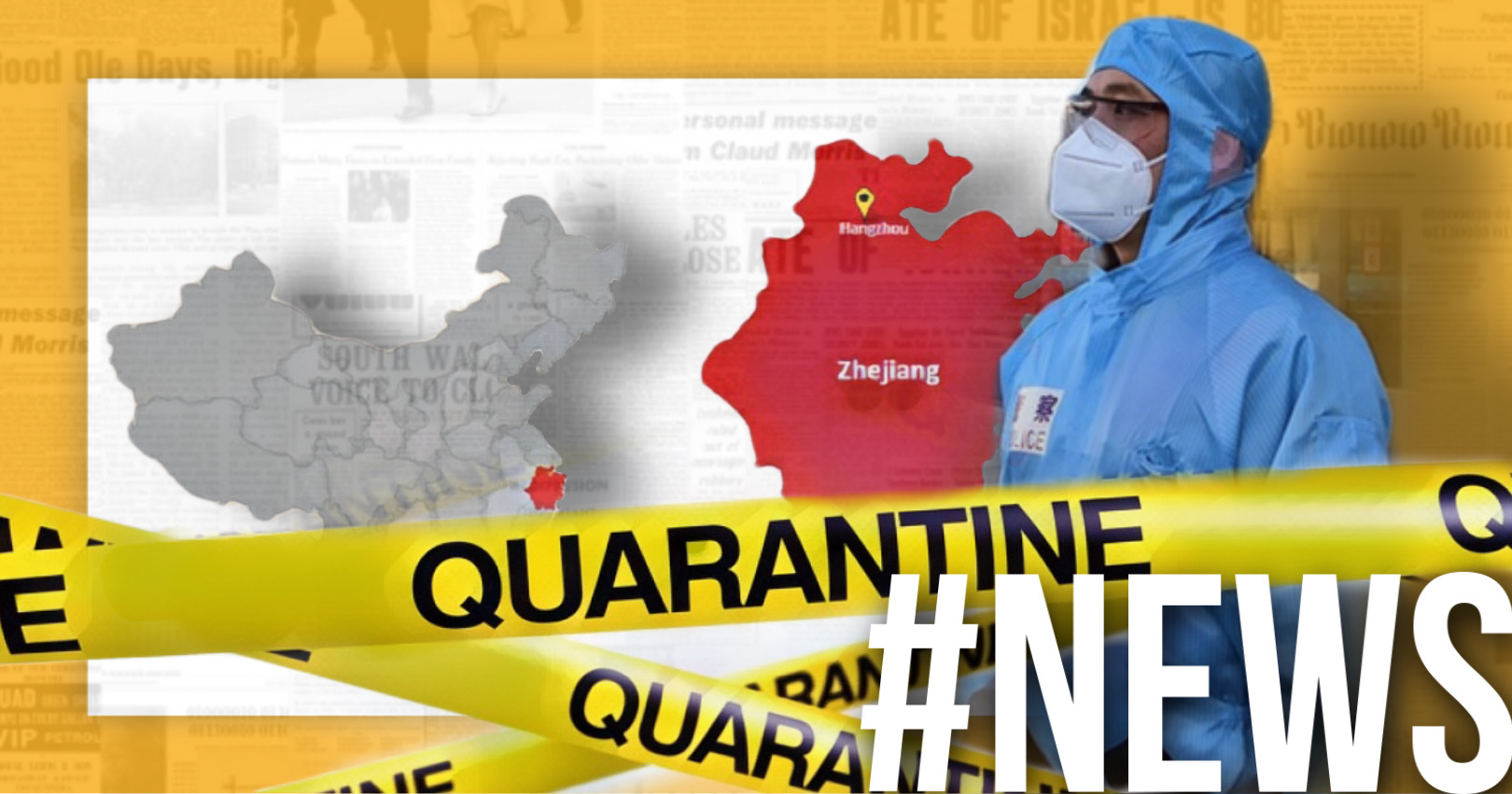 Multiple companies in Zhejiang province have suspended operations due to COVID-19 outbreak, halting production of goods from batteries and clothing to textile dyes and plastics. Zhejiang is one of China's biggest and busiest manufacturing hubs.  The local government...
read more