Amazon reputation takes a plunge
Amazon is dealing with a tsunami of online buying and shipping since the pandemic lockdown started and it continues to grow. Fulfillment centers are overloaded, causing shipments losses and delivery delays.
Amazon has added more than 400,000 employees to its workforce since the beginning of the pandemic, and is now looking for 75,000 new employees throughout the country to cope with this situation.
Despite all these efforts, Amazon's reputation among consumers continues to decline, according to new rankings from Axios/Harris 100 poll.  Amazon, which stood at No. 1 the first two years of the survey (2017-2018), gradually dipped to 2, 3 and now 10.
Another recent survey from Sitecore found that 30% of consumers even feel guilty after shopping on Amazon, mainly due to environmental issues and working conditions at Amazon fulfillment centers.
But the funny thing is that a guilty conscience is not enough to stop them coming back to Amazon for price and convenience. Over 68% of those surveyed are members of Amazon Prime. 54% say they typically go to Amazon first when shopping online, before checking search engine results.
Old habits die hard.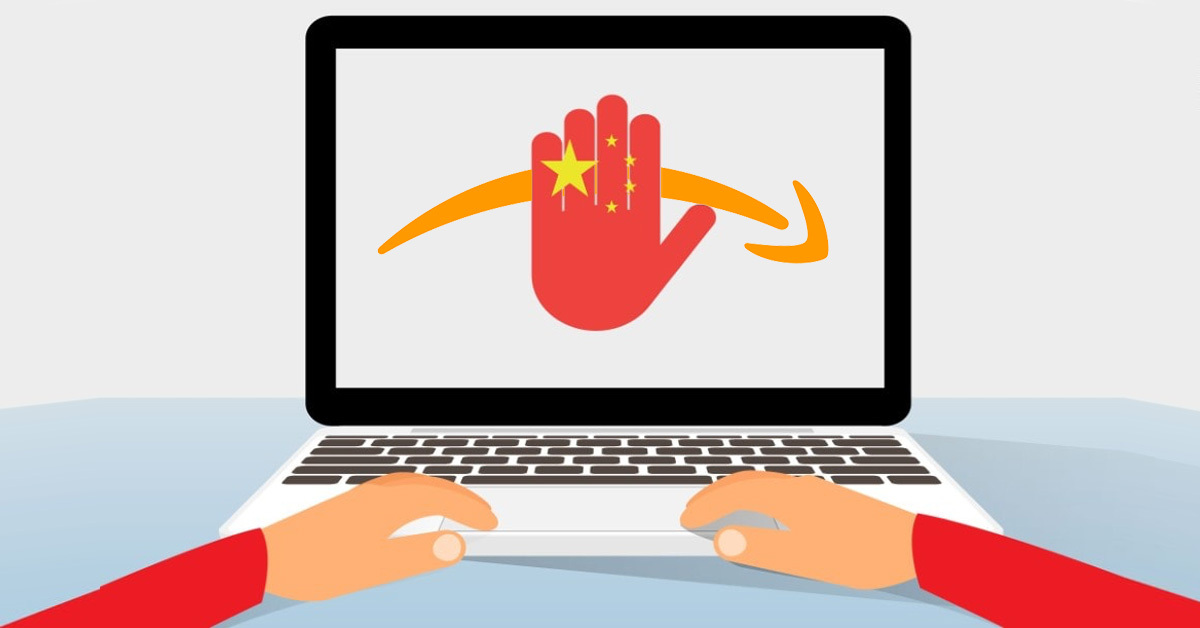 Several top Chinese sellers have disappeared from Amazon  Amazon has blocked over a dozen Chinese sellers for alleged "suspicious behaviour", including two of the biggest electronics Amazon-native brands out of China. The total sales by the suspended sellers exceeds...
read more