Instagram vs TikTok: social media e-Commerce marketing 
Instagram's Reels feature is one of the fastest products Facebook has ever monetized, and it could be an important factor in fending off  TikTok
Instagram has become the network of choice for brands to market their products in the last decade. With around 32% of internet users on the app and one billion monthly users worldwide, its influence was briefly unparalleled.
TikTok on the other hand, in just three years has gained a staggering one billion users and continues to grow at an exponential rate. And it made its way into the e-commerce space before Instagram did. What began as a test of new social commerce features, has turned into a go-to for businesses. Retail giant Levi's was among the first brands to use TikTok's new "Shop Now" feature to direct users to merchandise.
Instagram made a shift into the e-commerce space as well with its Reels app. So how does it compare to TikTok when it comes to e-commerce functionality?
Instagram Reels
Instagram's algorithm shows users what they are likely to buy – based on their previous engagements, posts and brands they follow, and engagements of similar users.
A brand can assume that if a user stumbles upon a shoppable post in the new Instagram Shop feed, their intent to buy is quite high. So there's a real opportunity to convert followers into customers by posting shoppable posts to a business account feed.
TikTok
TikTok has experimented with allowing users to add e-commerce links to their bios, launched "Shop Now" buttons for brands' video ads, and introduced the "Hashtag Challenge Plus" e-commerce feature which allows users to shop for products associated with a sponsored hashtag.
But TikTok's biggest foray into social shopping was its recent partnership with Shopify. Merchants who get access to the program will be able to connect their TikTok for Business account with their Shopify account and sell products on TikTok via in-feed shoppable video ads.
The new partnership represents TikTok's biggest leap towards integrating e-commerce into its platform. The deal aims to make it easier for Shopify's over one million merchants to reach TikTok's younger audience and drive sales. The partnership will eventually expand to include other in-app shopping features, as well, the companies said.
Source: Techhq.com.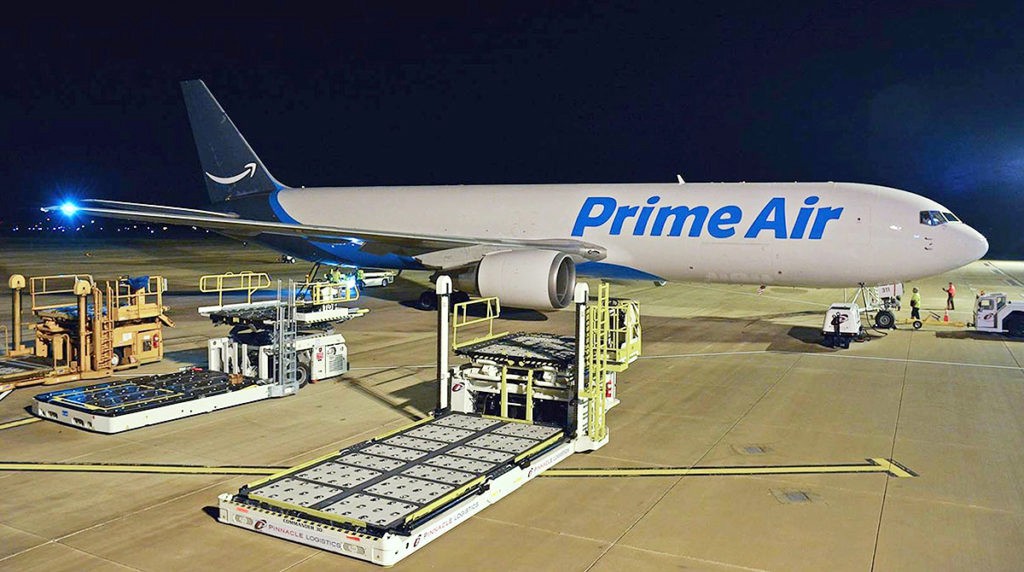 Amazon will probably have its own airline soon Amazon's aircraft fleet is going to double in size in the coming months, potentially expanding into an airline and hauling third-party shipments. Amazon's air cargo fleet is a critical part of the company's strategy to...
read more