B2B platform with innovative digital marketing services
Exporthub.com provides a range of innovative digital marketing services, such as social media management, search engine optimization, search engine marketing and community management services
ExportHub.com is one of the youngest B2B platforms, created by a group of experts in the e-commerce sphere. Their main goal was to create the best international B2B platform, helping suppliers and clients to connect and do business smartly. Everything suggests that such expectations are justified.
ExportHub.com gives small and medium companies the opportunity to enter international markets providing a range of innovative digital marketing services, such as social media management, search engine optimization, search engine marketing and community management services.
The main product categories include garments and accessories, consumer electronics, automotive parts, toys, electrical appliances, sports and household goods. Buyers can contact Support team for assistance.
Exporthub.com also provides information about major exhibitions and trade fairs.
More B2B platforms for Amazon FBA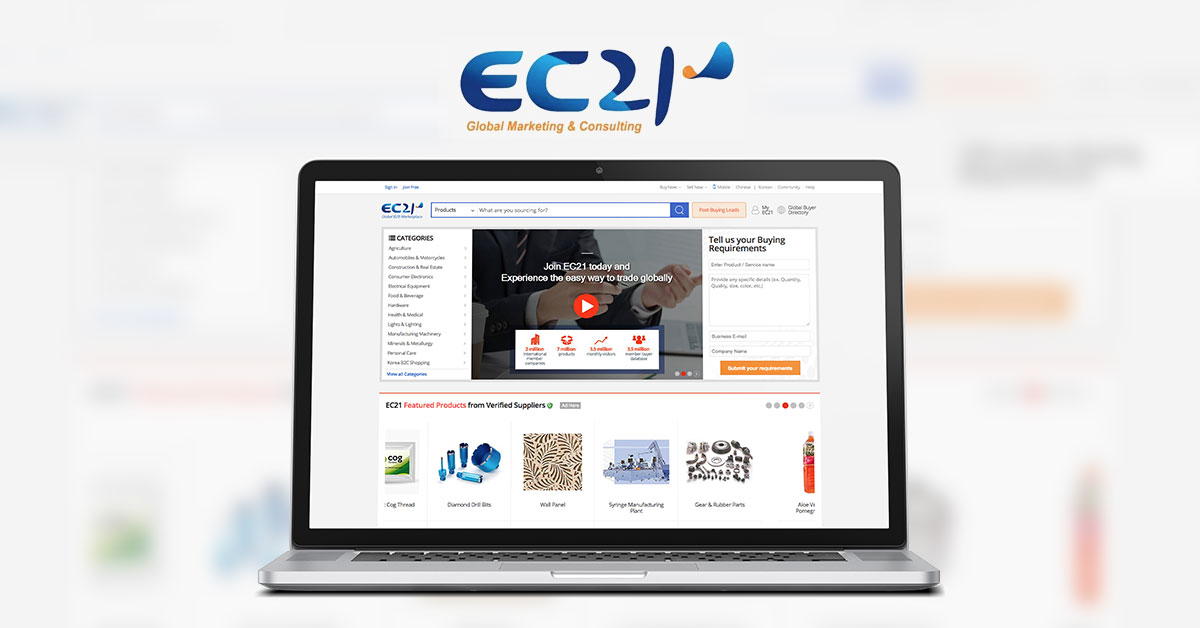 EC21.com – a marketplace with a solid reputation EC21.com is mainly focused on small and medium Korean enterprises, interested in international markets and foreign clients EC21 is a fast-growing Korean B2B platform, opened in 1997. Today it is among the...
read more