US-China Trade Deal
Beijing's top priority in the trade deal with the United States is the removal of existing tariffs on Chinese goods
"Sources with direct knowledge of the trade talks told the Global Times on Saturday that the U.S. must remove existing tariffs, not planned tariffs, as part of the deal", reports CNBC.
Global Times, published by the official People's Daily newspaper of China's ruling Communist Party, also cited another unidentified source close to the talks as saying U.S. officials had been resisting such a demand because the tariffs were their only weapon in the trade war and giving up that weapon meant "surrender."
Officials with the U.S. Trade Representative's office and the U.S. Treasury Department did not reply to a request for comment.
The United States is poised to impose an additional 15% tariff on about $156 billion of Chinese products on Dec. 15. It is widely expected that those tariffs will be averted if a deal is struck, but China is pressing for rollbacks of previous tariffs.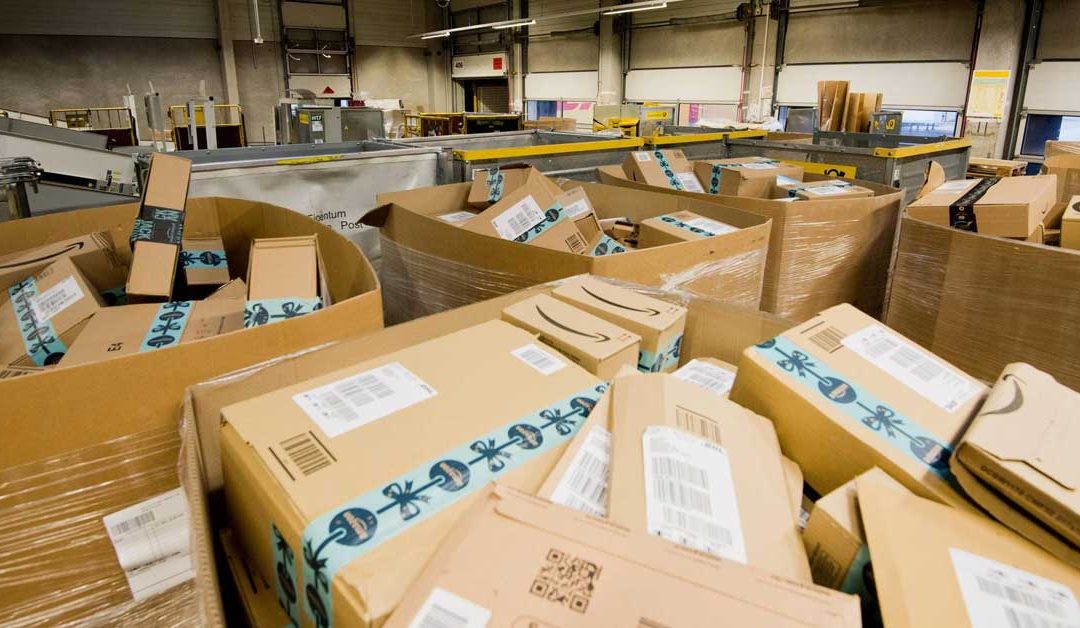 Amazon's  "Summer Sale" event aims to boost retailers impacted by COVID-19Amazon has announced  "Summer Sale" event that's designed to provide a boost for sellers feeling the impacts of the coronavirus pandemic and the delay of the company's annual Prime...
read more