Logistics services in China by FBAHELP
For Amazon sellers FBAHELP offers a set of freight forwarding services, providing full assistance in solving any issues, that may occur during the transportation of the goods from the origin pickup point to Amazon warehouse destination.
We develop the best delivery method in terms of transit time/shipping costs according to your requirements, and cooperate with the chosen transport company on your behalf.
Our specialists supervise all transportation stages, address any problem that may arise in the process and provide information about the current status of your shipment.
The consignments are always checked for compliance with Amazon standards before transportation – the presence of all the necessary labels, barcodes, as well as the dimensions, weight and quality of the cartons.
We assume full responsibility for customs clearance and conduct negotiations for compensation with the transport company in case of damage or loss of the goods.
The main delivery options are the following:
Express – with transit times from 2 to 10 working days (to a warehouse in US), depending on the destination city, nature and quantity of the goods.
Avia cargo – 10-15 working days.
Special line – up to 15 working days.
Sea transport – 20-40 working days.
It is also possible to combine several shipping methods to optimize delivery times and lower the costs.                                                    
You can get all the information about possible shipping options and tariff rates by creating a delivery request in our IT system  www.fba.help/webapp. Our employee will contact you in a few hours after that.
More topics on Quality Control Inspection services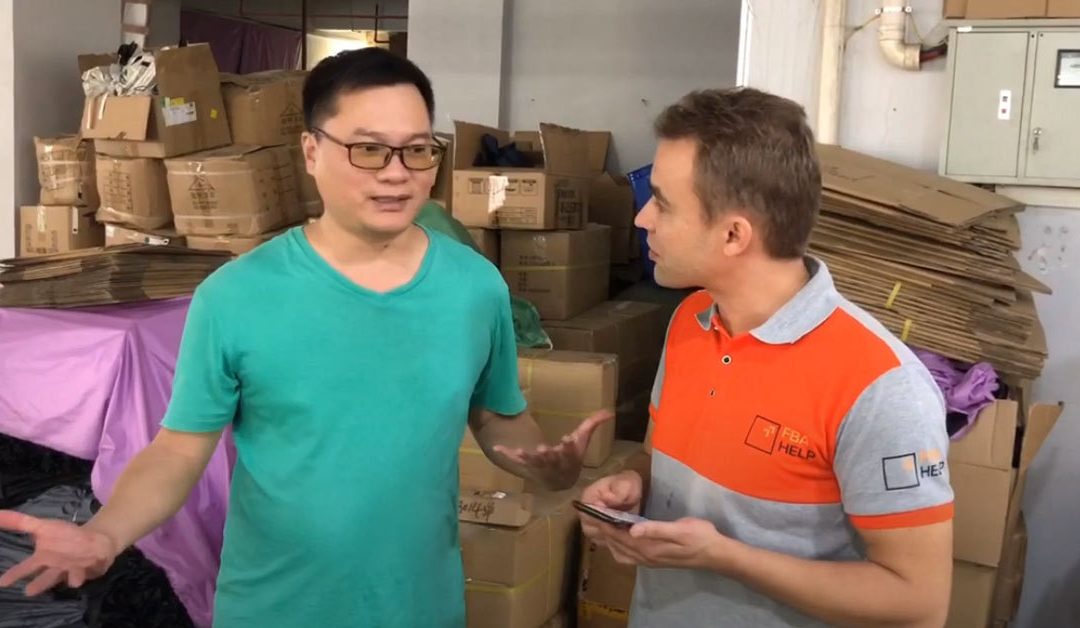 Quality control LIVE: Interact with a professional inspector, don't read a boring report We perform all Quality Control inspections for Amazon sellers in LIVE mode, enabling direct communication between the client and the inspector. What problems do most Amazon...
read more