2021 brings MASSIVE changes for Amazon sellers
Because of Brexit, Amazon UK marketplace will be split from the European Union. This means you will no longer be able to fulfill all of your European orders from a UK warehouse.
Transfers of Pan-European FBA inventory between the UK and EU will stop
With Pan-European FBA, you can sell on all five EU marketplaces while storing your products in one country, such as the UK. However, that's all about to change, because the UK leaves the European Union.
From the 1st of January 2021 goods in Amazon UK fulfillment centers will no longer be used to fulfill orders in Europe. Effectively your sales opportunity on Amazon UK will drop from 446 million EU consumers to 66 million British customers.
How do you handle your UK and EU FBA inventory now?
If you're selling in all five countries currently, Amazon suggests splitting your shipments. They recommend sending some inventory into the UK and some inventory into the EU. This is so you can ensure you have sufficient stock on either side of the new customs border when the UK exits the EU officially.
There is also the Multi-Country Inventory (MCI) program.
The way this program works is that you choose specific countries you want to send stock to and you can then fulfill orders from other countries/marketplaces using stock stored in those specified countries, writes andrewminalto.com.
The MCI program can actually be a good option for many sellers. The thing is, in the EU, the two largest Amazon marketplaces are Germany and France. Italy and Spain are much smaller, and the Netherlands is an even tinier market with not a lot of traction.
Now, if you sell a niche product that doesn't generate massive sales on a daily basis, joining the Pan-EU program may not be the best option for you. This is because you will still have to pay for VAT returns services in Italy and Spain—countries where you may not sell a lot of items.
In most cases, France and Germany are where the money is. With the MCI program, you can start selling in these two countries (or just one of them) and minimize the cost of VAT registrations and monthly returns.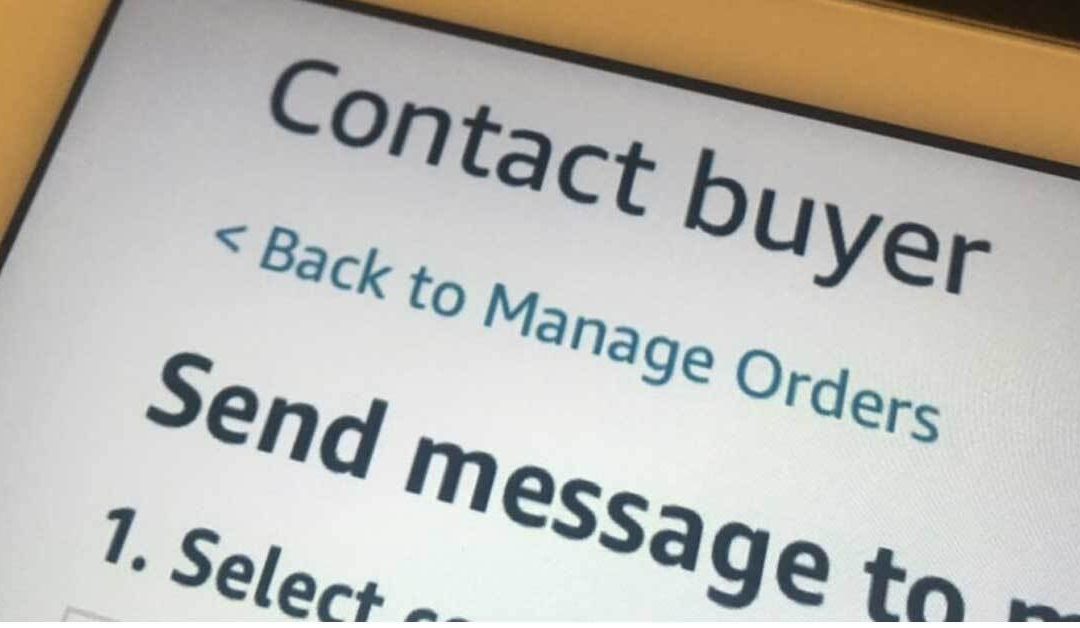 Amazon Communication Policy update: What sellers need to know? Amazon has recently updated its Communication Guidelines. Sellers are required to follow them for any communication with buyers. You can see the full details here. What does this mean for Amazon sellers in...
read more