In case you are an Amazon seller, we can be your partners in China. We offer logistic and inspection services.
We provide full assistance in solving any issues, that may occur during the transportation of your goods from the pickup point to the amazon warehouse.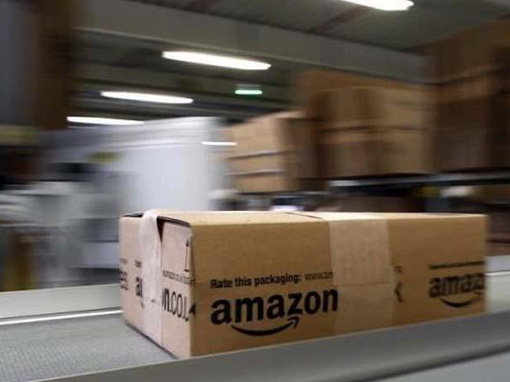 How will it help me?
Your request for delivery is processed by our IT system, specially designed to control all the information flow concerning shipments, which substantially facilitates the communication process.
Is it possible to consolidate my shipment with the others, in order to reduce transportation costs?
Yes, we can place your request in the special chart among other shipments awaiting consolidation, after you provide us with the necessary details about it. As a result you get clear visual information about the consolidation possibilities and the shipment dates.
What is the price of this service?
The service price is 100 USD for the whole order. It allows you to save the time needed to negotiate all the details with the logistics company. Moreover, we work out the best delivery method in terms of transit time and service costs, based on your requirements.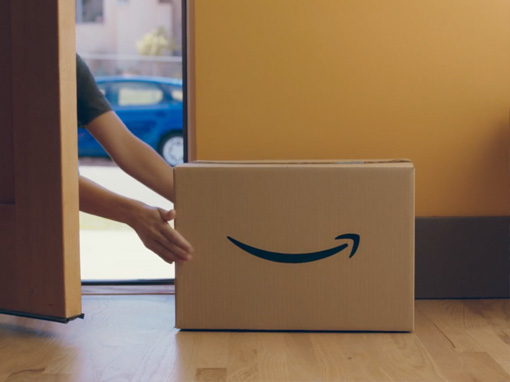 We offer extended liability services for sent shipments.
The cost of insuring a shipment is 3% of the declared goods value. The maximum insured value is 10000 US dollars. In case if the price of goods is higher than 10000 additional confirmation needs to be granted. You can also cover the cost of freight services with insurance. In the later case the compensation for lost/damaged good will be calculated using the following formula: price of the goods lost/damaged + price of delivery of paid for the lost/damaged goods. The extended liability service can also be applied for the goods sent with the forwarder upon your choice. In this case we would need several days to perform the audit of your logistic company.
The service can only be applied for the goods inspected by our company.