Ensuring a successful product launch on Amazon with LIVE Quality Control inspections
LIVE Quality Control inspection is particularly effective for launching a new product on Amazon or dealing with the new supplier. It allows to correct the defects on site and avoid them in future orders
Constant quality control is the basis of a successful business with Chinese suppliers. Flawed items, low quality materials, inappropriate packaging and incompliance with Amazon standards are among common problems.
 The reason is not always in the lack of attention to details, but in the differences between Western and Eastern mentalities as well. What we may see as a clear defect, in China may be regarded as a norm.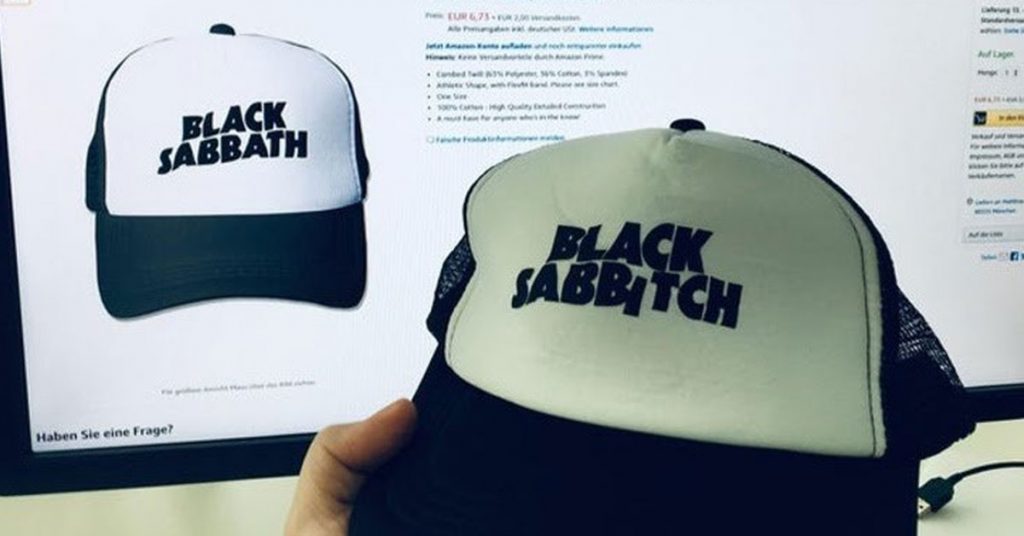 We have designed our own quality control method to avoid all those problems.
Successful launch of a new product on Amazon depends on the positive reviews from customers
Our inspectors evaluate the product from the buyer's perspective and ensure that its quality fully meets the client's expectations.
The inspection is performed in the "partners meeting" format
Direct communication with the supplier allows you to fix defects during the inspection and avoid them in future orders.
You will be able to establish personal connections with the factory managers, responsible for production
It will help to resolve any problems that may arise in the future orders faster and more efficiently.
Our inspectors and managers will  provide solutions for any complicated situation during the inspection
LIVE Quality Control inspection will give you a clear understanding of the manufacturer's capabilities for making a balanced decision about the possibilities of future cooperation.
More topics on Quality Control Inspection services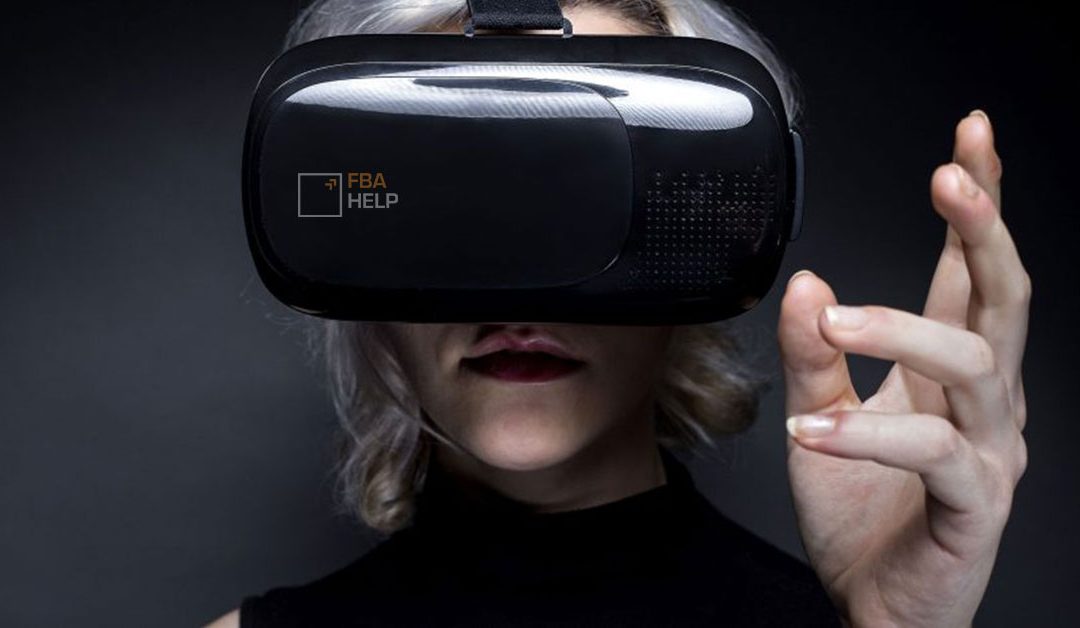 LIVE pre-shipment inspection - Innovative solution for Amazon sellers LIVE Quality Control inspection in China - Respond quickly to any problem with your goods and correct the defects on site.   FBAHELP provides quality control inspections in China in LIVE...
read more