Product sourcing, private label manufacturing and supply chain agent in China
Your sourcing agent in China
Brands under FBAHELP quality control
Production launch in 20 days
Inspection and quality control from 200$
Identification and elimination of the causes of defects
For Private-label owners, who want to make sure the goods quality matches their expectations and  maximize sales by reducing the number of bad reviews.
Supplier capabilities assessment
For retailers, who wish to assess manufacturer's capabilities and clarify  production lead time, to be able to plan shipments and avoid getting out-of-stock.
Building up partnership with suppliers
For merchants, seeking to facilitate negotiations with suppliers, raise the level of trust, secure more favourable terms and speed up required modifications during manufacturing.
Agent services for your own brand in China
Supplier and product sourcing
in China
Shipments from China without a middleman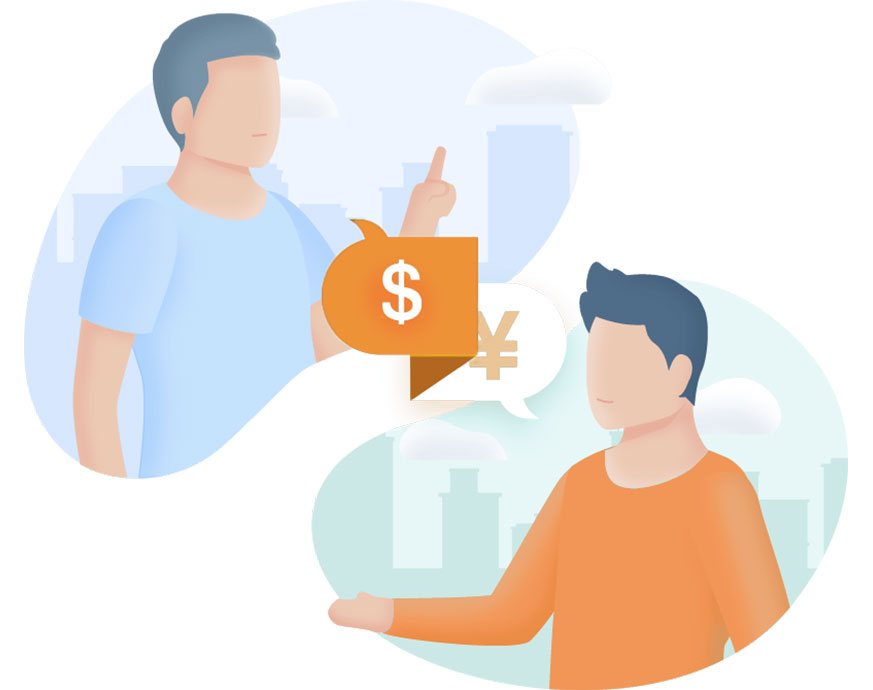 Free consultation on your project
For entrepreneurs, who wish to assess the prospects of their project and get the initial cost estimate before launch.
Supplier sourcing on 1688, Taobao
For retailers, looking for suppliers with prices 10-20% lower than on Alibaba with the comparable level of quality.
Direct connections with suppliers
For retailers, who prefer to do business with suppliers without a middleman and be aware of the market situation to avoid unnecessary expenses and achieve better terms for cooperation.
** Factory audit
For merchants, who need a clear understanding of the manufacturer's capabilities before placing an order i order to avoid possible quality issues with the goods.
**Factory audit service is optional. The prices are 200-250$ depending on the region
Get a free consultation on your project with our sourcing specialists. Simply fill out the form.
Private label manufacturing
in China
Manufacturing in China on a turn-key basis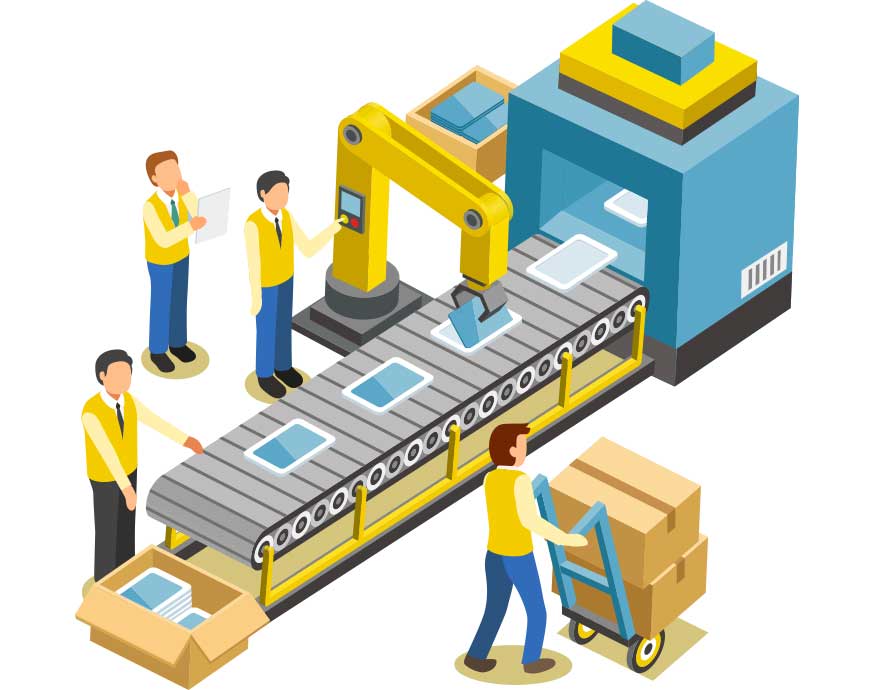 Production launch in 20 days
For companies, seeking to get their new product to marketplaces faster and getting ahead of the competitors.
Control over all manufacturing stages
For retailers, who need to comply with the project schedule in order to avoid shipping delays, control inventory and be able to optimise ads campaigns.
One-stop services by one agent in China
For companies, seeking to work with a single contractor in order to simplify document flow and lower money transfer fees by having one-stop solutions for the project.
Personal supply chain manager
Our manager will supervise the project coordinating each stage with you and negotiating all the details with the suppliers on your behalf.
Get a free consultation on your project with our sourcing specialists. Simply fill out the form.