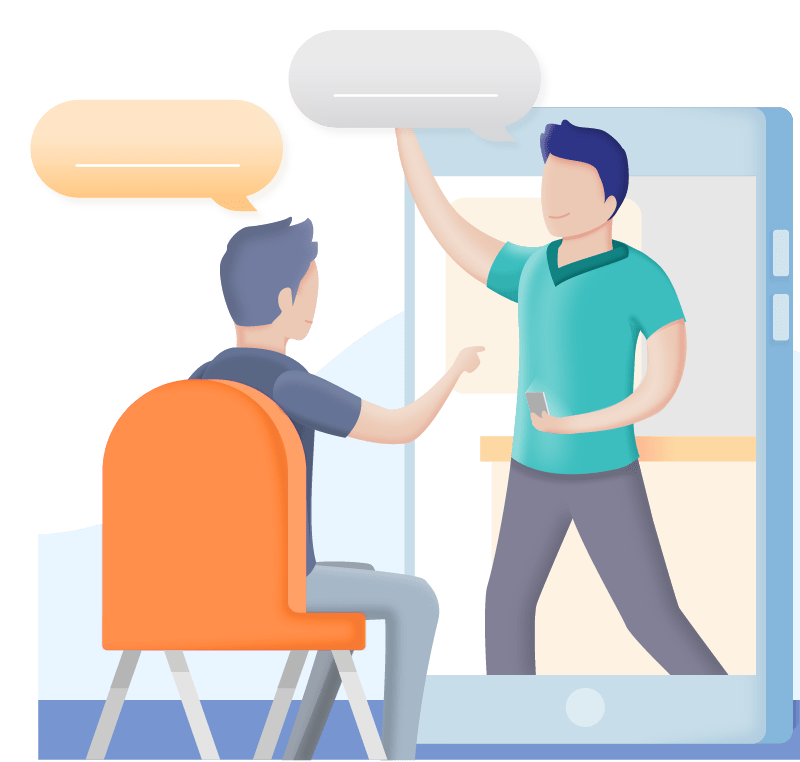 Our first-hand experience of doing business with Chinese suppliers
FBAHELP Telegram channel for Amazon veterans and sellers just starting out. We share our personal experience of negotiations with the suppliers, Private label manufacturing and quality control in China.
We filter the constant stream of information for relevant news and post handy articles about online retail in general and Amazon in particular.
Cases
Real-life sourcing and quality control case studies
China
Everything you need to know about the Chinese mindset and business culture
News
Major news, latest trends and opinion articles on e-commerce
Strategies
The best tried-and-true strategies for gaining a competitive advantage with your Private Label product
Follow us on Telegram
and receive our latest posts on the move!