Searching for antistress fidget suppliers for Amazon FBA
Fidgets are among top-selling products on Amazon at the moment. This is the sourcing case we have been recently working on for one of our clients.
The initial requirements were as follows:
The price must not exceed certain limits.
Possibility to produce the goods within the required time frame.
Custom packaging.
Alibaba
We started searching for suppliers on Alibaba. This is the platform of choice when production speed is a priority. A lot of suppliers on Alibaba are oriented towards Western markets and have experience working with Amazon sellers. The flipside is that the prices are usually higher in comparison with other platforms. After looking through 20+ supplier listings we found two potential suppliers.
1688
We continued the search on 1688 to check the prices on the domestic b2b market and found two more suppliers.
Samples inspection
The requested samples arrived in 3 days. They all differed in colors, design and materials. We discussed all the details with the client and one of the suppliers proved to match the requirements. All the others had to make certain changes in the production, which would considerably increase the overall price.
Also, the chosen supplier cooperated with the package manufacturer and was able to produce the goods within the required time frame.
The only downside was the price, which was slightly higher compared to other suppliers.
Final negotiations with the supplier
We made it clear to the supplier that we were interested in the long-term partnership in case the product was successful. This allowed to reduce the order price slightly.
It took 5 days to produce the custom packaging that would comply with all Amazon requirements. The actual production of the product took 5 days more.
Production stage
The production started right after 30% of the total cost of the order had been paid as a deposit. At this stage most attention was given to the following:
Production time management
Maintaining high priority of the order
Quality control and pickup
Quality control inspection revealed only minor issues, which were corrected on-site. After that the supplier received the rest of the payment and the goods were shipped to Canada.
More tips and advices for Amazon sellers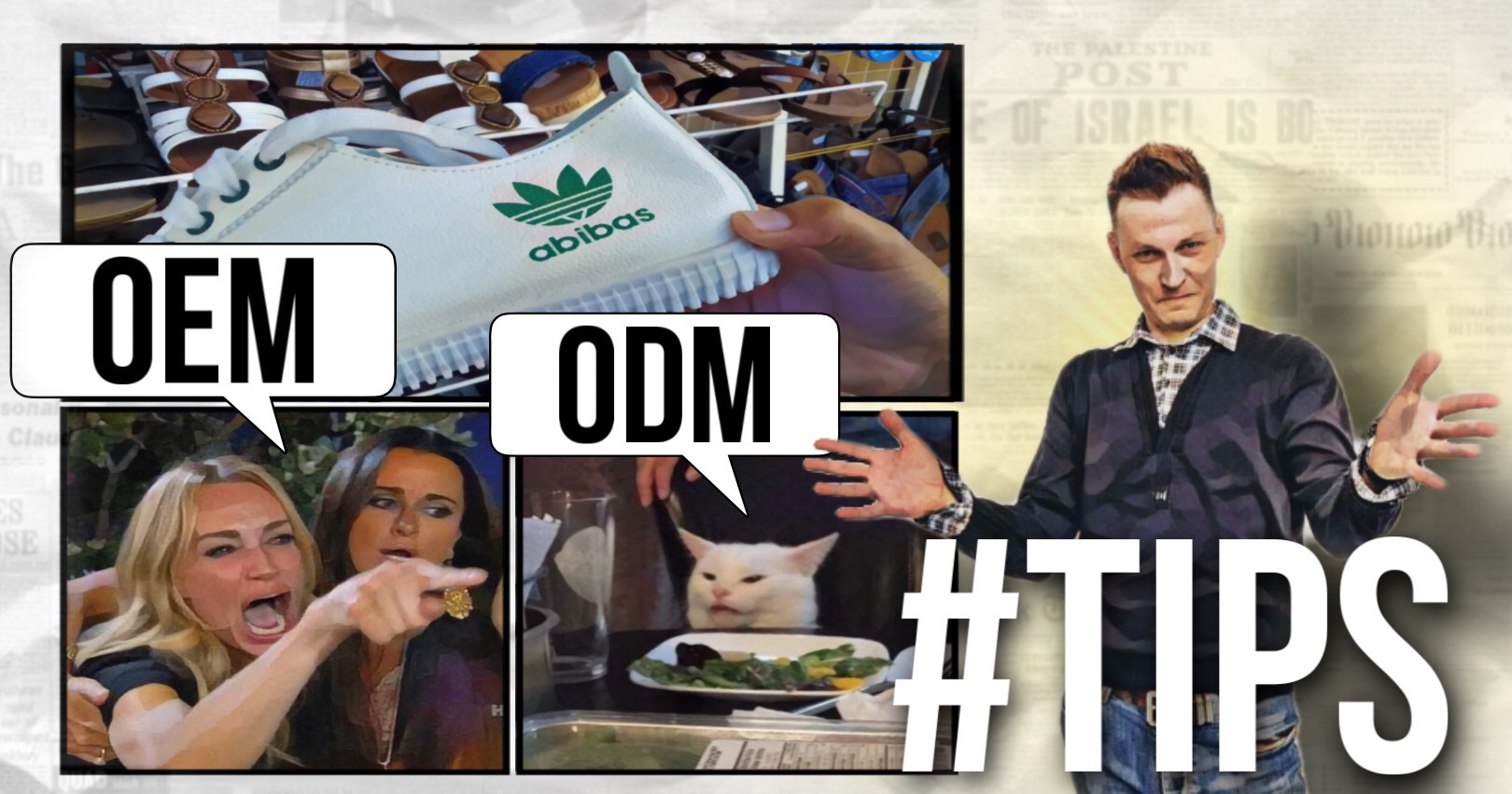 OEM vs ODM: Pros and Cons for E-commerce Though many people often confuse the terms OEM and ODM and use them interchangeably, they certainly do not mean the same thing. These terms refer to different approaches to manufacturing. In this article will explain the...
read more