Dealing with picky factories in China
Usually suppliers help us to perform inspections, arrange a working place for quality control, provide factory workers if needed and solve possible problems.
But some suppliers do the exact opposite and become quite picky about our inspectors and their work.
One such supplier is a factory producing silicone food containers in Shenzhen. Before the first inspection the factory manager put forward a number of rules:
Arriving at the factory strictly on time
Unpacking and packing of products performed by the inspector himself with maximum cautiousness and care.
Inspection place at the factory should be kept clean and accurate by inspector himself.
When the latest Covid restrictions were imposed she informed us that from now on only Chinese citizens would be accepted to perform quality control. That was a problem, as all of our qc specialists there were foreigners, so I had no one for this quality control.
And then I remembered about my friend Mat, who had been working with productions in China and arranging supply chains for HK markets. Technically Mat is a Hong Kong citizen but at the same time he is Cantonese which is same ethnical identity both for HK and Southern China. Basically, he comprises the best of both worlds: western attention to details and Chinese evasive communication skills.
After the initial inspection training, Mat's first quality check turned out to be successful. Both customer and supplier (at last) were happy with cooperation and quality control. Since then Mat has joined our inspection team, becoming FBAHELP "special agent" for infiltrating such picky factories )
More tips and advices for Amazon sellers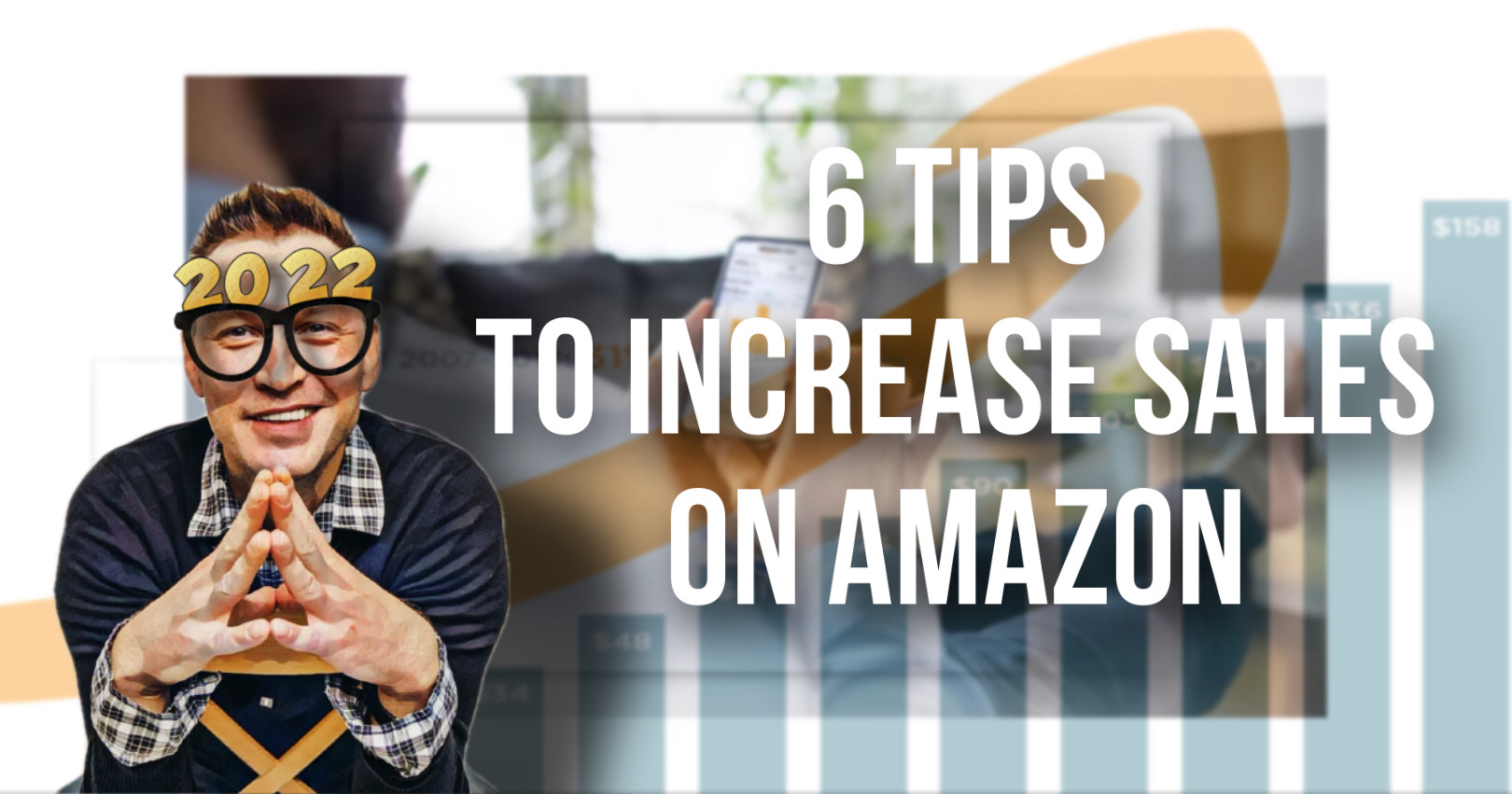 Amazon trends to prepare for in 2022 Our list of the most important Amazon marketing trends that can improve your sales and boost conversion rates in 2022 and beyond. Product availability is essential 2022 will be a continuation of a new Amazon trend: products that...
read more