Tips for supplier sourcing from China
We'd like to share our personal and practical experience on how to find suppliers in China.
We'll brake this task into three major elements:
A short-list of potential suppliers based on the market research
Personal factory visits to pave the way for future cooperation
A reliable agent in China to help you control the manufacturing process
Let's look into market research in detail:
When launching a new product, you would want to "test run" it with a small order first, receive feedback and make necessary improvements or alterations. Larger factories are not usually willing to cater to low MOQ custom orders, which narrows the choice down to small and medium factories.
Let's say your new product implies the use of different materials and you do not know for sure what technological process it will require. In this case we suggest checking a factory's online showcase, as it will provide a general idea about its production methods.
A thorough search on Chinese B2B and B2C marketplaces, such as 1688, Alibaba, etc. should provide a fair number of potential suppliers.
Finally, you should verify all the necessary details concerning the manufacturing process, approximate production costs and sample delivery times. On this basis you make a short-list of suppliers matching the requirements.
This is the initial stage of sourcing for suppliers in China. After that comes the most interesting part – personal visit to the factory, which will be the topic of the following article.
More tips and advices for Amazon sellers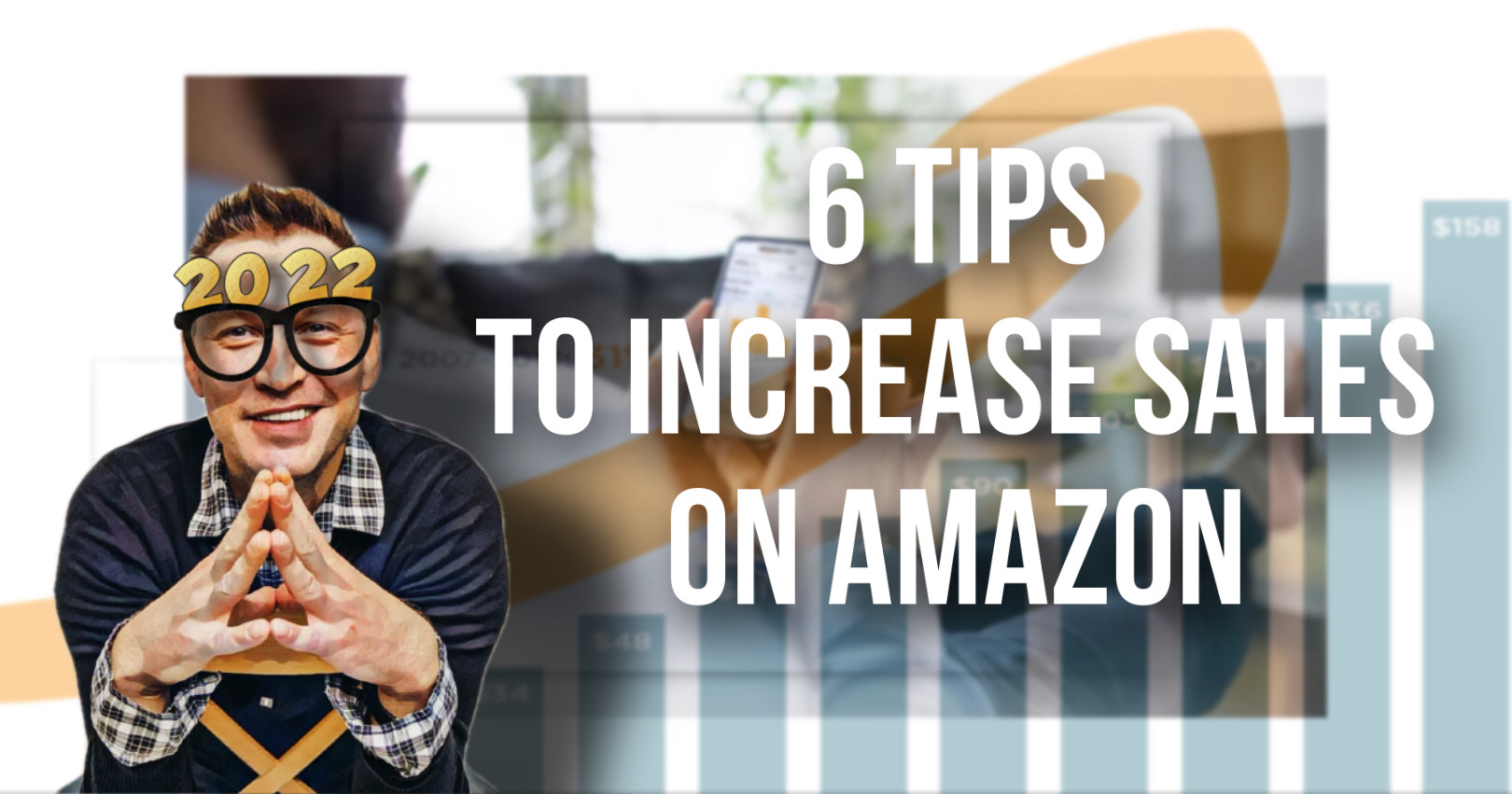 Amazon trends to prepare for in 2022 Our list of the most important Amazon marketing trends that can improve your sales and boost conversion rates in 2022 and beyond. Product availability is essential 2022 will be a continuation of a new Amazon trend: products that...
read more