Alibaba plans to compete with Amazon in Europe
Alibaba is investing further in Europe to compete with Amazon for the European Union's exploding e-commerce market.
Alibaba remained among the top three online sellers of consumer goods in eastern Europe last year, according to CNBC. Amazon, on the other hand, wasn't even on the top 10 list for the region, but is still by far the top seller in western Europe.
Alibaba prepares for Singles Day — in Europe
Alibaba is prepping to use its Singles Day shopping festive to take advantage of its positioning in Europe. This shopping event, spearheaded by Alibaba in China, is similar to Black Friday in the U.S. or Amazon's Prime Day. Singles Day is also known as "Double 11" since it falls on the 11th day of the 11th month of the year — Nov. 11.
Alibaba has its own e-commerce website for selling to consumers outside of China, called AliExpress. The platform mostly connects Chinese sellers with overseas buyers, allowing foreign businesses and consumers to buy directly from factories in China.
Alibaba invests in logistics
AliExpress claimed that it hasn't seen any major delivery delays during the global shipping congestion,  because of its reliance on charter flights.
Alibaba's logistics arm Cainiao is systematically building logistics infrastructure across Europe. Packages from China are distributed at Cainiao's sorting centers, six in Europe and one in Russia.
Cainiao is also investing in the network of package lockers in Europe, which allow couriers to deliver many packages to one neighborhood's residents at once.
Li Dawei, head of AliExpress Supply Chain, told CNBC that the company also wants European merchants to sign onto its platform, where they can take advantage of subsidies.
Alibaba's problems in China
Targeting the growing e-commerce market in Europe is likely to offer a cushion for Alibaba, which is currently seeing a slowdown in China, writes Yahoo.Finance.
According to Bloomberg, in just a year after Kack Ma's criticism of China's financial system, Alibaba has lost around $344 billion in market capitalisation, the largest ever decline in shareholder value globally.
In response to Jack Ma's speech last year, Chinese authorities had not only suspended Alibaba's fintech arm Ant Group's planned IPO listing, but also launched an antitrust probe against Alibaba.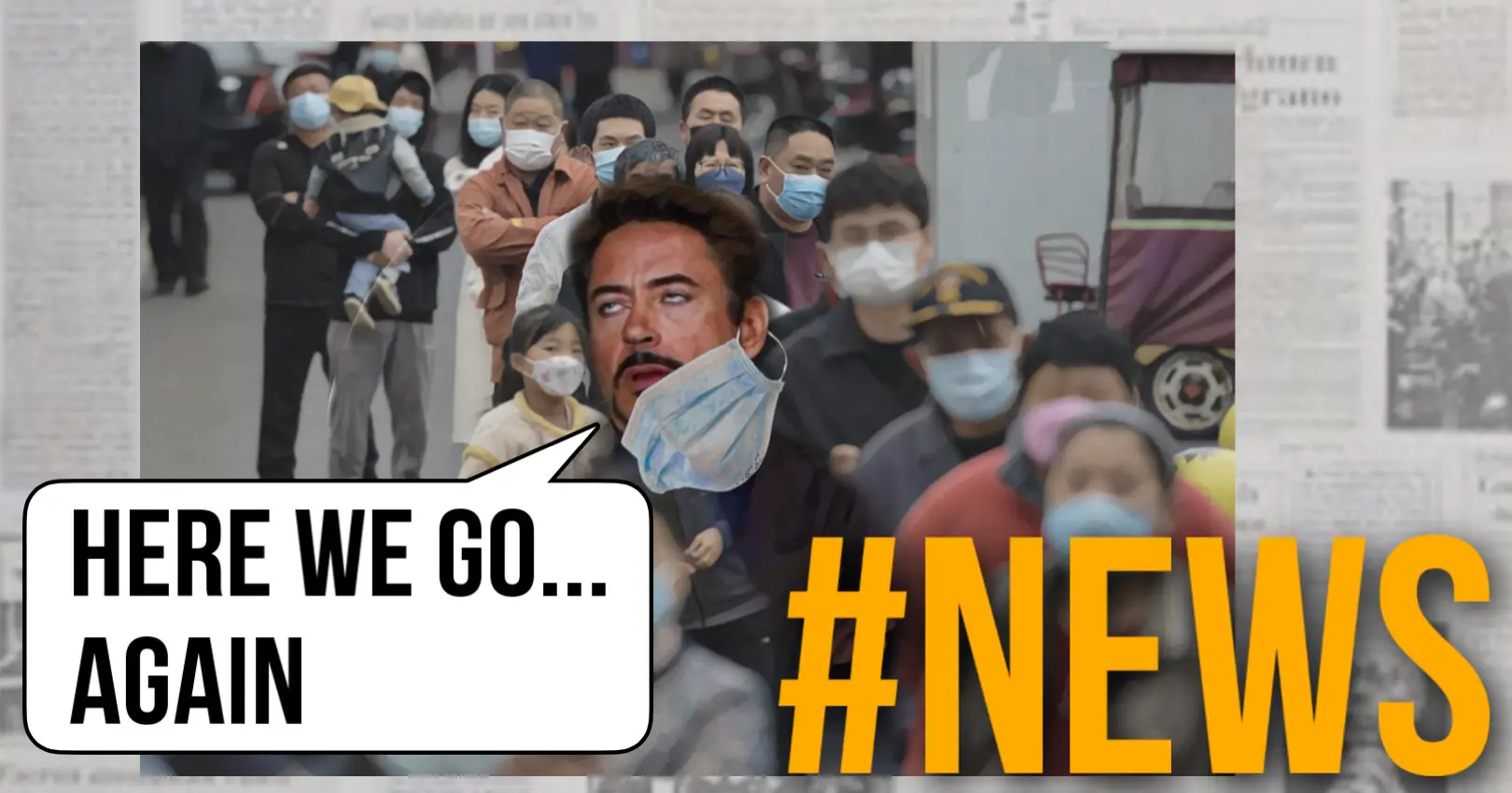 A shift in China's COVID-19 policy remains a distant prospect Shanghai is easing its two-week lockdown, but most of its businesses still are closed. The redirection of goods is becoming more difficult and expensive as cargo facilities in other Chinese cities are now...
read more