Buying wholesale from 1688.com in 2023
In this article we will discuss how to source wholesale suppliers from 1688 and what parameters to consider when choosing.
In the previous article we already described a registration method on 1688.com that helps avoid account freezing.
How to search for a product on 1688.com
Instead of searching for the desired product in English, simply translate it into Chinese using Google Translate and copy it into the search bar. You will get a much larger number of listings in the results.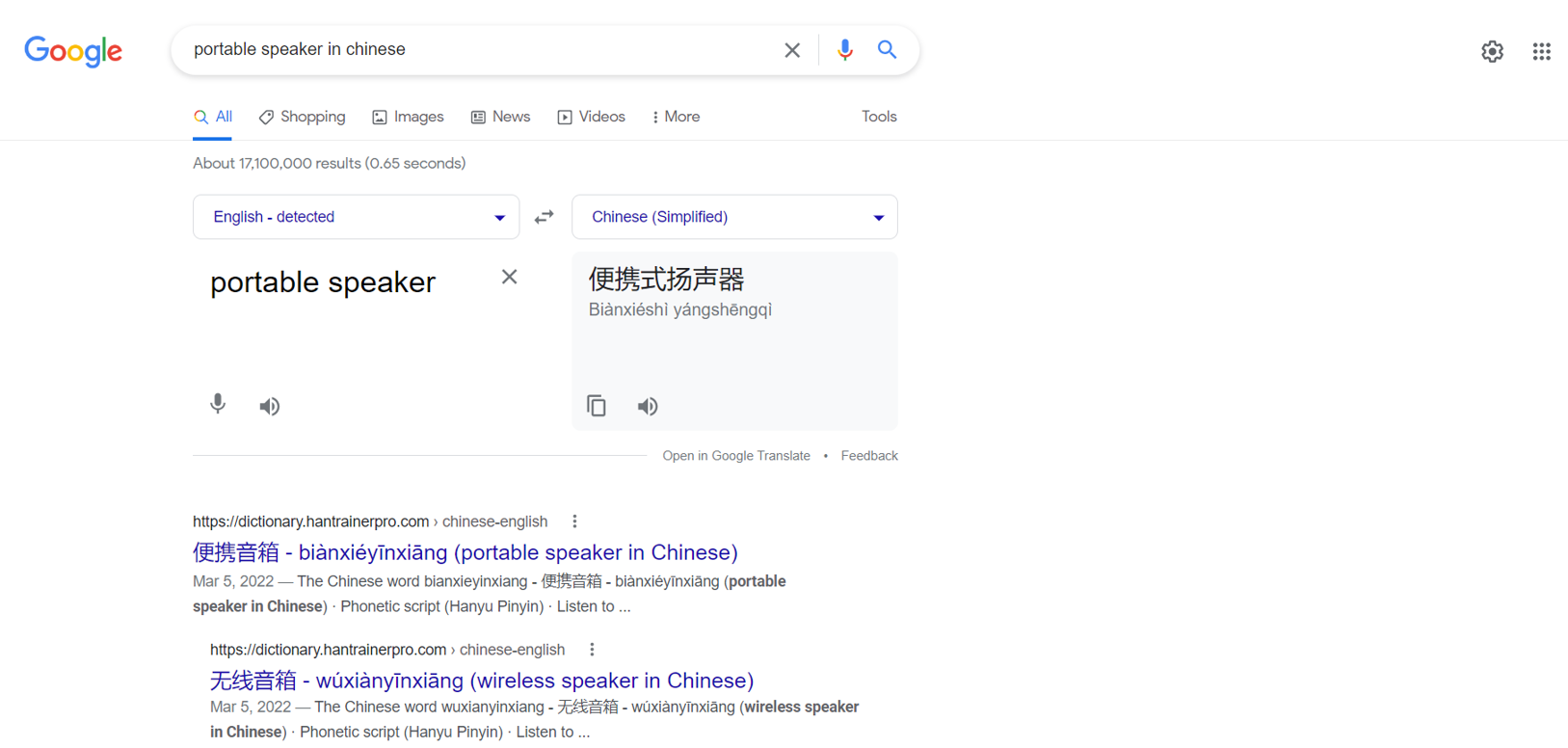 Additionally, the platform has a feature to search for a product by photo. Click on the camera icon next to the search field to upload a photo of the desired product. The system will provide similar products and related suppliers.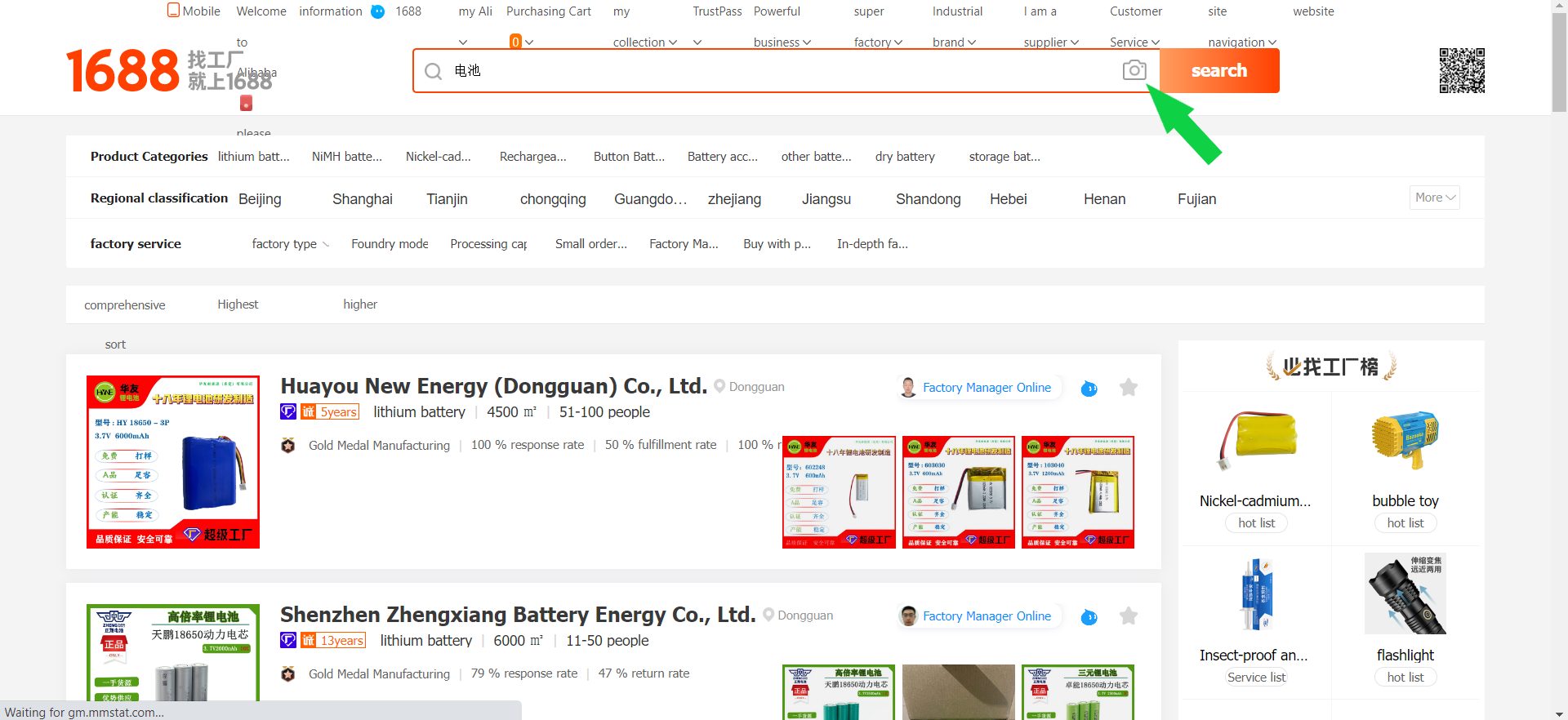 What to consider when choosing suppliers on 1688?
Company existence – at least 3 years
If a company has recently appeared, its production may not be well established yet, and it can be risky to collaborate with them.
Pay attention to the number of positive reviews on the supplier's listing. We do not recommend working with companies that have a rating of less than 4 stars out of 5.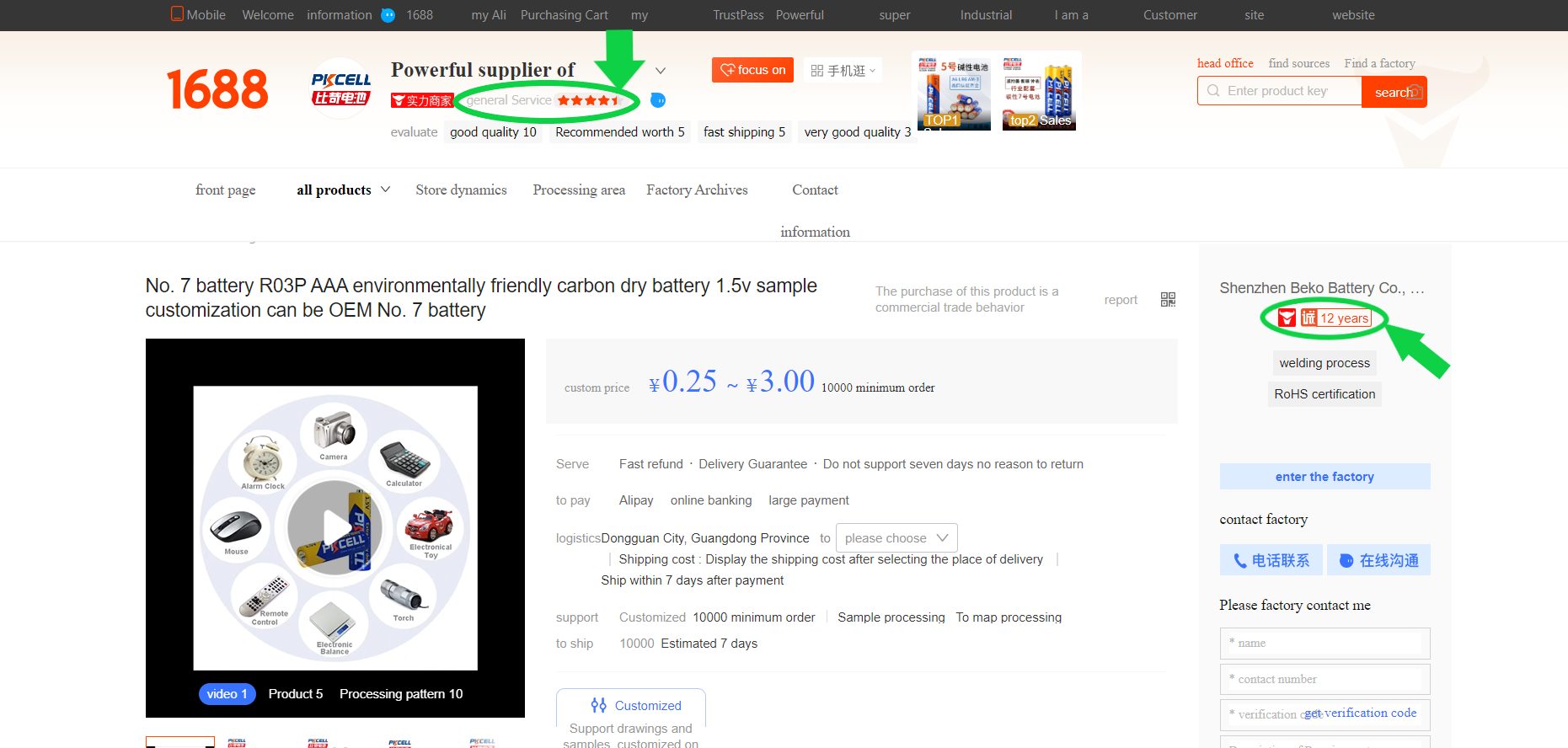 Reviewing the supplier's listing can help determine if the company is a manufacturer or a middleman.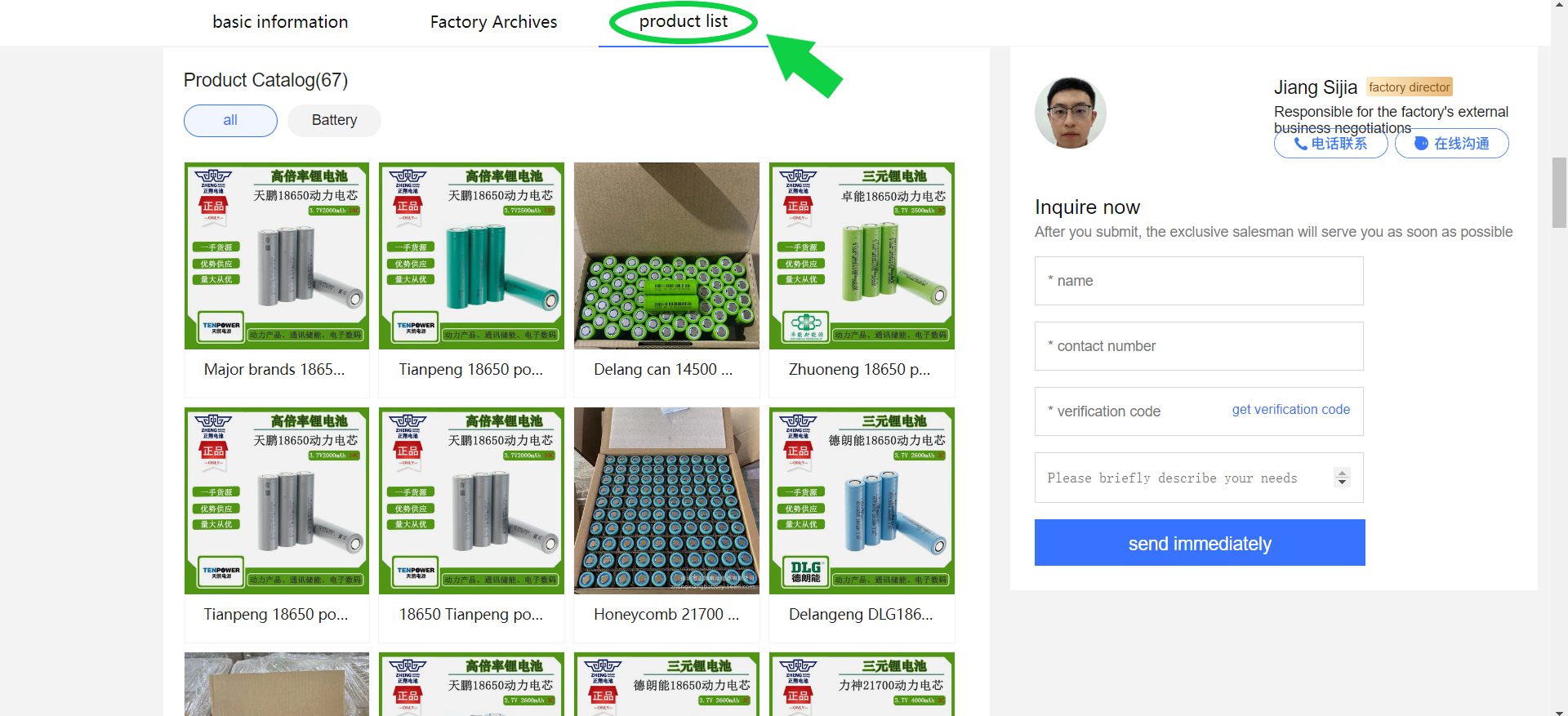 In most cases, factories in China specialize in producing relatively homogeneous products. Too wide a range of goods often indicates that the company is actually a reseller.
This is important to determine in cases where customization of the product is required. Factory representatives have good knowledge of the specifics and characteristics of the products. On the other hand, managers of intermediary companies are poorly informed about production technology. Therefore, there is no guarantee that your requirements will be understood and fulfilled properly.
How to communicate with suppliers on 1688?
All you have to do is click on the blue icon, and the chat interface will pop up.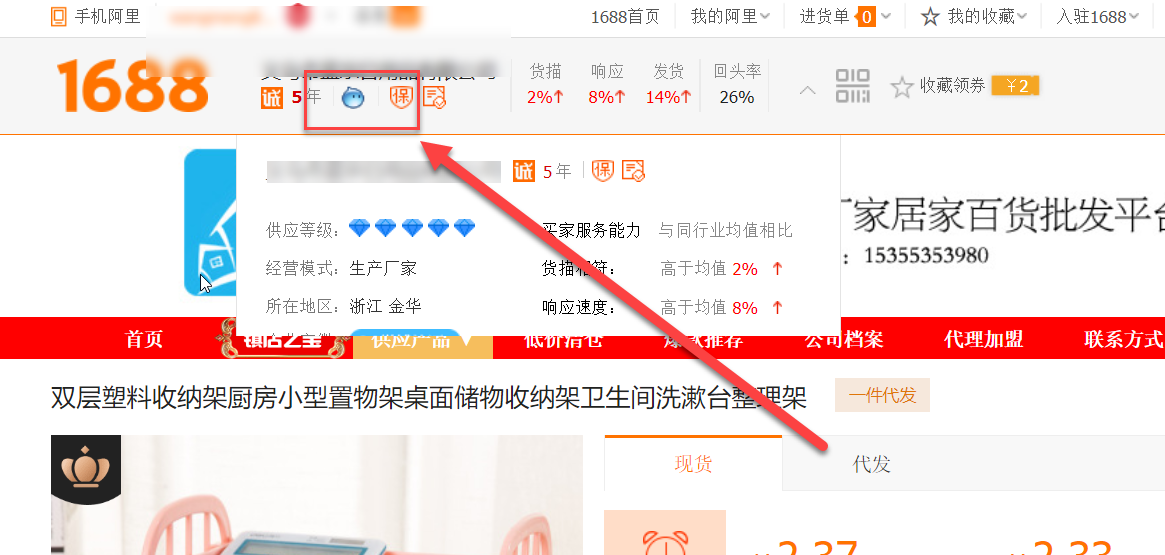 Various training courses often advise to write detailed messages to suppliers, in order to show the seriousness of intentions and stand out from numerous similar requests.
Our experience proves the opposite: get straight to the point, describe your request briefly and clearly. The clearer it is, the faster you will be able to find a common language with the supplier.
In the case of a large order, the supplier may ask additional questions about your company himself.
How to negotiate a better price?
Have good knowledge of your product and the market price range
Detailed knowledge about product specifications will help you avoid unnecessary expenses on options or features you do not need. Awareness of the current market situation and average prices is extremely useful for negotiations with the supplier, especially over larger orders.
Conduct a constructive dialogue with the supplier
In China, you can get almost any price for a product from the supplier, but it may come at the cost of cutting corners, compromising quality, and saving on everything. Especially when it comes to the first orders.
The best way to lower the costs is to develop mutually beneficial relations with your supplier. For example, if you find a more advantageous offer, your supplier is likely to make concessions to avoid losing a long-term customer.
The thing is that both social and business relations in China are based on the concept of "Guanxi". It is very important to understand the way it works in order to have a successful business with suppliers in China.
P.S.
To save time and effort on independent supplier search on 1688, you can use our service. We will find the most suitable suppliers, purchase goods from our Alipay account, take them to our warehouse in China for preparation before shipping to the destination country.