How to register an account and source suppliers from 1688.com?
A step-by-step guide on how to register an account on 1688 and source wholesale suppliers without a middleman.
1688.com is one of the most popular wholesale websites in China and a great alternative to Alibaba. Suppliers on 1688 are usually willing to cater to smaller orders and it is often possible to negotiate a price 10-20% lower than on Alibaba for certain product categories. But, in order to access all the site's features you need to register an account.
 1688 account registration
1688.com is a Chinese B2B platform, and the registration process may be pretty complicated for a foreigner. But without it the platform functionality will be very limited.
The website is in Chinese, so just translate pages into English using Chrome Google translator.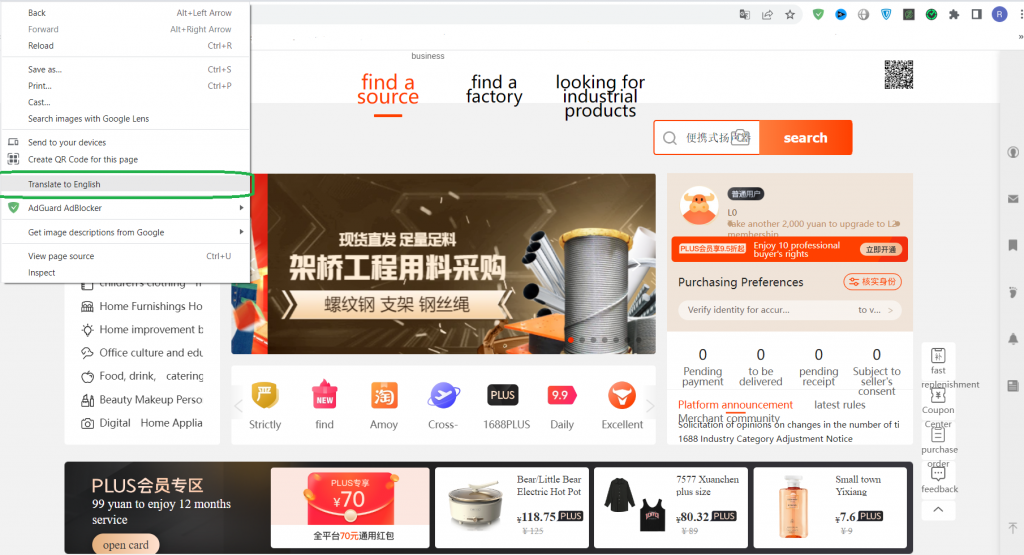 On the registration page you are offered the choice of 2 account types: Personal and Enterprise. Basically, the first is for buyers and the latter is for sellers.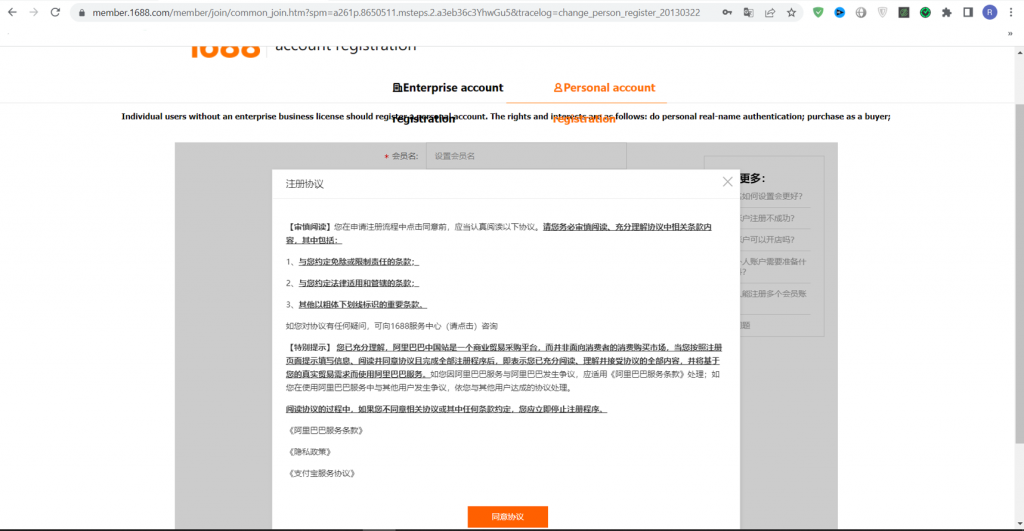 After completing Personal account registration and trying to login on 1688 a lot of people face one and the same problem: "Very sorry! Your account has serious violations and has been processed as a "frozen" account".
This happens when you register with a non-Chinese telephone number and IP address, so the system simply blocks your newly-created account.
How to fix the "Frozen account" issue?
In case your newly created account on 1688 is immediately frozen, we suggest the following:
Click this link: https://reg.taobao.com/member/reg/fast/union_reg?_regfrom=TB.
The thing is that 1688 and Taobao are owned by Alibaba and are interconnected, so you can use the same account for both of them.
Translate the page into English and click "Switch to business account registration".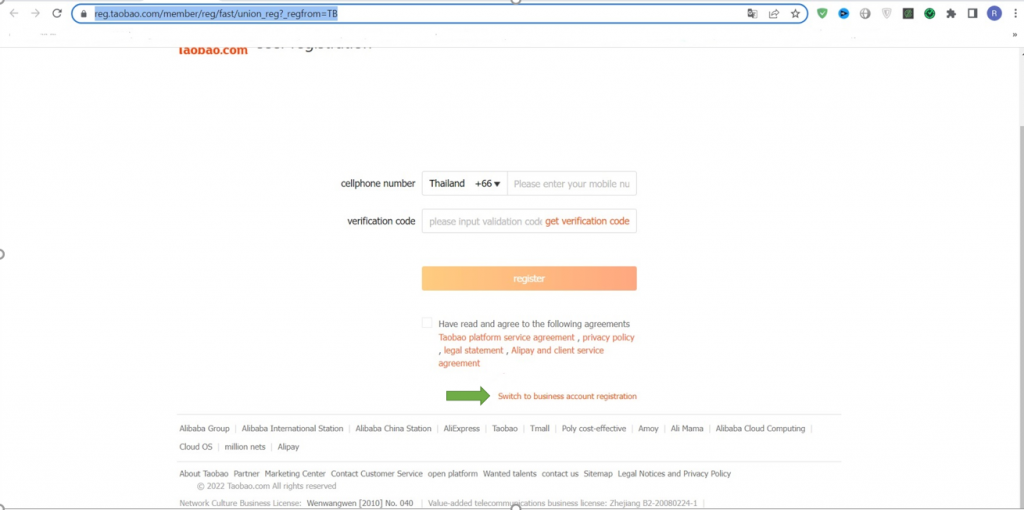 On the next page fill in your Account number/email/telephone/password.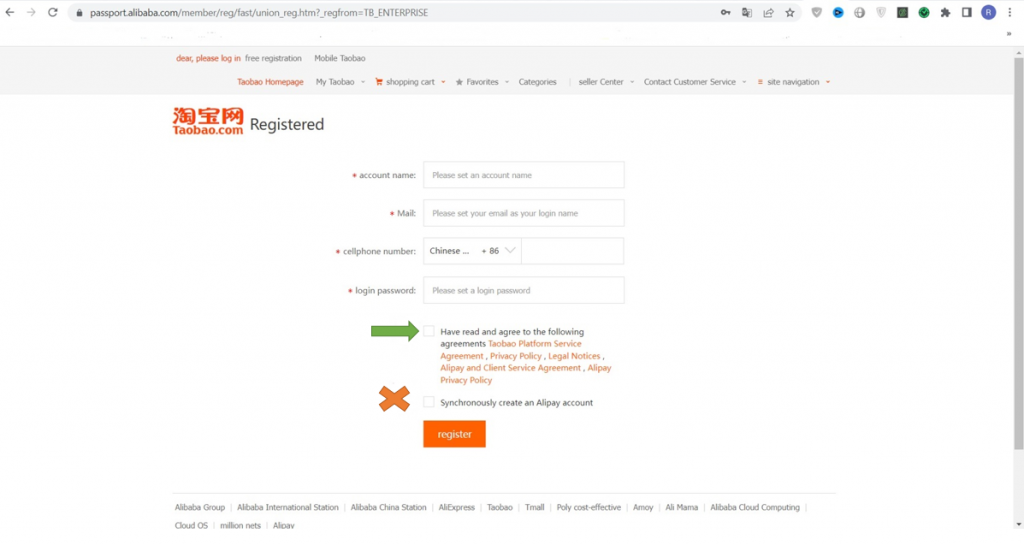 Cick the first box to agree to the terms.
Don't click the "synchronously create an Alipay account" box.
Hit register and it will send you a text code to your number, enter this and go forwards – you will then be sent another code to your email address. Enter this and your account should be registered.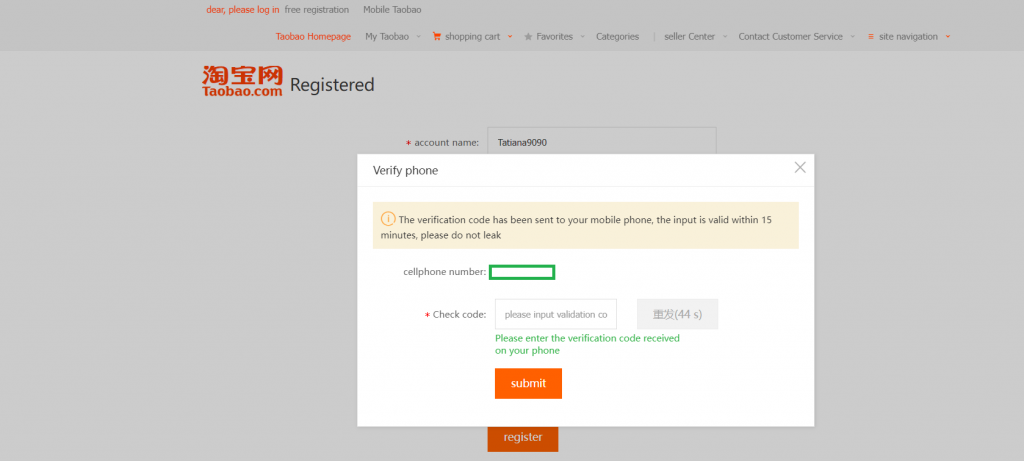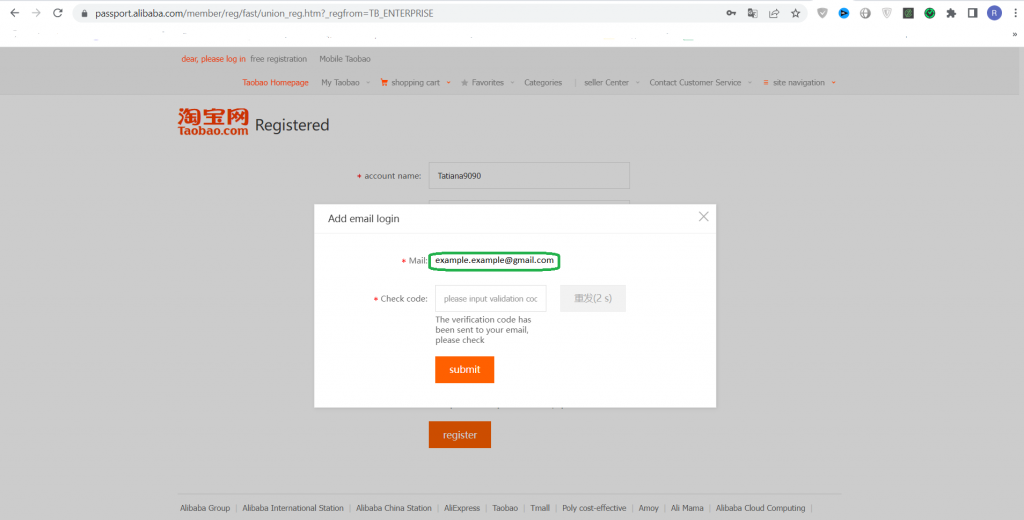 Congratulations! You have registered your account on both Taobao and 1688.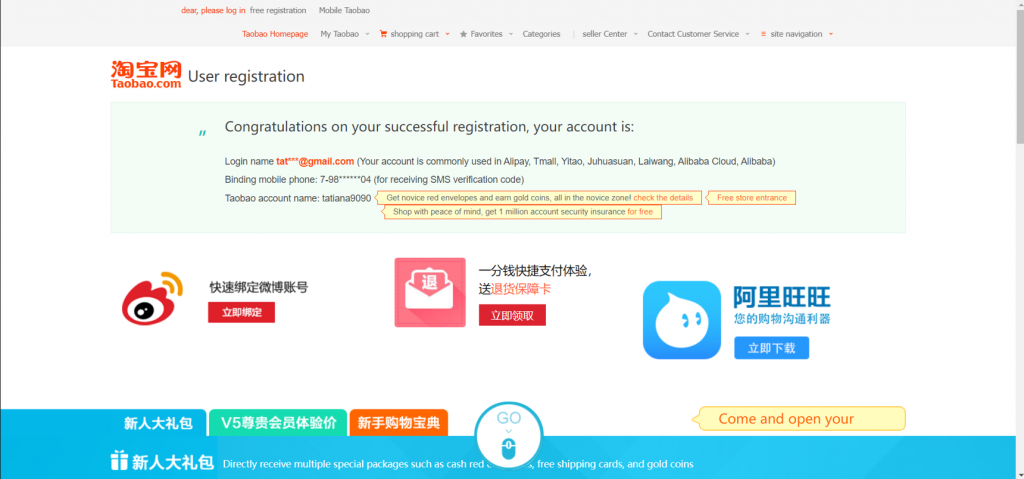 Login to 1688.com with your new account name/password, and you should be able to use the site without any restrictions.
Later you will be asked to fill in some additional information, but it is not necessary. Just click "next time".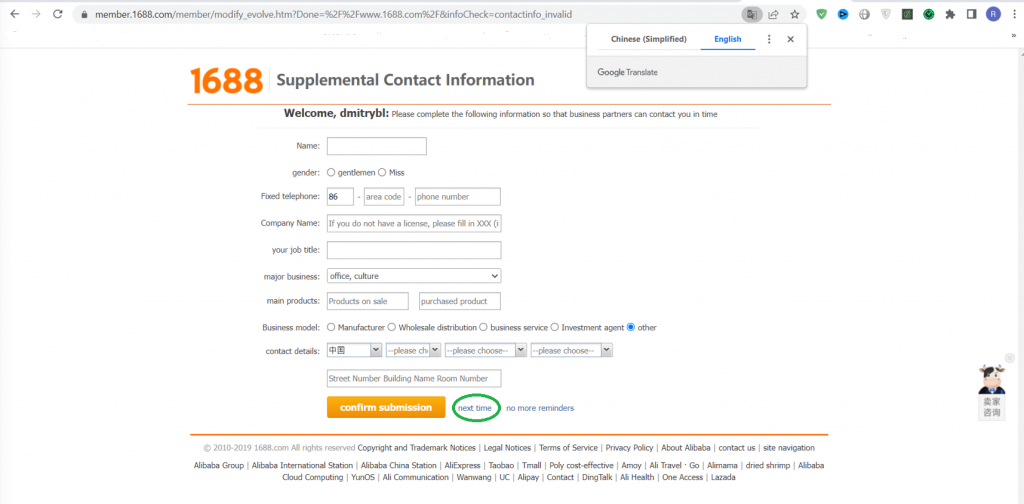 How to find a product on 1688?
1688.com is a domestic wholesale platform, so it's better to search products in Chinese. Just translate the product you need into Chinese using Google translate.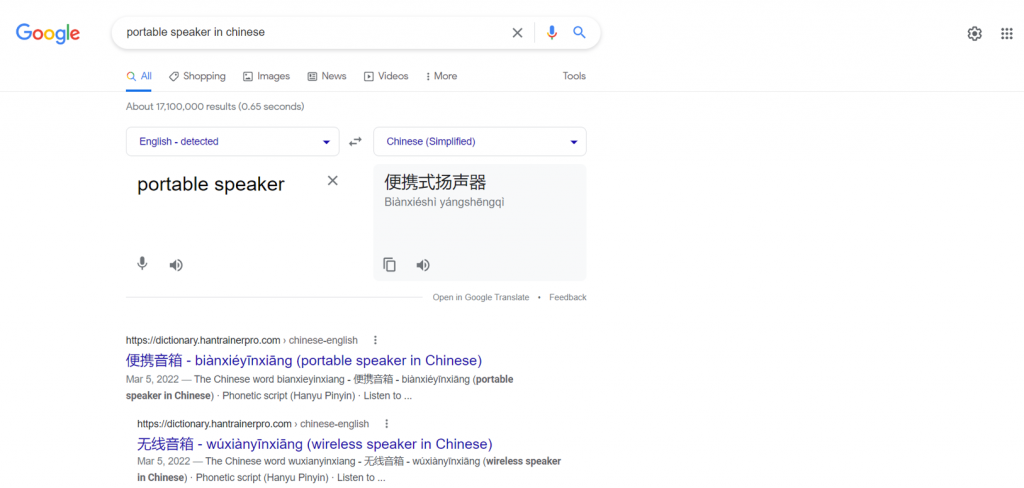 How to communicate with the supplier on 1688?
All you have to do is click on the blue icon, and the chat interface will pop up.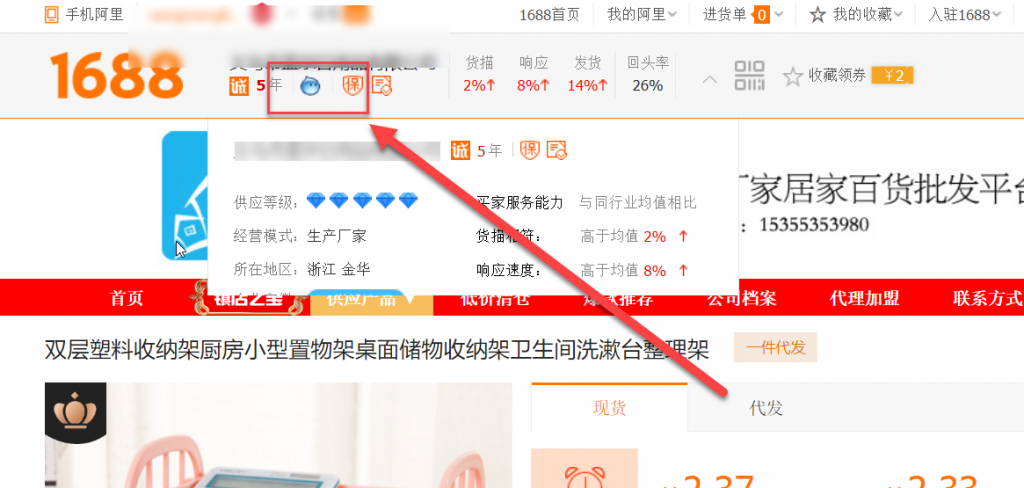 Various training courses often advise to write detailed messages to suppliers, in order to show the seriousness of intentions and stand out from numerous similar requests.
Our experience proves the opposite: cut to the chase. Make your messages as clear and straight forward as possible. This will help to overcome the language barrier and significantly facilitate communication with suppliers in China.
P.S.
The registration method we described is not 100% guaranteed, but it works for many of our clients.
In case it doesn't work for you – just get in touch with us. We will find the required product on 1688, transfer payment to the supplier and provide international shipping services.