Here are some of the top tools Amazon sellers are using to run a successful FBA business in 2022.
Helium 10
Helium 10 provides a set of tools for e-commerce entrepreneurs to manage and sell products, find keywords, identify trends, optimize listings, streamline advertising campaigns, and more.
Helium 10 allows to analyze products' seasonal demand, visualize sales trends in the form of graphs, discover keyword ranking in comparison with competitors, and evaluate search volumes for specific ASINs.
It provides a Google Chrome extension to create targeted advertisements by copying ASINs in bulk, gain insights into reviews, view inventory levels for specific listings, and calculate profitability based on product weight, unit manufacturing, freight costs, dimensions, and Fulfillment by Amazon fee.
Sellers can also create email sequences using predefined or custom templates for order deliveries or event triggers and view orders on a centralized dashboard.
$39, $99, $199, $399 monthly
ZonGuru
Zonguru is another great all in one tool. Being official partner with Amazon, ZonGuru has access to its data.
Niche Finder detects profitable niches backed by data obtained directly from Amazon and Niche Rater validates macro and micro niches on the go.
The system also provides a Sales Spy, which tracks competitors' sales, revenue, and estimated profit for the last 7 or 30 days.
And the following features you won't find in any other software:
This tool is an absolutely must for market research if you are planning to build new products. Simply add an ASIN and the tool will reveal what the users love or hate about that product. The tool generates a word cloud of positive and negative words associated to the product, so you can figure out what's standing out in no time.
It allows you to track any product on Amazon for potential theft of intellectual property relating to product photos. Basically, it will send a real time alert if someone is trying to use your product photos, even resized or altered.
From $39 to $249 Monthly
Sellerboard
Sellerboard is an easy way to analyze your profit and cost effectiveness on Amazon. You will have a live dashboard of all the FBA ratings, PPC costs, returning costs, promotion costs, etc.
Sellerboard also provides additional tools like follow-up mail campaigns, inventory management, reimbursements for lost & damaged stock and other FBA errors, PPC optimizer, listing change alerts.
You can also use the data from Sellerboard to set up marketing campaigns with more effective and less expensive results.
From $19 to $79 monthly
Sellerise
Sellerise tracks real-time sales, net profits, PPC, promo, fees. There is no need to manage huge spreadsheets to calculate how much you are actually making per hour/day/week/month/year, Sellerise does it all for you.
It also helps to remove bad reviews by setting automated follow-ups and instant refunds, and tracks your review rating.
Sellerise provides 24/7 customer service.
From $39.99 to $199.99 monthly
TaxJar
TaxJar, a popular provider of a cloud-based suite of tax services, which can be used to automatically calculate, report and file sales taxes in the US, Canada, Australia and European Union.
From $19 to $99 monthly
Keepa
Keepa is one of the best price watchers and tracker tools for Amazon. It gives you the price historic for a product and its sales rank tracker, embedding it directly on your browser as an extension. It allows to browse products by category, price drop time interval, pricing and discount ranges.
Users can individually track the price development of products they are interested in, and Keepa will notify them when the price has reached a predetermined threshold.
It can be downloaded for free as an app or Chrome extension and is a really useful tool for tracking and matching product details and criteria in order to identify the right products to sell on Amazon.
To find out more about Keepa, click HERE.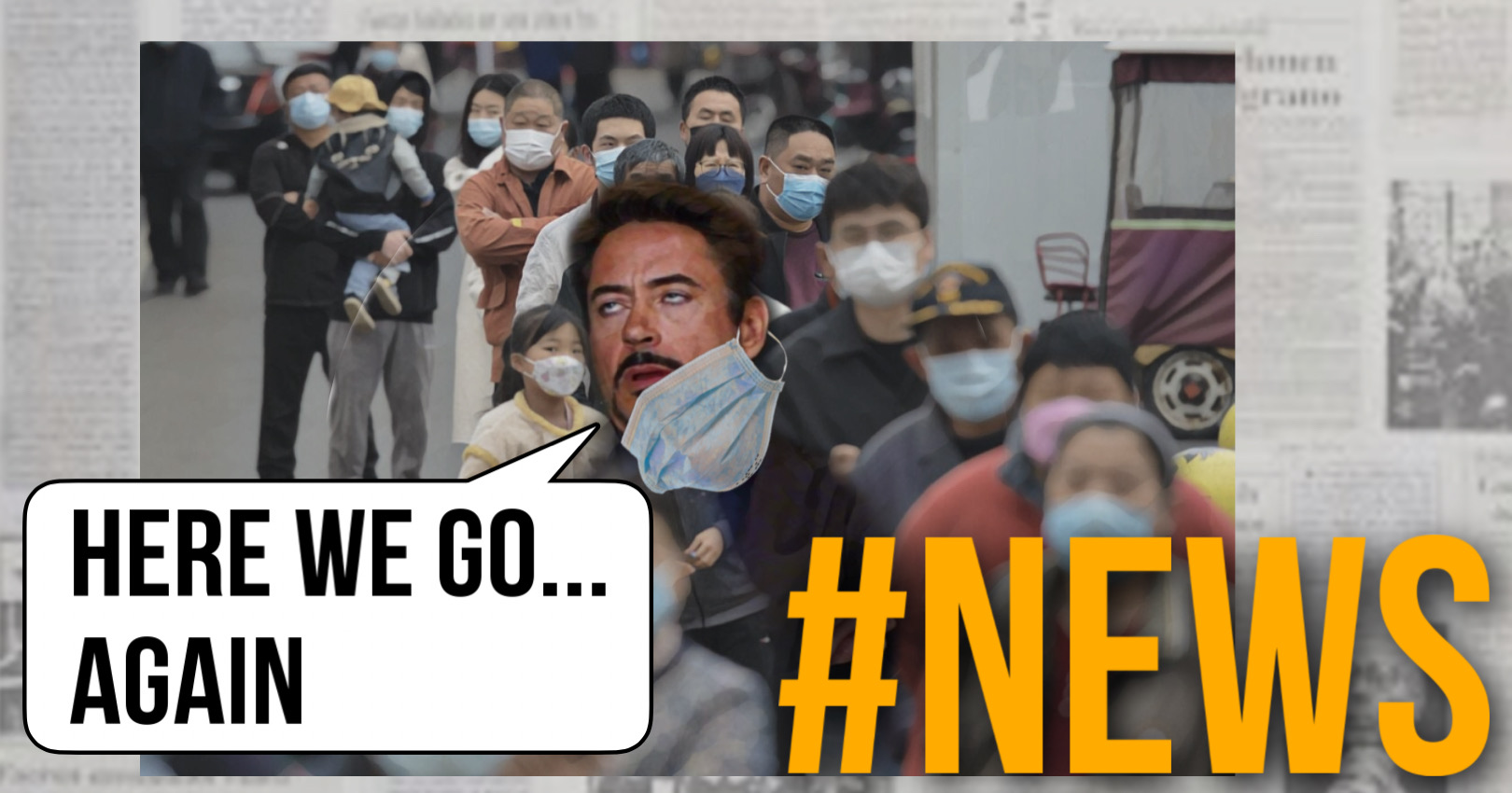 A shift in China's COVID-19 policy remains a distant prospect Shanghai is easing its two-week lockdown, but most of its businesses still are closed. The redirection of goods is becoming more difficult and expensive as cargo facilities in other Chinese cities are now...
read more