Multiple companies in Zhejiang province have suspended operations due to COVID-19 outbreak, halting production of goods from batteries and clothing to textile dyes and plastics.
Zhejiang is one of China's biggest and busiest manufacturing hubs.  The local government has imposed restrictions on movement until March 2022 in the cities of Hangzhou, Shaoxing and Ningbo, reports Reuters.
At least 20 listed companies including Zhejiang Mustang Battery Co., Guobang Pharma Ltd. and textile dyes maker Zhejiang Runtu Co. have shut operations in virus-hit areas in Zhejiang, which accounts for around 6% of China's GDP.
The city of Ningbo, home to one of the world's largest container ports, has already tightened entry, raising concerns about disruptions.
According to MedicalExpress, the shutdown of Zhejiang factories will impact on the supply chains of various sectors, especially fibre and textiles. The flare-up could take up to 40 days to subside, with manufacturers possibly resuming work only after the Lunar New Year holiday in February.
At the same time, Omicron-variant cases were discovered in Tianjin and Guangzhou, causing new lockdowns in these areas, reports Financial Times.
CNN questions the effectiveness of China's "zero-Covid" approach, which involves aggressively locking down neighborhoods, cities and entire regions in response to just one or two cases. Prior shutdowns in major economic hubs have snarled shipping ports and stunted global supply chains.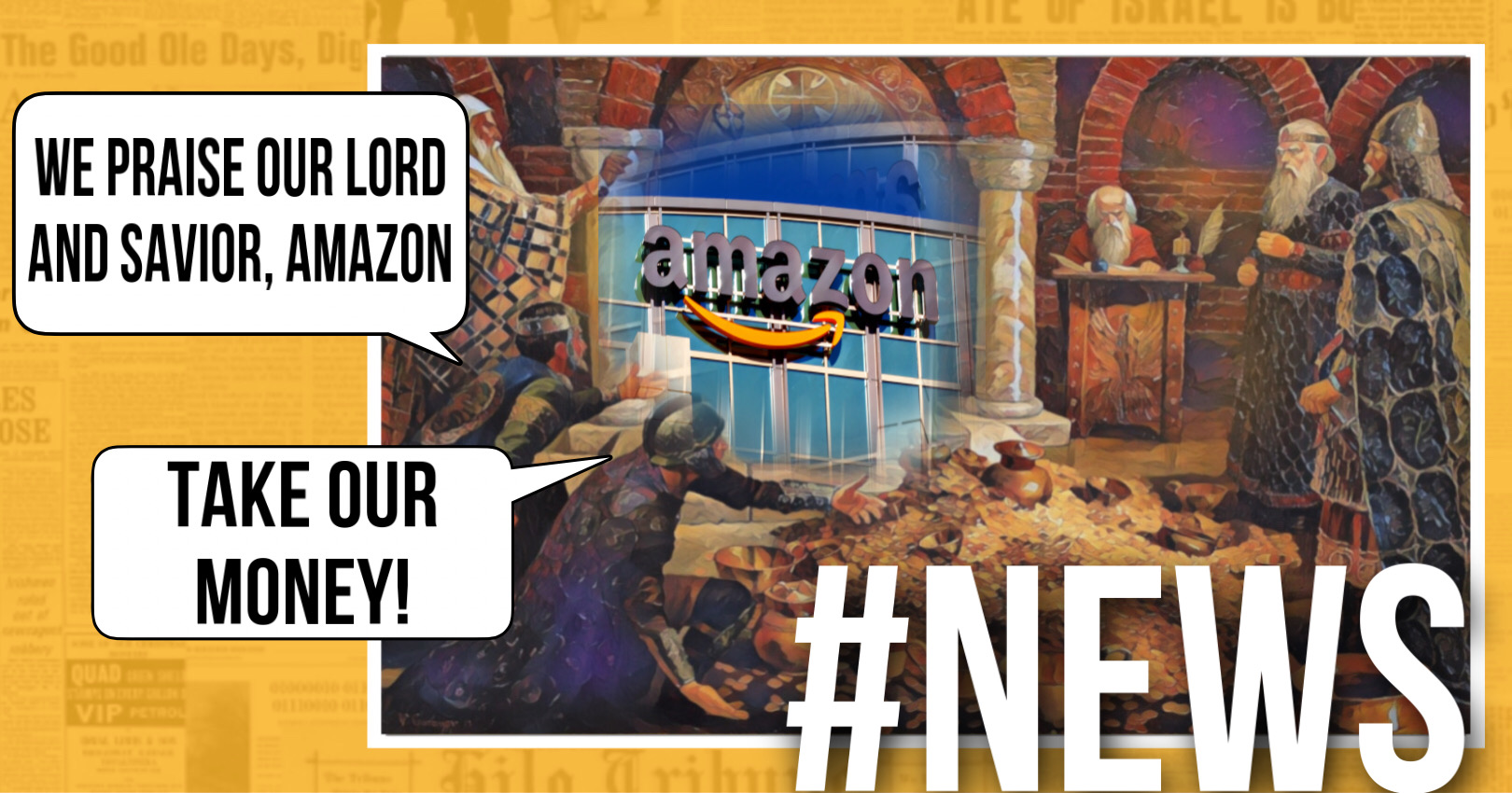 Amazon collects a third of seller revenue A new study claims that Amazon makes far more from fees on its Marketplace platform than even the cash cow known as AWS, reports TechCrunch. According to the report by the Institute for Local Self-Reliance, sellers now give...
read more