E-commerce marketing insights at your fingertips
We have launched a dedicated channel in Telegram for e-commerce veterans and business owners just starting out.
You should definitely join our new Telegram channel if you are even slightly, marginally interested in:
E-commerce marketing insights
Production management
Doing business with China
Sourcing and quality control case studies
Business strategies
Major news and opinion articles on e-commerce
Simply subscribe via this link and start receiving our posts via Telegram!
You can download Telegram here or get it at Google Play or Apple Store.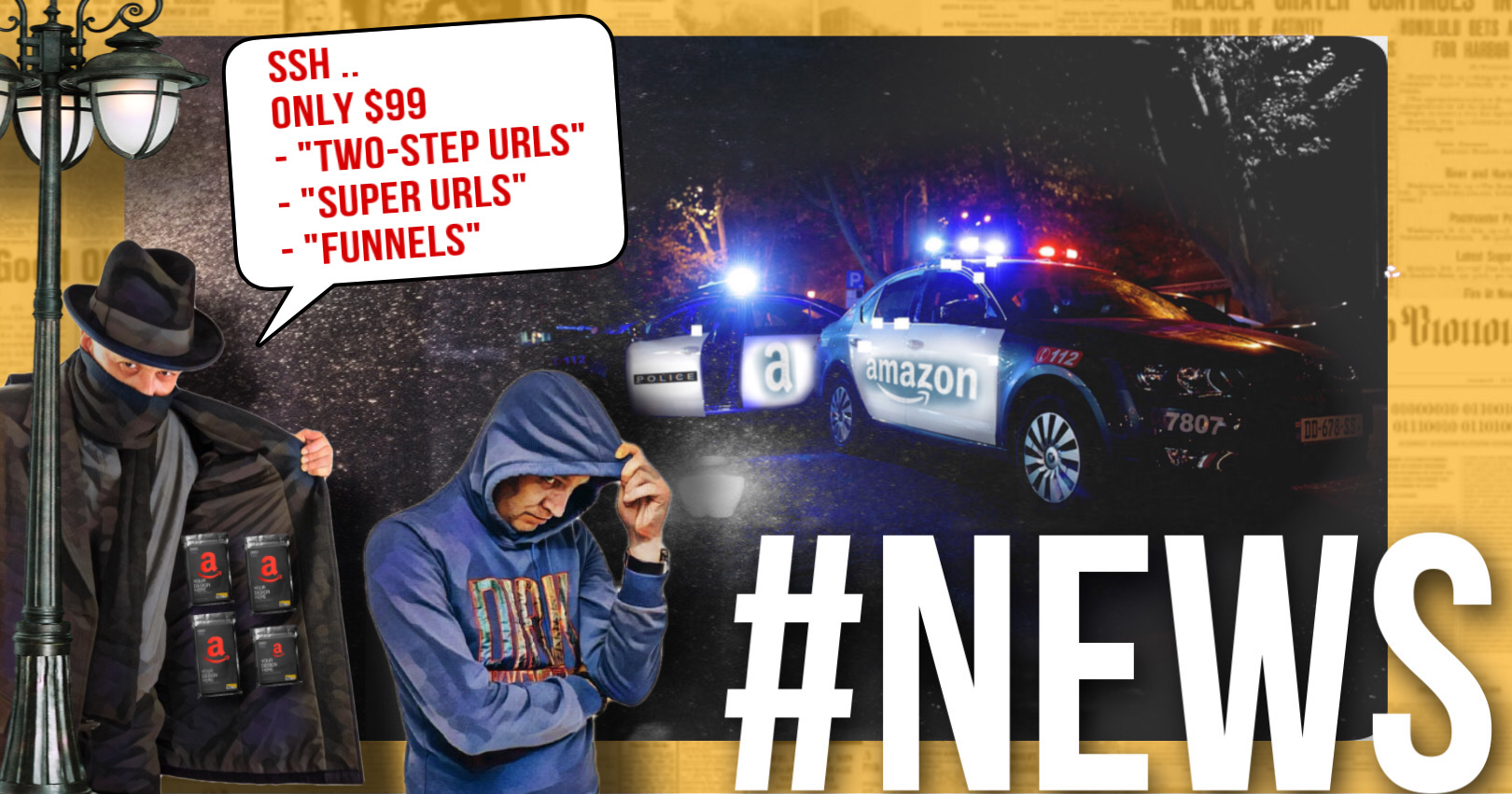 Amazon clarifies its policy on rebates, coupons and other incentives offered outside the platform Amazon is cracking down on sellers who engage in practices that violate its Seller Code of Conduct, including the use of two-step URLs, funnels, and treasure hunts,...
read more