New Amazon FBA programs give unsold inventory new life
Amazon has introduced "FBA Liquidations" and "FBA Grade and Resell" programs to help merchants resell customer-returned or overstocked items.
Once fully implemented, the programs are expected to save more than 300 million products from the landfill each year by giving them subsequent lives, reports Retail touchpoints.
"FBA Liquidations" will provide the option to use Amazon's existing wholesale liquidation partners and technology to recoup potential losses on returned and overstock inventory. The program is currently live in the U.S., Germany, France, Italy and Spain, and will go live in the UK in the near future.
"FBA Grade and Resell" gives third-party sellers the tools to sell returned products on Amazon as "used" items. Amazon will evaluate the item and mark it as "Used – Like New", "Used – Very Good", "Used – Good" or "Used – Acceptable". Merchants can then set the price for items based on their condition and manage pricing, advertising and sales using their existing processes.
FBA Grade and Resell is currently available in the UK and will expand to the U.S. by the end of 2021. Amazon sellers in Germany, France, Italy and Spain will have access to the program by early 2022.
These programs come less than two months after British broadcaster ITV reported that Amazon is destroying millions of items of unsold stock at one of its 24 U.K. warehouses every year, including smart TVs, laptops, drones and hairdryers, notes CNBC.
The online giant was sharply criticized by U.K. lawmakers and environmental campaigners at the time and Prime Minister Boris Johnson pledged to look into the allegations.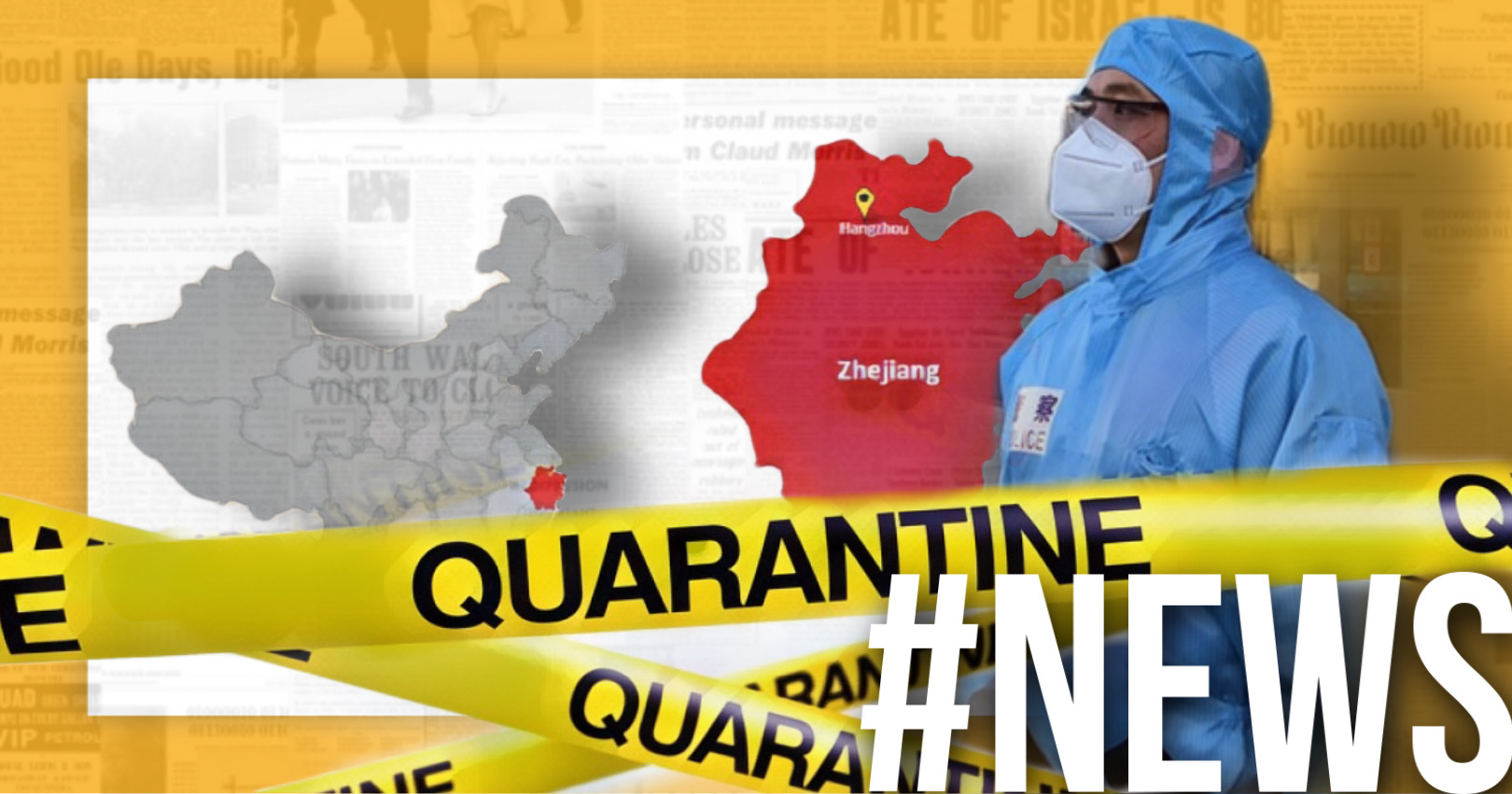 Multiple companies in Zhejiang province have suspended operations due to COVID-19 outbreak, halting production of goods from batteries and clothing to textile dyes and plastics. Zhejiang is one of China's biggest and busiest manufacturing hubs.  The local government...
read more