We would like to inform you about the upcoming National Day holidays in China, which will last from 01.10.2021 to 07.10.2021. These are official non-working days.
FBAHELP will have the following work schedule during this period:
01.10.2021 to 07.10.2021 – official non-working days in China. In this regard the requests for inspections and logistics are accepted, but will be processed right after the holidays.
08.10.2021 – FBAHELP returns to normal work schedule.
A little bit of history
In China under imperial rule, National Day was a celebration of the Emperor's birthday or his rise to the throne. Nowadays, National Day in China is held to celebrate the formation of the People's Republic of China.
On October 1, 1949, Mao Zedong officially declared the formation of the People's Republic of China before a crowd of 300,000 in Tiananmen Square. The declaration followed a civil war in which communist forces emerged victorious over the Nationalist government.
The remnants of the Nationalist army, including 2 million refugees retreated to Taiwan proclaiming it a separate self-governing entity. China still views the island as a renegade province and vows to eventually "unify" Taiwan with the mainland.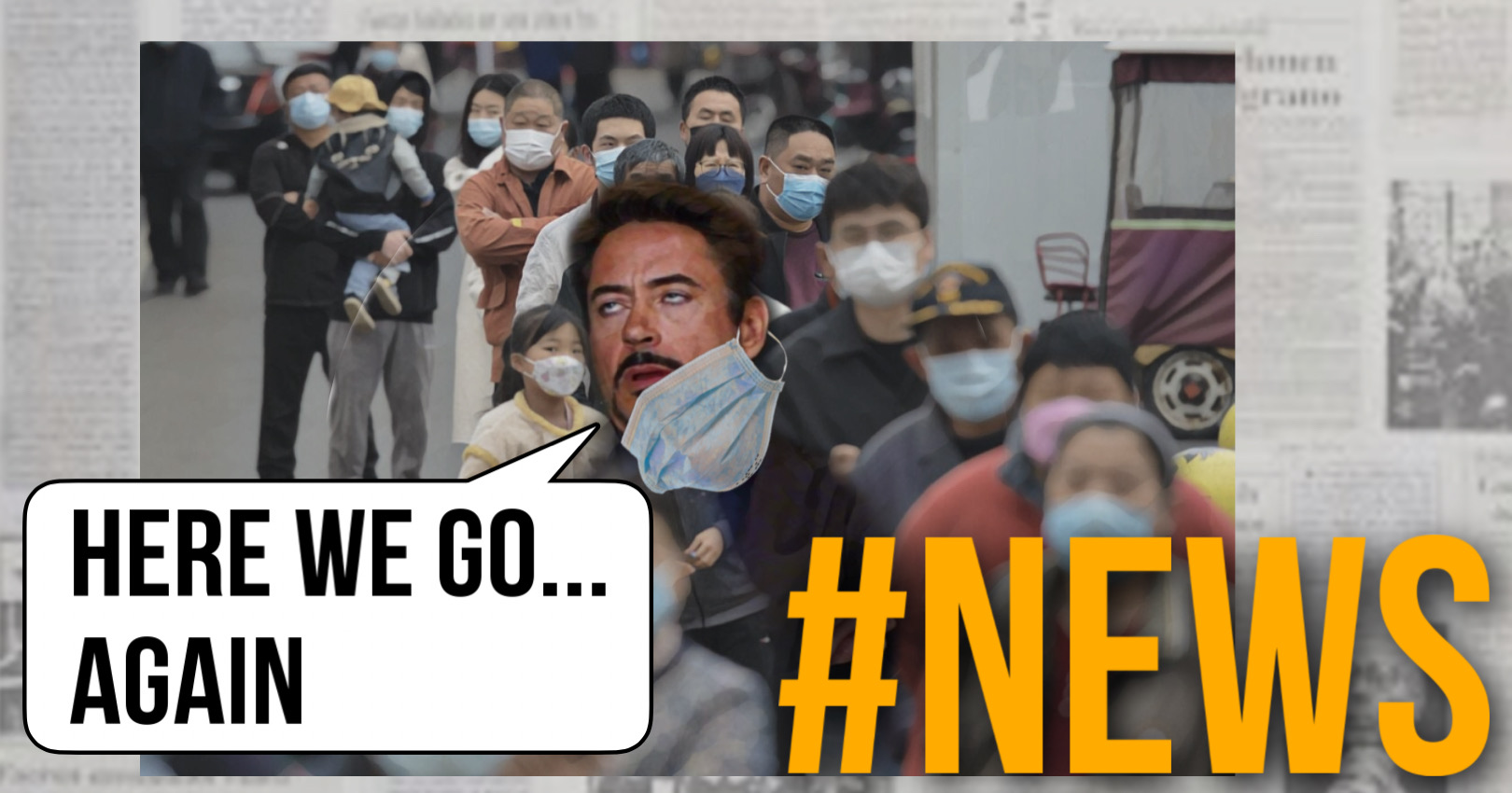 A shift in China's COVID-19 policy remains a distant prospect Shanghai is easing its two-week lockdown, but most of its businesses still are closed. The redirection of goods is becoming more difficult and expensive as cargo facilities in other Chinese cities are now...
read more