No quick fix for the shipping crisis
44 freight ships are stuck awaiting entry into California's two largest ports. This is the largest congestion since the beginning of the pandemic.
The queue is a result of the labor shortage, COVID-19-related disruptions, and holiday-buying surges, reports Business Insider. Port of Los Angeles data indicated that the ships' average wait time had increased to 7.6 days.
California ports in Los Angeles and Long Beach account for about one-third of US imports. These ports operate as a primary source of imports from China and have experienced heavy congestion throughout the pandemic.
"Part of the problem is the ships are double or triple the size of the ships we were seeing 10 or 15 years ago," said Kip Louttit, the executive director of the Marine Exchange of Southern California. "They take longer to unload. You need more trucks, more trains, more warehouses to put the cargo".
Companies importing and exporting goods to and from Asia expect additional shipping delays. This comes during one of the busiest months for US-China trade relations, as retailers buy ahead in anticipation of US holidays and China's Golden Week in October, Bloomberg reported.
A freight forwarder in San Francisco said in a recent transportation webinar that "the transit times from Shanghai to Chicago had more than doubled to 73 days from 35 days."
Another carrier executive estimated "that voyages are now taking 30 days longer than in previous years due to port congestion, container handling delays, and other factors," Insider's Áine Cain reported.
"Industry experts expect the ocean shipping capacity will normalize no later than 2023, when many new ships come online," said Michael Witynski, Dollar Tree's CEO.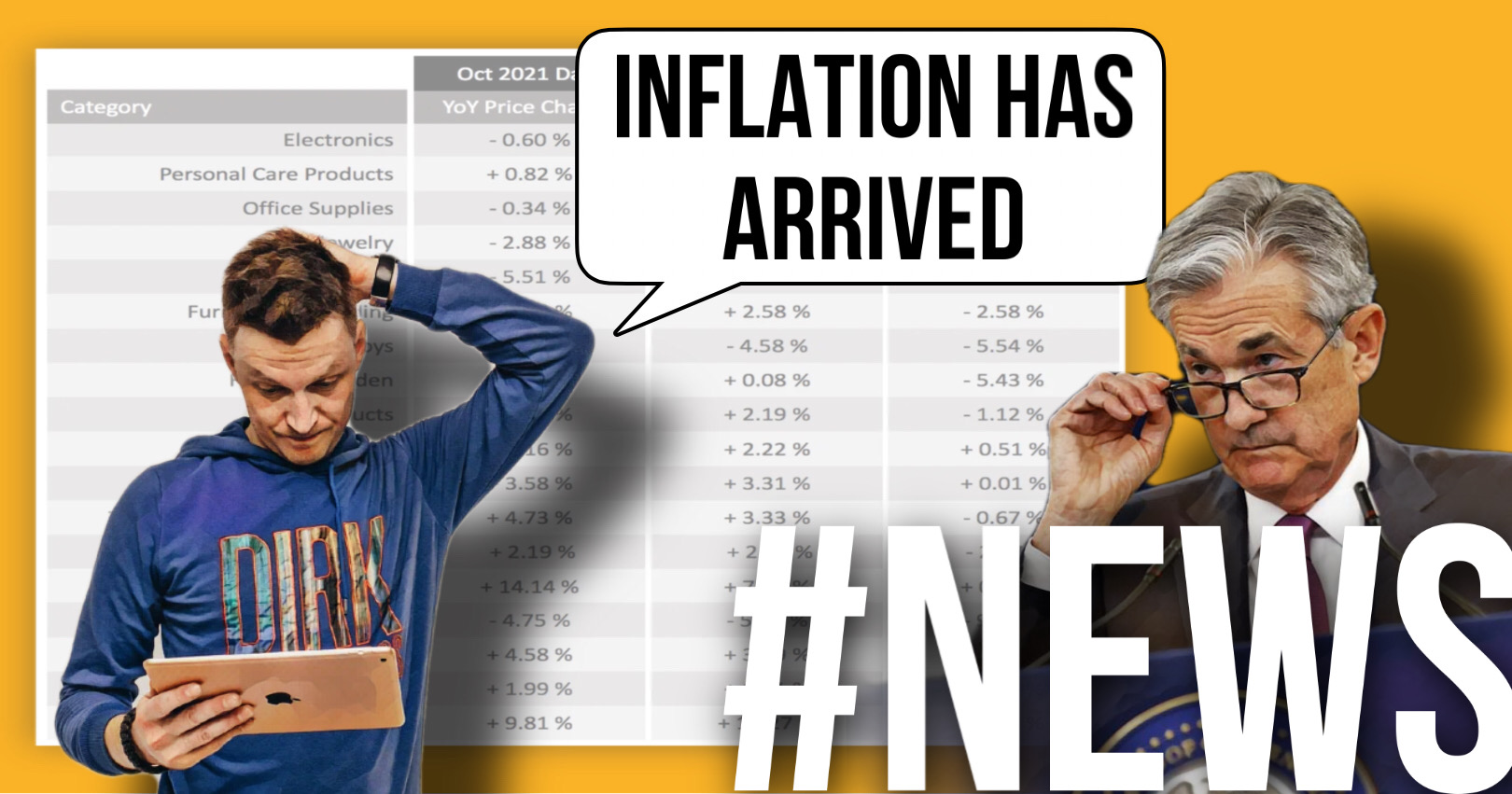 A recent report by Adobe shows that e-commerce is experiencing many of the same pricing pressures in the broader economy due to supply chain problems, higher shipping and labor costs. Online prices rose 1.9% in October from a year earlier and 0.9% from the previous...
read more