Amazon delays Prime Day until October
Amazon has delayed its annual shopping event several times in recent months due to coronavirus-related issues.
That's three months later than anticipated and the first time in history the event will take place in a month other than July.
Amazon's Prime Day summer sale is usually held in early July to commemorate the company's founding date of July 5, 1994, reports laptopmag.com.
In recent weeks, the coronavirus has shown signs of resurgence, prompting many businesses that had reopened to close their doors again. Amazon is apparently postponing Prime Day again because it fears its supply chain could get negatively affected because of the spike.
If Prime Day 2020 gets pushed back any further, it may clash with the Holiday 2020 shopping season. It would also come as no surprise if Amazon were to cancel Prime Day 2020 altogether as the COVID-19 pandemic continues to spread.
Meanwhile Walmart is close to finally unveiling its own membership program that it hopes will eventually become an alternative to Amazon Prime.
The membership, to be called Walmart Plus, will cost $98 a year — less than Amazon's $119-per-year Prime service, according to Recode.
Still, it's unclear if it can compete with Amazon, which was responsible for 39% of all online sales, compared to Walmart's 5%, according to eMarketer.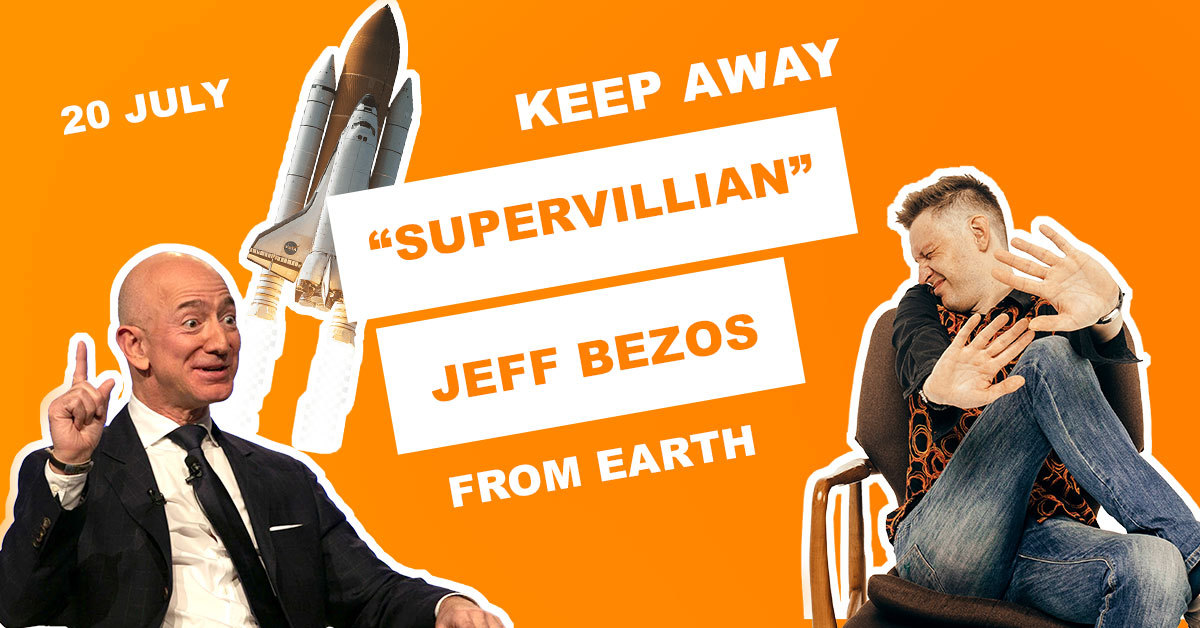 70000 people sign petitions to keep "Supervillain" Jeff Bezos in space forever More than 70,000 people have signed petitions calling to stop Jeff Bezos from returning to Earth after he blasts into space next month. Bezos said earlier this month that he and his brother...
read more