Amazon got caught cheating?
Amazon has been repeatedly accused of copying third-party sellers' products and then manipulating the search results to favor Amazon's own brands. The company has denied the accusations.
Reuters got access to internal Amazon documents revealing a systematic campaign of creating knockoff goods and manipulating search results to boost its own products in India, one of the company's largest growth markets.
The documents reveal how Amazon's private-brands team in India secretly exploited internal data from Amazon.in to copy products sold by other companies, and then offered them on its platform. Moreover, Amazon employees manipulated search results, so that the company's copycat products would appear "in the first 2 or three search results", according to the documents.
Among the victims of the strategy is a popular shirt brand in India, John Miller. Amazon decided to "follow the measurements of" John Miller shirts down to the neck circumference and sleeve length, the document states.
Reuters also claims that Amazon employees studied proprietary data about other brands on Amazon.in, including detailed information about customer returns. The aim: to identify and target goods – described as "reference" or "benchmark" products – and "replicate" them.
Amazon denies allegations
Back in 2020 in a sworn testimony in front of the U.S. Congress Jeff Bezos explained that Amazon prohibits its employees from using the data on individual sellers to help the private-label side of the business. Also in 2019, another executive testified that the company does not use such data to create its own private-label products or alter its search results to favor them, reports eseller365.com.
These statements are in direct conflict with the documents accessed by Reuters. What's more, at least two senior vice presidents reviewed the India strategy. Diego Piacentini has since left the company, and Russell Grandinetti currently runs Amazon's international consumer business.
In response to a request for comment from Reuters, Amazon made the following statement.
"As Reuters hasn't shared the documents or their provenance with us, we are unable to confirm the veracity or otherwise of the information and claims as stated. We believe these claims are factually incorrect and unsubstantiated."
Antitrust investigations against Amazon
It seems likely that the revealed documents will intensify the legal and regulatory pressure the company is facing in the US and Europe for alleged anti-competitive practices.
The success of Amazon's private-label brands has been no secret around the world, however, with these new allegations, it appears that this success was not a pure coincidence and actually a targeted strategy using internal data and the might and influence of Amazon to undercut and rip-off ideas from third-party sellers.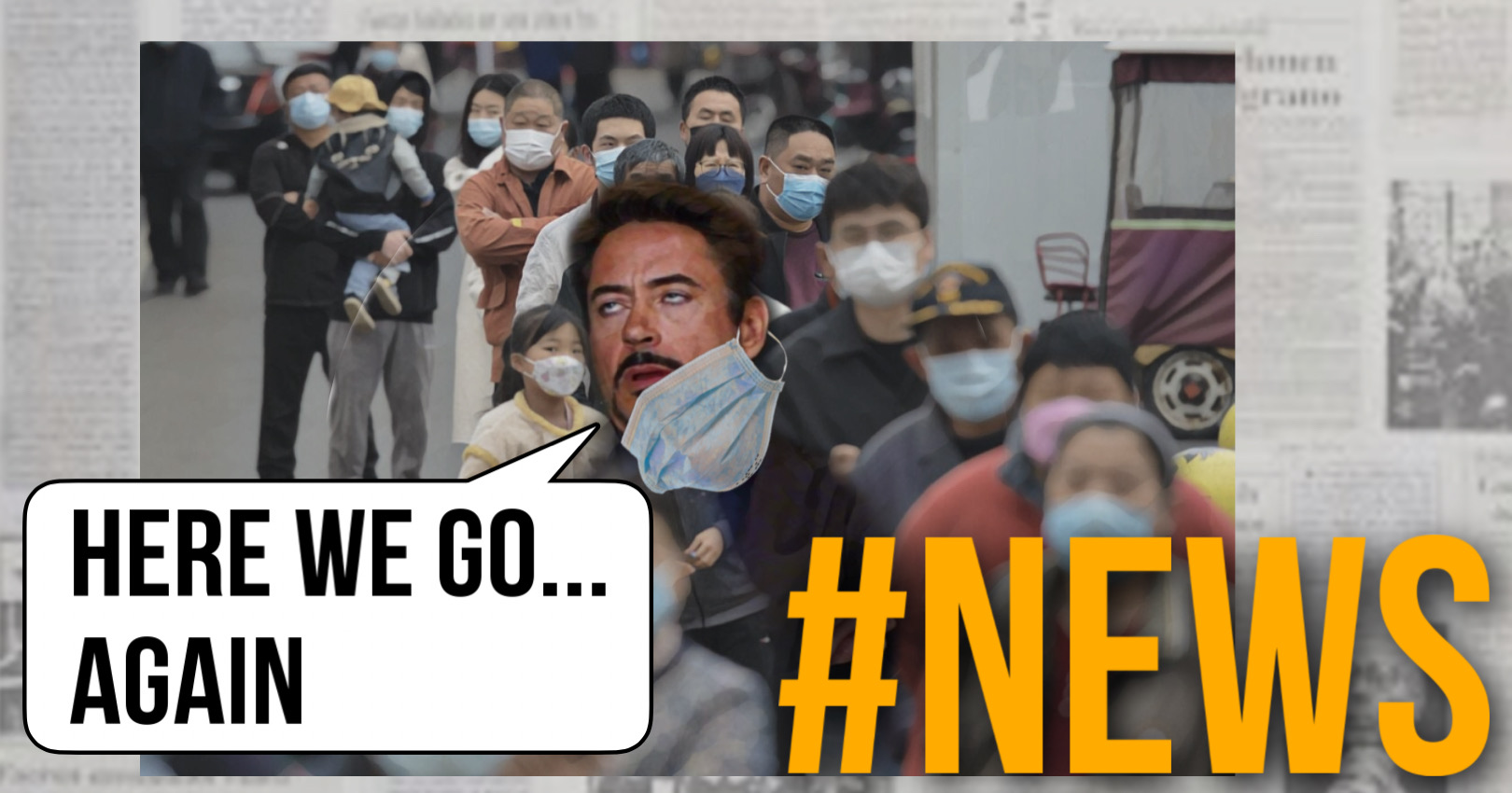 A shift in China's COVID-19 policy remains a distant prospect Shanghai is easing its two-week lockdown, but most of its businesses still are closed. The redirection of goods is becoming more difficult and expensive as cargo facilities in other Chinese cities are now...
read more