Jeff Bezos steps down as Amazon CEO
Amazon CEO Jeff Bezos will step down as CEO and transition to a new position at the company as executive chair of the Amazon board in Q3 2021
Andy Jassy, who currently serves as CEO of Amazon Web Services (AWS), will replace Bezos as Amazon CEO.
"Being the CEO of Amazon is a deep responsibility, and it's consuming. When you have a responsibility like that, it's hard to put attention on anything else," commented Bezos in an email announcing the change. "As Exec Chair I will stay engaged in important Amazon initiatives but also have the time and energy I need to focus on the Day 1 Fund, the Bezos Earth Fund, Blue Origin, The Washington Post, and my other passions."
Andy Jassy is a familiar face at the company, having joined back in 1997, reports TheVerge. He has led the Amazon Web Services team since it was founded in 2003 and was named the CEO of AWS in 2016. The choice of Jassy — who has headed Amazon's cloud service business since the beginning — over a retail or hardware executive is a telling one for Amazon's priorities as a company.
Amazon's cloud business is a huge part of the company (and the internet at large, to the point where AWS outages can take down whole swaths of internet for hours), and its new leadership choice reflects that.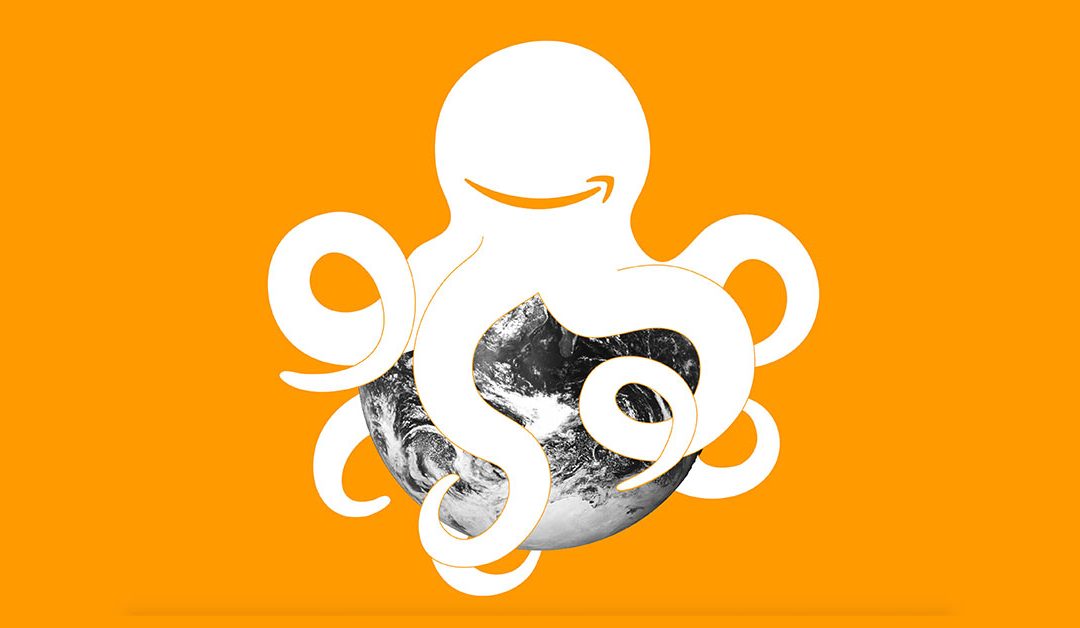 There will be an influx of new sellers on Amazon Amazon will continue to dominate the e-commerce space. After the pandemic struck, the company's revenue jumped 40% compared to the previous year, reaching $88.9 billion. The COVID-19 pandemic has affected every person...
read more