E-commerce sites must guard intellectual property or be shut in China
China plans to tighten oversight of e-commerce platforms like Alibaba Group over the infringement of intellectual property rights.                             
Companies would lose their trading licenses if they fail to deal with serious violations of IP rights by vendors on their platforms under a legal amendment being reviewed by Chinese policymakers, reports Nikkei Asia.
Straitstimes quotes Alibaba founder Jack Ma, who once said that it was difficult to root out fake goods on the company's platforms because they were of high quality.
"The problem is that the fake products today, they make better quality, better prices than the real products, the real names," he said at the time.
Chinese e-commerce companies are no stranger to IP disputes. Taobao, owned by Alibaba Group Holding, was added to the U.S. government's annual "Notorious Markets" list in 2016 and has remained on it for five consecutive years.
Chinese authorities have been paying more attention to the protection of IP rights in recent years. During China-U.S. trade talks in 2019, China said that it would raise penalties for violations of IP rights, and that it was aiming to reduce frequent IP violations by 2022.
On the other hand, this new proposed amendment looks like yet another Chinese government attempt to secure control over IT companies and internet business.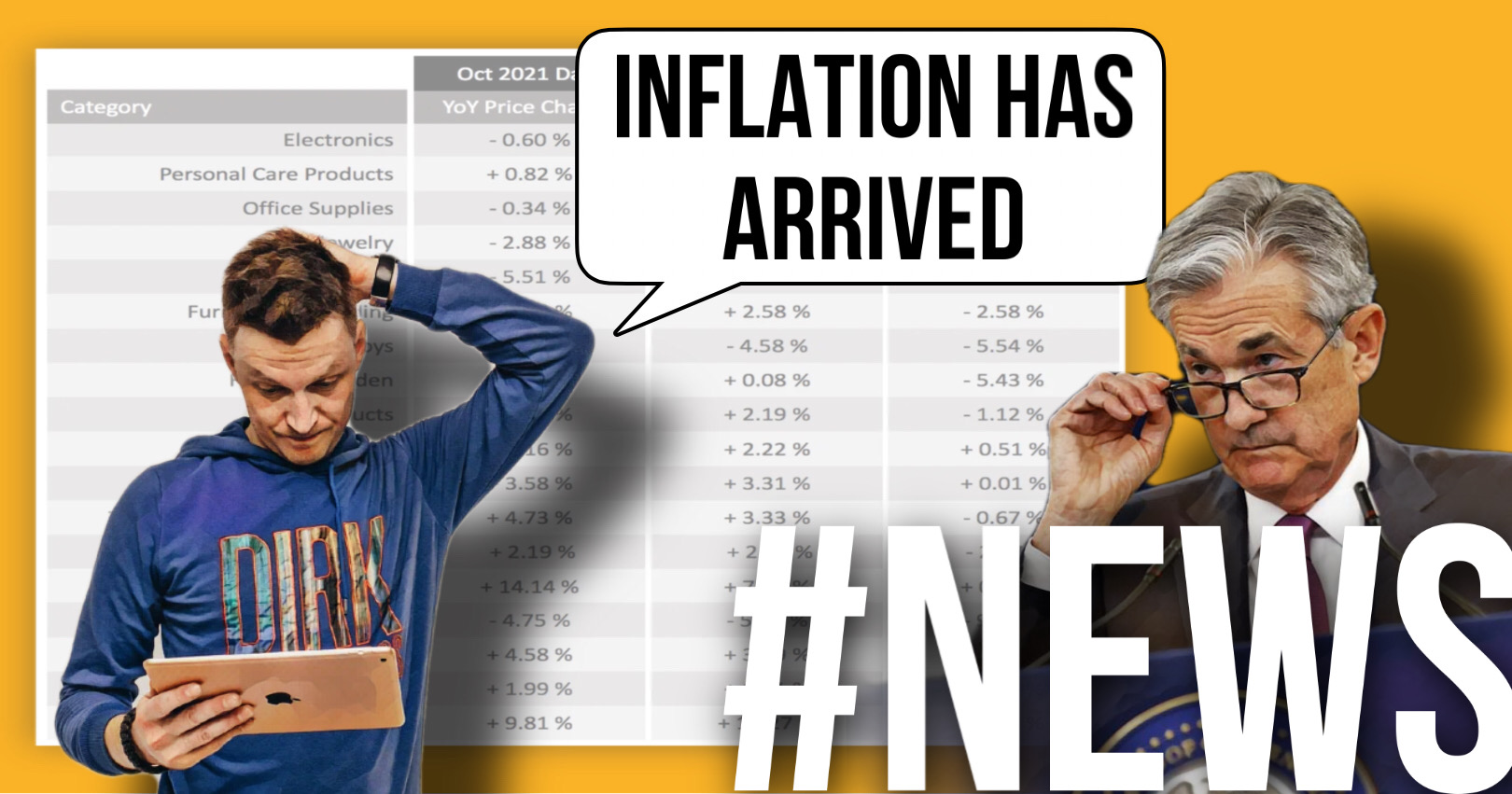 A recent report by Adobe shows that e-commerce is experiencing many of the same pricing pressures in the broader economy due to supply chain problems, higher shipping and labor costs. Online prices rose 1.9% in October from a year earlier and 0.9% from the previous...
read more