Facebook will stop advertisers from targeting minors
Facebook plans to prohibit companies from targeting ads to minors based on their web and app activity, as well as their expressed interests.
Instead, the company will restrict targeting categories for users under 18 to age, gender and location.
The new restrictions, which will apply across Facebook, Instagram and Messenger, will take effect in several weeks, reports Mediapost.com.
Facebook added that it made the move after hearing from advocates that young users "may not be equipped" to decide whether to opt-out of interest-based advertising.
Now, when users turn 18, they will be notified about the targeting options advertisers can use to reach them, and how users can customise the ads they see.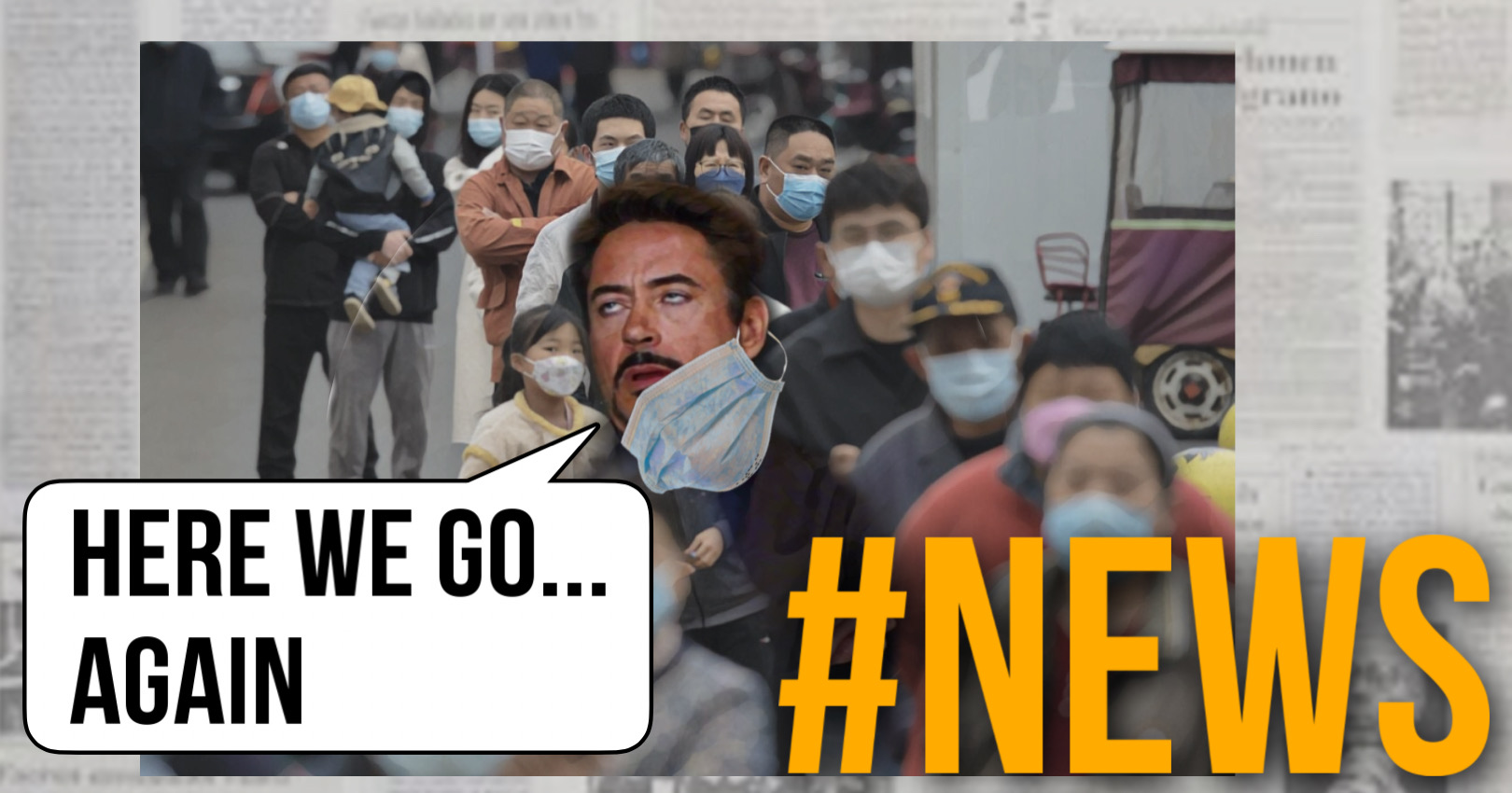 A shift in China's COVID-19 policy remains a distant prospect Shanghai is easing its two-week lockdown, but most of its businesses still are closed. The redirection of goods is becoming more difficult and expensive as cargo facilities in other Chinese cities are now...
read more