Google introduces a new search tool for retailers
With Retail Search, retailers can bring "Google-quality" search capabilities to their own digital platforms.
This week Google announced Google Cloud Retail Search, a new tool to help retailers improve the product search capabilities across their e-commerce platforms. The cloud provider says it gives retailers "Google-quality" search capabilities that are customizable for their own unique business needs, reports ZDnet.com.
The new tool comes after a make-or-break year for retailers, which had to step up their digital capabilities in response to the Covid-19 pandemic.
Amid that backdrop, Google says "search abandonment" is a serious challenge for retailers. According to research conducted by The Harris Poll, commissioned by Google Cloud, "search abandonment" costs retailers more than $300 billion a year. Customers simply can't find what they're looking for and move on.
Retail Search is designed to address that problem with Google's understanding of user intent and context. The service uses that understanding to analyze customer activity across websites and mobile apps, and it maps customer intent to product inventory. Retailers can use the tool to build search experiences that include auto-suggestions, personalized results and relevant promotions. Machine-learning-based search results improve with every query.
Retail Search is a fully-managed service that joins a suite of other tools Google has created for retailers: Product Discovery Solutions for Retail. Google Cloud's unified Retail API allows developers to easily implement and integrate the search tool with other Product Discovery Solutions, such as Recommendations AI and Vision Product Search.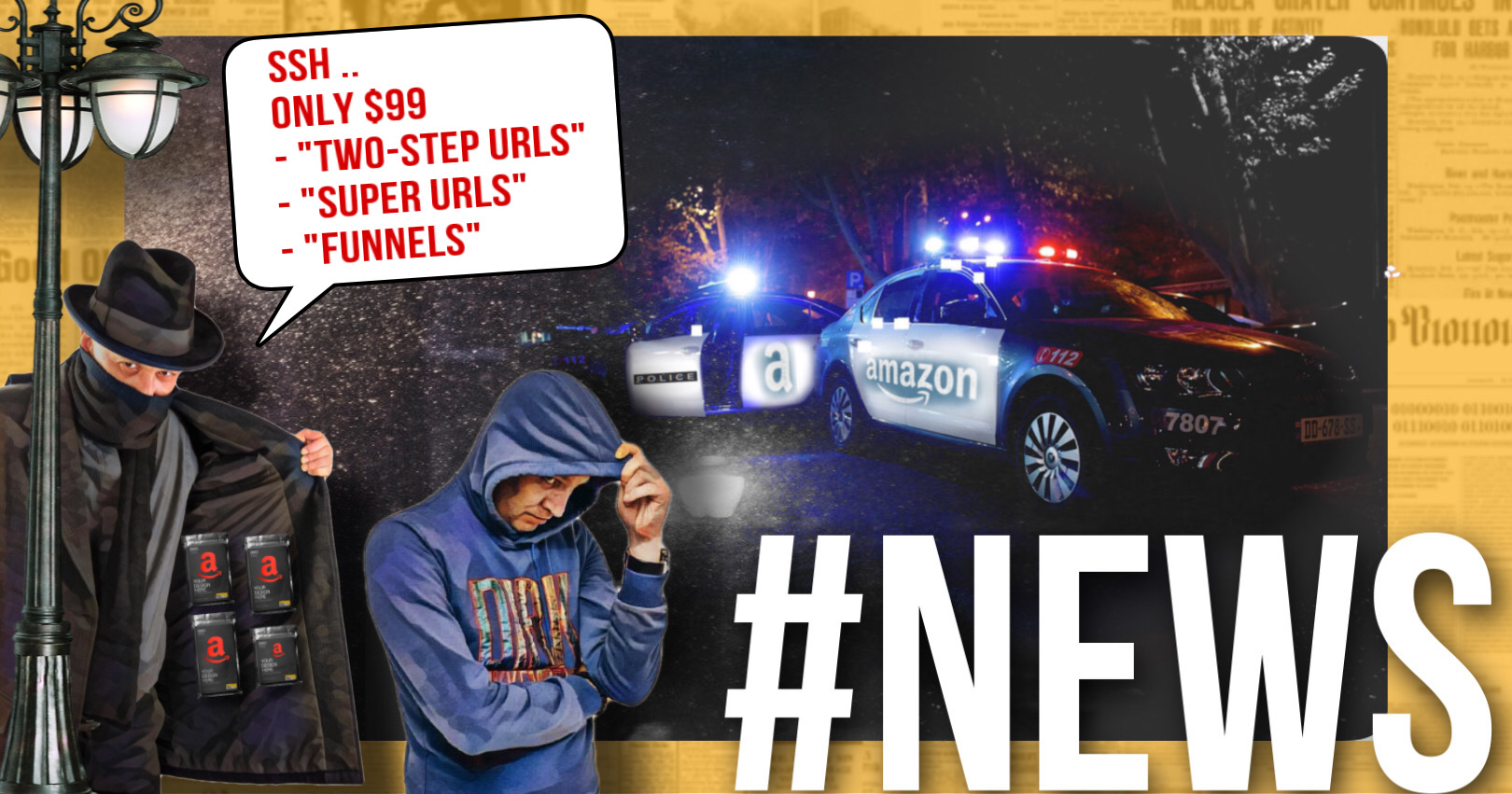 Amazon clarifies its policy on rebates, coupons and other incentives offered outside the platform Amazon is cracking down on sellers who engage in practices that violate its Seller Code of Conduct, including the use of two-step URLs, funnels, and treasure hunts,...
read more