Logistics problems with "Made in China" products
Covid-19 pandemic has led to drastic inflation in shipping costs and delays for goods purchased from China. Let's go through the main factors that cause this havoc:
Severe congestion at largest US ports
Online shopping became increasingly popular during the pandemic, causing sharp rise in export volumes from China. Major ports in the USA can't keep up with the volume, as labour shortages cause backlogs and delays, reducing their capacity. As a result, incoming ships often need to wait for 7-10 days to be docked and unloaded.
Container shortage in China
Many Chinese ships, already running behind schedule because of congestion at the US ports, choose to leave their empty containers behind rather than wait days to load them back onboard. Basically, for every 100 containers shipped from China, only about 40 make their way back. As empty containers continue to pile up in ports, their supply dwindle at major Chinese export hubs.
Last-mile delivery
Top last-mile delivery companies UPS and Fedex are also overloaded and are not always able to keep up with the schedule.
Severe shipping delays due to Covid outbreak in Yantian port, Shenzhen
Yantian port, the key export facility in Guangdong province, was partially shut down at the end of May due to efforts by the local authorities to disinfect and enforce quarantine measures. This situation has caused serious shipping delays and congestions at other Chinese ports.
Typhoon "In-Fa"
Powerful storm "In-fa" hit Zhejiang province on July 24, forcing the biggest shipping ports in Shanghai and Ningbo to halt operations.
We'd also like to provide explanations for the drastic inflation in shipping costs from China:
Critical shortage of containers in China is the main driving factor behind the shipping costs inflation. Until recently maritime freight rates changed approximately once in two weeks. At the moment, they basically change every week.
Reduced capacity and persisting labour shortage due to Covid-19, leading to congestions at major US ports.
Sea shipping disruptions create a growing demand for air cargo transportation with subsequent tariff increase.
There is every reason to believe that the situation won't change for the better at least until the Chinese New Year.
Firstly, Chinese companies won't be able to drastically increase the production of new containers. US port performance problems including labor shortages, chassis dislocations and transportation capacity constraints are not likely to be fixed in the current year as well.
Secondly, autumn is the pre-holiday season in the US and Europe, and the demand for goods from China will increase. Transportation companies Matson and BAL have launched new express Ningbo-California-Ningbo services. But they deploy only a few medium-sized ships on this route, so it will not produce any significant effect.
Thirdly, July to October is the typhoon season in China. Around 20 powerful storms occur during this period, striking southern and eastern provinces such as Guangdong, Fujian and Zhejian and disrupting operations of major ports in this area.
Due to all these reasons shipping rates will most probably continue to go up this year. The only thing we can advise in this situation is to start increasing stock in your destination country now, despite the unprecedented increase in freight rates.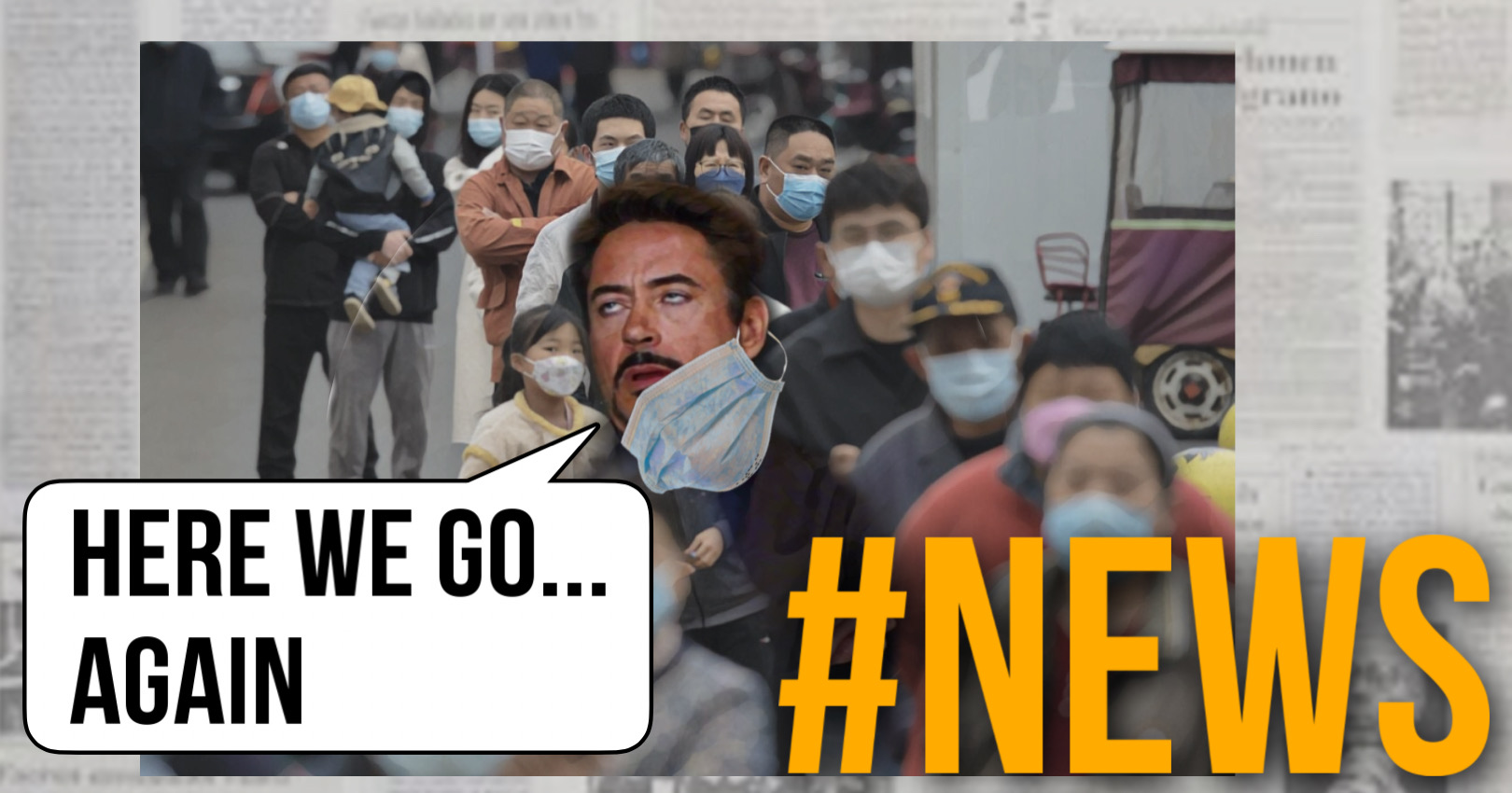 A shift in China's COVID-19 policy remains a distant prospect Shanghai is easing its two-week lockdown, but most of its businesses still are closed. The redirection of goods is becoming more difficult and expensive as cargo facilities in other Chinese cities are now...
read more