Strict measures to stop COVID outbreak are enforced in Guangdong province, China
In response to the new cases of COVID-19, the authorities of Dongguan, Shenzhen and Guangzhou have again tightened epidemic prevention and control measures.
Residents are told not to leave the cities, except for essential reasons. Those leaving must show negative test results within 48 hours of departure, narrowing the requirement from 72 hours.
Entrances on highways to other cities were closed, while shuttle buses between airports in Guangzhou and Shenzhen, and a check-in terminal in Dongguan, were halted.
Shenzhen authorities have locked down the area in Baoan district, closing off 113 buildings and affecting nearly 6,000 people. Another 802 buildings and nearly 32,000 residents surrounding the locked down area have been placed under partial lockdown.
Factories are still running, however. Workers need to do COVID tests, but it's not a prerequisite for them to be able to enter factories.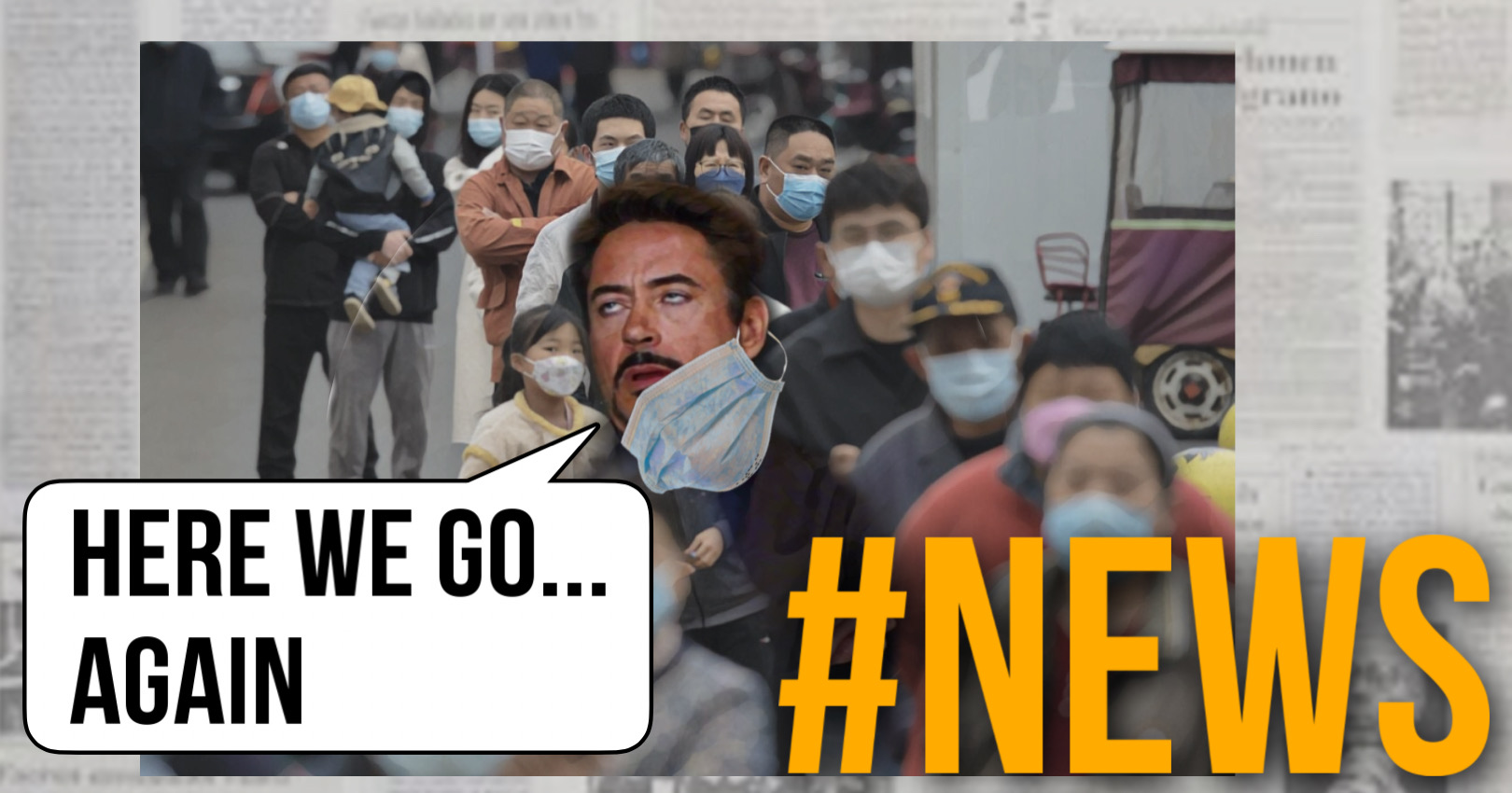 A shift in China's COVID-19 policy remains a distant prospect Shanghai is easing its two-week lockdown, but most of its businesses still are closed. The redirection of goods is becoming more difficult and expensive as cargo facilities in other Chinese cities are now...
read more