E-sell Trading Services Prep Center for Amazon FBA
Interview with Mykola Koralla, the CEO of Esell Trading Services. His Prep Center provides a whole range of services for Amazon FBA sellers – receiving, labeling, bundling, packaging and shipping inventory to Amazon FBA warehouses in the USA and the UK.
Main topics of the interview:
Esell Prep Center location in USA and the benefits for Amazon FBA sellers.
Typical clients of the Prep Center.
Flagship services: Labeling, Bundling, Packing, Forwarding, Storage, Shipping
Software used for the customers to control their inventory on storage.
Flagship services in detail
Will Amazon ever remove inventory restrictions in their fulfillment centers?
Website: https://esellts.com/
More tips and advices for Amazon sellers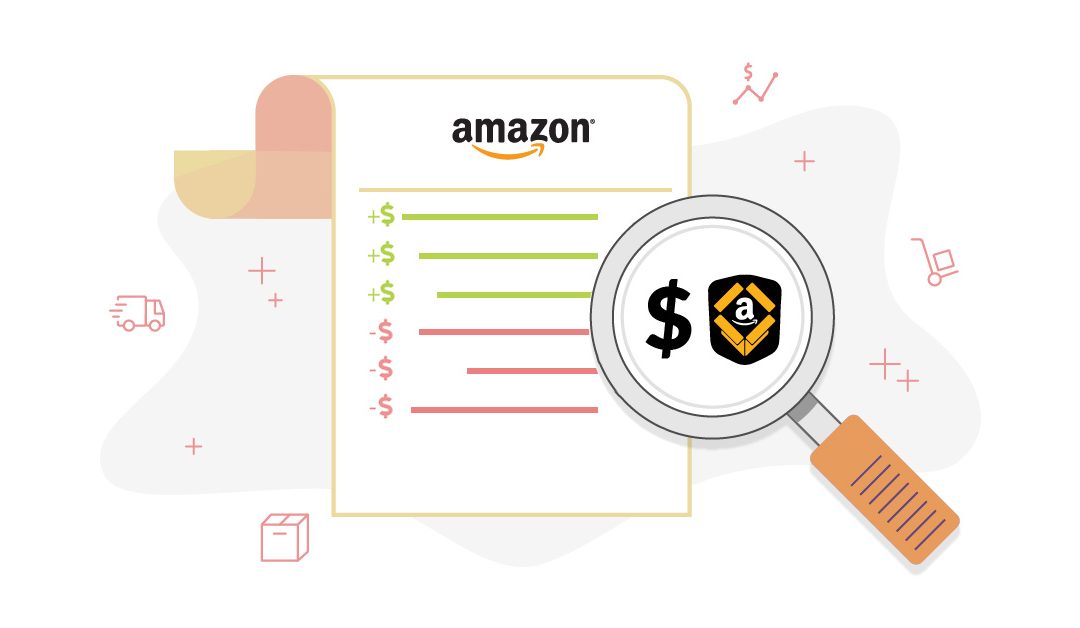 The cost of selling on Amazon FBA in 2021 We put together this guide on Amazon FBA fees in 2021 both for new and old sellers for reference. Monthly FBA Fees Monthly subscription for Professional selling plan - $39.99 Monthly Inventory Storage Fee Amazon charges a...
read more