E-sell Trading Services Prep Center for Amazon FBA
Interview with Mykola Koralla, the CEO of Esell Trading Services. His Prep Center provides a whole range of services for Amazon FBA sellers – receiving, labeling, bundling, packaging and shipping inventory to Amazon FBA warehouses in the USA and the UK.
Main topics of the interview:
Esell Prep Center location in USA and the benefits for Amazon FBA sellers.
Typical clients of the Prep Center.
Flagship services: Labeling, Bundling, Packing, Forwarding, Storage, Shipping
Software used for the customers to control their inventory on storage.
Flagship services in detail
Will Amazon ever remove inventory restrictions in their fulfillment centers?
Website: https://esellts.com/
More tips and advices for Amazon sellers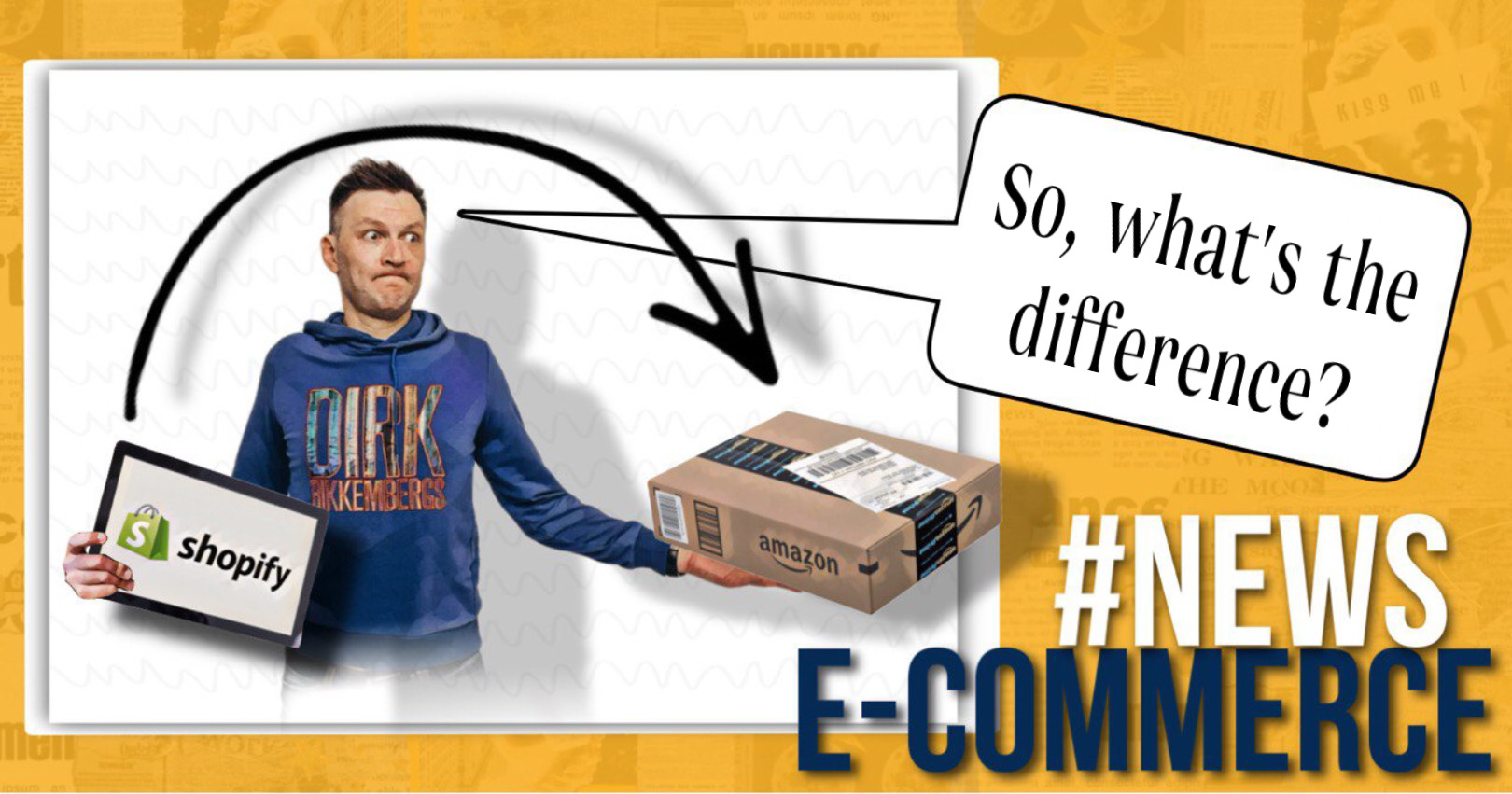 Both Amazon and Shopify are a means for selling products in the digital world, but they work in very different ways. What are the main differences between them? Amazon is a marketplace, Shopify is an ecommerce platform Amazon is a ready-made 'marketplace' whereas...
read more