Top product categories you can sell with Amazon FBM
From March 17, 2020 Amazon has put a freeze on receiving non-essential inventory into its fulfillment centers. But, sellers can still sell non-essential products if they fulfill the products themselves via Amazon FBM
How to ship a product using Amazon FBM?
Fulfillment by Merchant (FBM): A method of selling on Amazon in which a seller lists their products on Amazon, but manages all storage, shipping, and customer support themselves (or through another third party).
After Amazon notifies you that an order is ready to ship, you have 24 hours to confirm that the order went out.
If you aren't sure how to ship your order, first, choose a carrier. In the US you have multiple options, including USPS, FedEx, UPS, DHL.
In addition, larger products such as furniture or mattresses may require using a transport truck for shipment.
You can compare the rates of various shippers using websites such as:
https://onlineshippingcalculator.com/
Can I still ship Prime?
This benefit does not apply to FBM sellers unless they are qualified for Seller Fulfilled Prime.
Seller Fulfilled Prime is a program that allows FBM sellers to sell products with the Prime badge from their own warehouse/fulfillment center. Sellers who sell Prime reach more customers, have a better chance of winning the Buy Box, and offer guaranteed delivery date messaging to their customers.
To join Seller Fulfilled Prime, a seller must apply for the position. However, Amazon is not accepting any further applications for Seller Fulfilled Prime currently, so FBM sellers interested in the program will have to add their names to a waiting list.
What shipping supplies do FBM sellers need?
The carrier and method in which you ship also helps determine the shipping supplies you will need to ship your goods.
Some methods of shipping — such as USPS Flat Rate — use specific boxes that you can get for free from the nearest post office. Or, you can have them delivered directly to your door.
Other methods require your own shipping supplies:
Boxes, envelopes. etc.
Packing material (air bags, brown paper, etc.)
Peel & stick mailing labels
Printer
Packing tape and Scotch tape
Where can I purchase shipping supplies?
There are a lot of shipping supply businesses, where you can purchase bulk shipping goods, such as Uline.com or Fastpack.net.
The top 10 fastest growing and declining categories in E-commerce in comparison with March 2019
Meantime, consumer shopping behavior has shifted to meet the needs of more time spent at home for the whole family.
These are the Top-10 fastest-growing categories:
Bread machines: +652%
Weight training: +307%
Health monitors: +182%
Computer monitors: +172%
Fitness Equipment: +170%
Smoking Cessation: +122%
Craft kits and projects: +117%
Hair coloring: +115%
Ping Pong: +89%
Keyboards and mice: +80%
And the top-10 declining categories are:
Luggage and suitcases: – 77%
Cameras: – 64%
Snorkeling equipment: – 56%
Event and party supplies: – 55%
Automotive accessories: – 50%
Drones: – 50%
Track & field equipment: – 48%
Sunglasses: – 43%
Camping equipment: – 39%
Bar & Wine tools: – 35%
Sources: JungleScout, Stackline
More tips and advices for Amazon sellers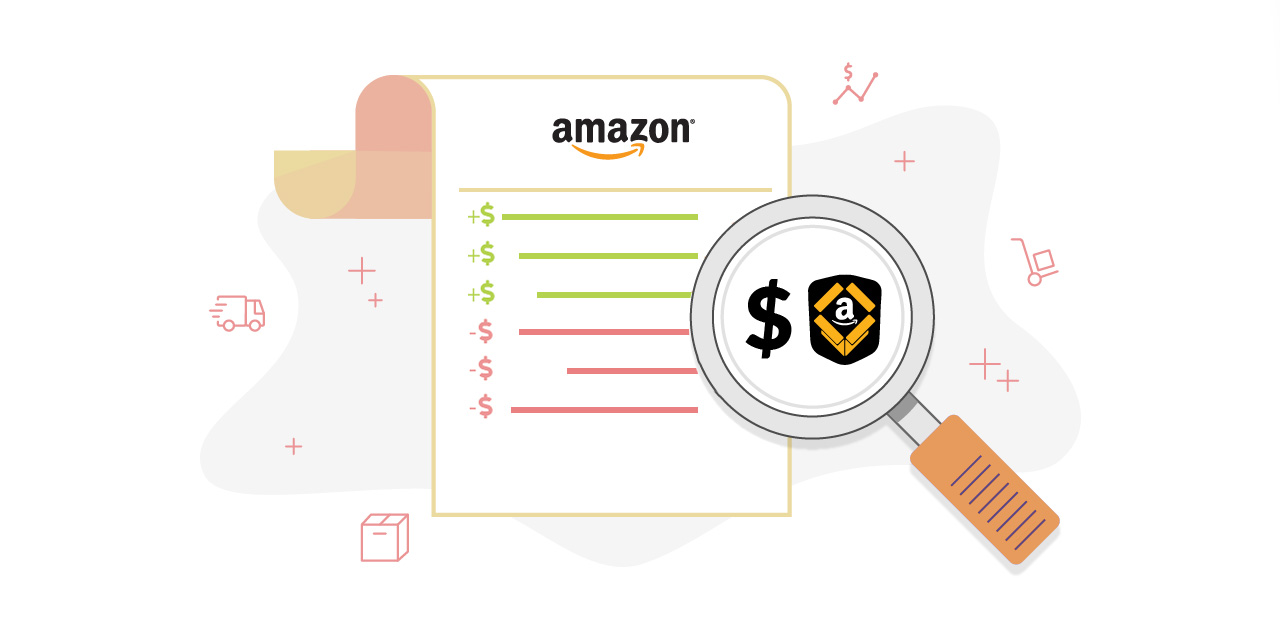 The cost of selling on Amazon FBA in 2021 We put together this guide on Amazon FBA fees in 2021 both for new and old sellers for reference. Monthly FBA Fees Monthly subscription for Professional selling plan - $39.99 Monthly Inventory Storage Fee Amazon charges a...
read more