Choosing an Amazon FBA friendly 3PL company in the US
In August 2020 Amazon introduced inventory limits for new products, which are still in effect. One of the possible solutions is to use the services of a third-party logistics (3PL) company.
It is an outsourced provider that handles inventory management, storage, fulfillment services, shipping and returns logistics.Thus, you can split your shipment, sending 200 units directly to Amazon and the rest – to a 3PL company. It will take care of your Amazon product. In this way you will be able to replenish your stock with the required number of items.
In view of the current situation we have talked with Denise McCann, the founder of Midwest Prep Center in the US about the services they provide for Amazon FBA sellers.
We discussed the following topics:
Locations of the facilities
Typical clients
Software used for inventory management
Flagship services
Current situation with the restrictions and possible turns of events
Website: http://www.midwestprepcenter.com/
​Main customers : Magento, Shopify, Amazon FBA Sellers
Main communication means: Whats app, Email, Internal CRM
MOQ for storage: 5-10 pallets
Fulfillment availability (yes/no): Yes
More tips and advices for Amazon sellers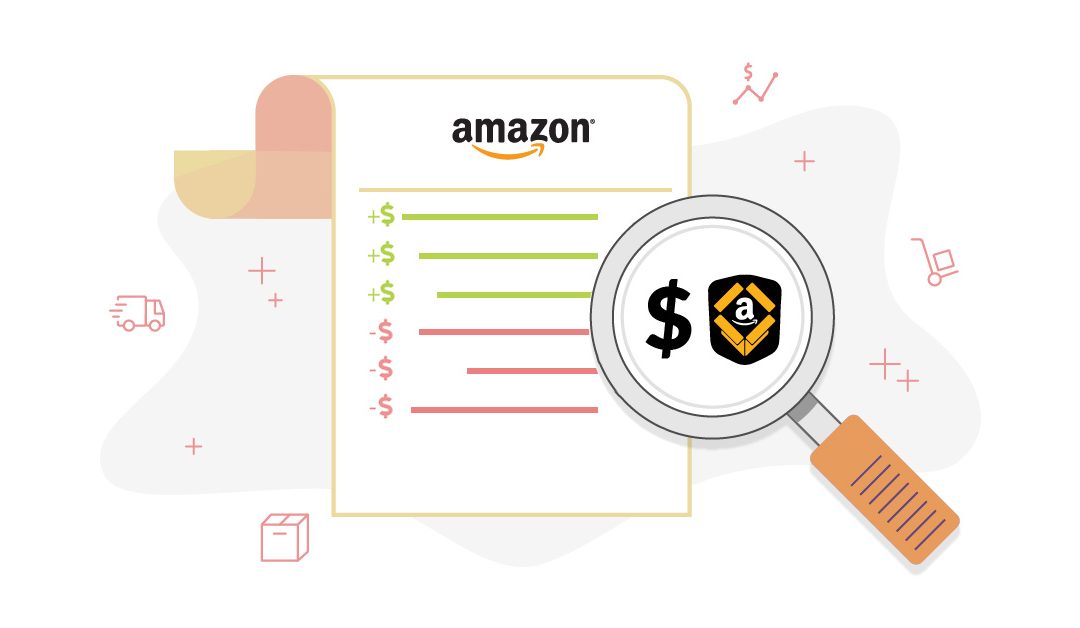 The cost of selling on Amazon FBA in 2021 We put together this guide on Amazon FBA fees in 2021 both for new and old sellers for reference. Monthly FBA Fees Monthly subscription for Professional selling plan - $39.99 Monthly Inventory Storage Fee Amazon charges a...
read more