It is implemented in case you want to lower the costs of money transfers from your Payoneer account to Chinese suppliers.
In addition, the supplier receives money transfer significantly faster after the inspection, as the payment in this case is made from our Chinese account. As a result, the shipment delivery time to the amazon warehouse is reduced.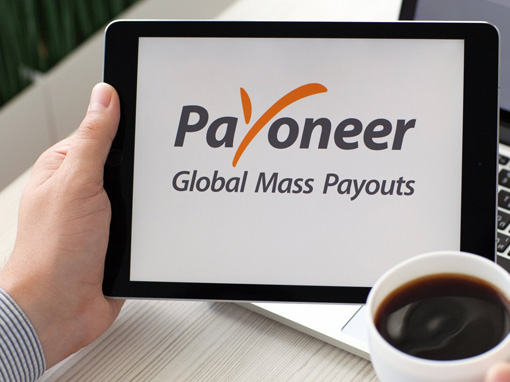 What is the price of this service?
The service price is 3% of the transfer amount.
What are the main benefits of this service?
The delivery time to the amazon warehouse is reduced by 2-3 days. It also gives the inspector and you (virtually) the opportunity to be present during the pickup.
How does it work exactly?
Technically it is as follows: 2-3 days prior to the inspection you make money transfer to our Payoneer account and provide banking details of your supplier in China. After the inspection and your final confirmation we transfer this sum from our Chinese account to the supplier. It takes maximum several hours for the transfer to reach the supplier.
Shipment can be picked up right after the inspection.