Discount in exchange for opinion.​
Register now and get a 25$ discount for your first inspection
You become eligible for the discount after registration
You can book an inspection on any date convenient for you
You share your opinion in a short interview following the inspection
You get 25$ off your first inspection
Guidelines for booking LIVE QC Inspection
Register in our IT system https://www.fbahelp.pro and submit an inspection request, stating the type and total number of goods, supplier's contact details and the desired date of inspection.
We will negotiate the date and all the necessary details with the supplier. After that you only have to confirm the request.
An inspection can be arranged within 24 hours in all major production regions in China.
Feedback from our clients
Super professional service! They did a fantastic job and helped me with my first inspection. The customer service is exceptional.
FBAHELP team is super professional! Always doing a great job and offer variety of services. Super recommended.
Exceptional service! Inspector acted as extension of my company and not just someone there to 'check the boxes'. Will absolutely do business again and already recommended to colleagues.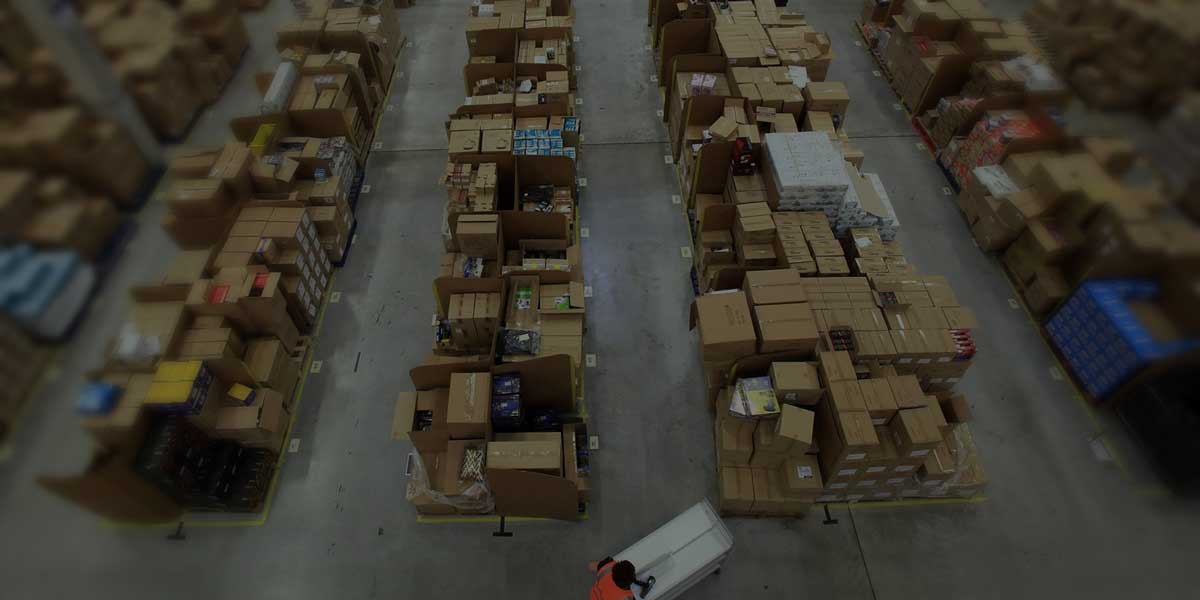 The importance of a supplier audit in China Supplier audit in China is the best way to assess capabilities of a manufacturer before placing an order. When self-searching for...