You can choose the supplier without having to wait for the arrival of the samples to your country, so you save both the money for the international shipment of the samples and time needed to find the supplier.
Inspection of the samples is the only way to make sure that your goods meet the safety standards in your country.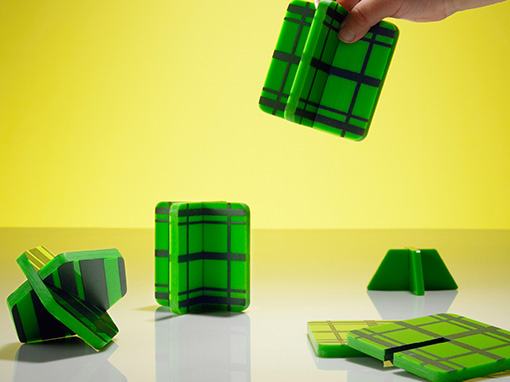 Can I participate in the inspection?
Yes, you can join the inspection virtually. It means that you will receive audio, photo and video data in online mode during the inspection. You can control the inspection process and communicate with the inspector during it.
Can you consolidate several samples from different suppliers and send them to me?
Yes, we can send you the samples after the consolidation and inspection. In this case contract rate export tariffs with the highest possible discount will be applied to the shipment.
What is the price of this service?
The service price is 50 USD. It includes one working hour of the inspector, providing you with photo, audio and video data. Every additional hour is +20$.
The consolidation service price is 50 USD (including 5 samples or sets, every additional item is +5$) + discounted shipping costs. In case you choose both samples inspection and consolidation you get a 10$ discount.