Top Amazon Tools and Services for Third-Party Sellers
Amazon launched more than 225 tools and services in 2019 to help third-party sellers succeed in their business
The new tools and services were part of a more than $15 billion global investment in third-party seller success last year.
As a result, American sellers had a record-breaking year, with more than 15,000 businesses surpassing $1 million in sales and nearly 25,000 surpassing $500,000 in sales in 2019.
Worldwide, nearly 225,000 SMBs surpassed $100,000 in sales in Amazon's stores in 2019, up from nearly 200,000 in 2018, and more than 140,000 in 2017.
Top Tools and Services Launched in 2019
Brand Analytics and Brand Dashboard
Brand owner sellers enrolled in Brand Registry can use Brand Analytics and the Brand Dashboard to track product performance and access traffic and conversion recommendations. Amazon sellers viewed the metrics on their Brand Dashboard more than a million times in 2019.
Manage Experiments
Manage Your Experiments lets sellers run experiments like A/B testing to see how content on their listings performs. These learnings help sellers optimize product content and drive sales.
New Product Optimizer
The New Product Optimizer provides recommendations and best practices to help brand owner sellers launch new products successfully.
Growth Navigator
Growth Navigator gives sellers personalized guidance on additional selling programs and features to experiment with to accelerate growth in Amazon's stores. Each recommendation includes rich educational content, including Seller University videos, to help sellers learn more about the programs and features.
Amazon Live features
U.S.-based sellers enrolled in Brand Registry can engage with customers in real-time and drive sales using interactive live streams with Amazon Live. New in 2019, customers can now Follow brands that stream on Amazon Live, allowing sellers to connect directly with customers about their products and brands, and build an audience on Amazon.
Sources: aboutamazon.com, Esellercafe.com
More great tools for Amazon sellers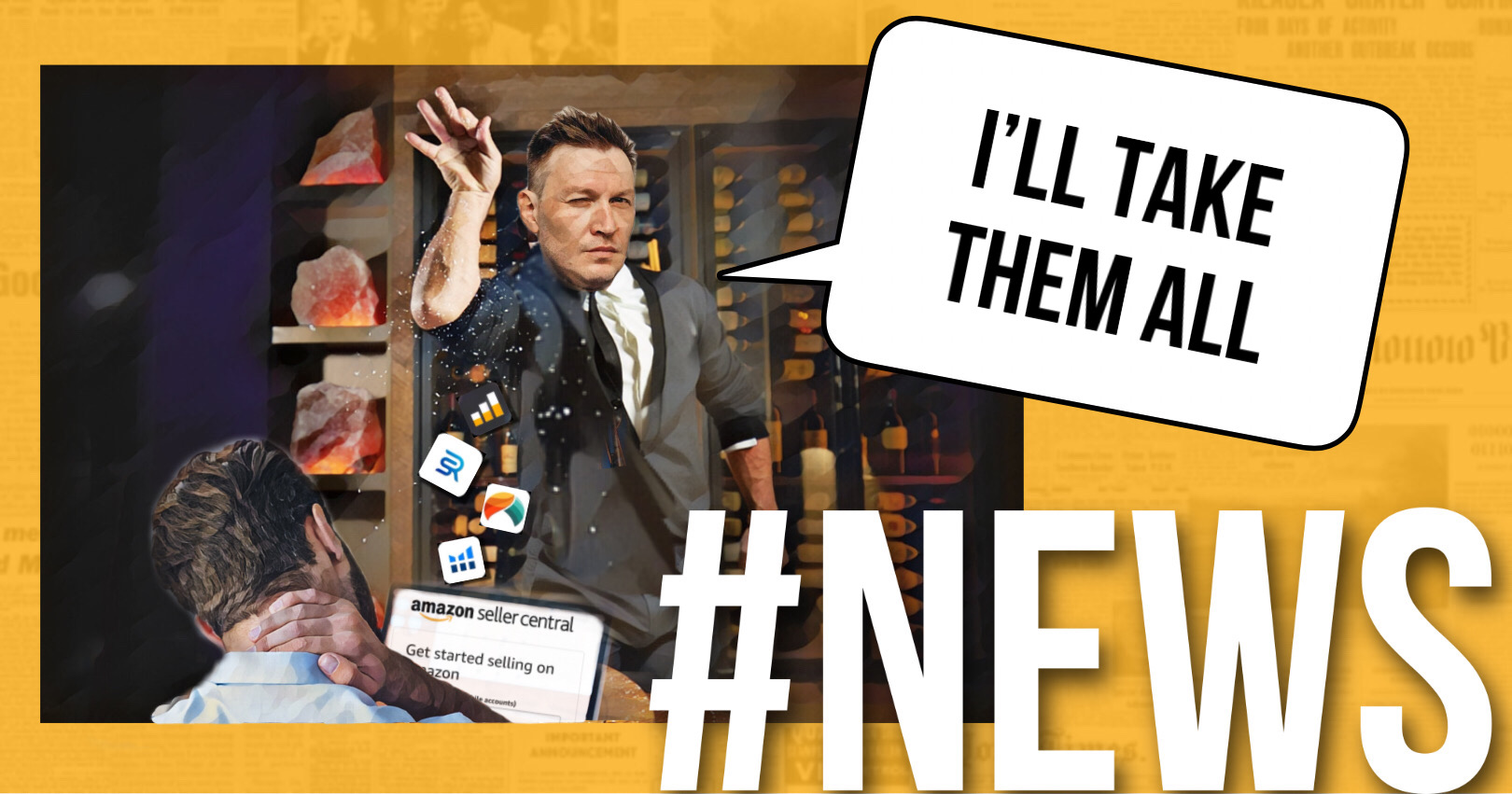 Here are some of the top tools Amazon sellers are using to run a successful FBA business in 2022. Helium 10 Helium 10 provides a set of tools for e-commerce entrepreneurs to manage and sell products, find keywords, identify trends, optimize listings, streamline...
read more