Visit any factory in China without leaving your office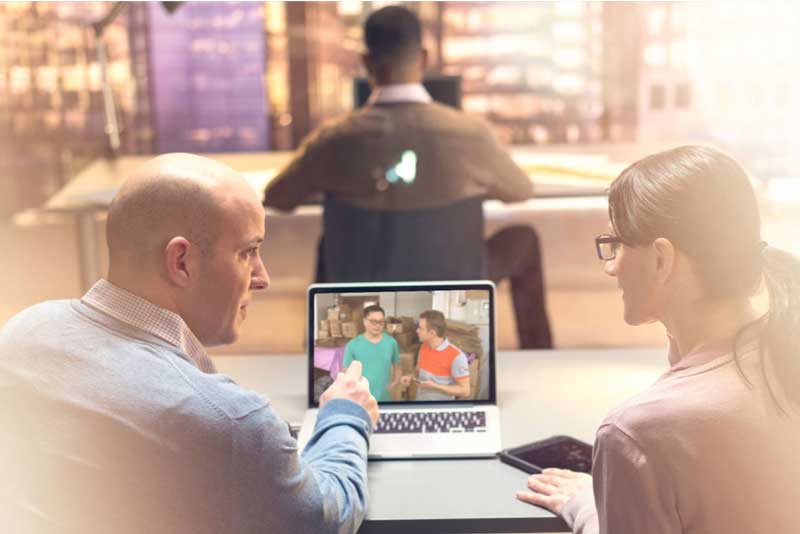 FBAHELP performs factory audits in China in LIVE format. Our inspector will guide you through the factory, showing you the manufacturing process, the state of production lines, quality of the materials used.
Why do you need a factory audit in China?
Supplier audit will give you a clear understanding of the manufacturer's capabilities before placing an order.
Verifying the supplier's credibility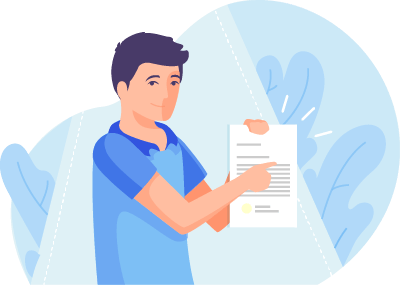 Checking the validity of information stated in the supplier's listing
Checking the availability of all the necessary certification
Clarifying the average factory order volumes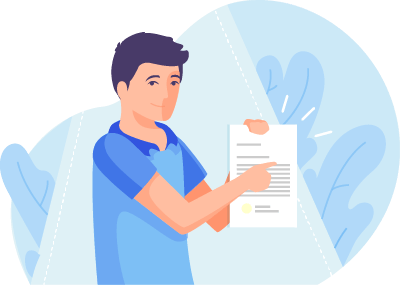 Verifying the supplier's business profile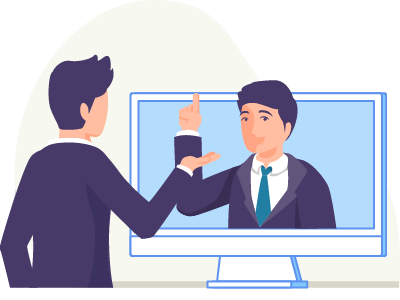 Trading companies in China sometimes present themselves as manufacturers. After receiving an order for production they pass it to some other factory, often serving only the domestic market.
Supplier inspection will clarify the company's line of work in order to assess the prospects for cooperation.
Acquaintance with the factory management
Communication with the enterprise officials will clarify whether the company is a manufacturer or a middleman.
Manager's competence assessment
Your manager has to have sound understanding of the manufacturing process and production techniques to be able to respond quickly and effectively to any potential technical issue.
Key markets analysis
It is essential to figure out if the supplier sells its products in foreign markets with higher quality requirements.
Manufacturing capabilities assessment
Factory inspection verifies whether a supplier is able to make a specific order according to your requirements.

Internal factory quality control assessment
Verifying the presence and efficiency of the internal quality control department. This will allow to draw a conclusion about the quality standards at the factory.

Comparing product quality in the show room with the items at the production line
It helps to evaluate possible deviations in product quality in future orders.

Components quality check
This is particularly vital for electronics manufacturing, as the poor quality of components leads to various product defects.

Verifying the presence of reliable suppliers
The lack of stable suppliers of raw materials and components often leads to delays in the manufacturing process and deviations in the quality of products from different batches.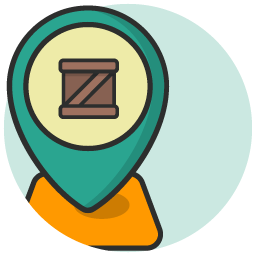 Production machinery inspection
The availability of the required equipment, its age and performance.

Storage facilities inspection
Examination of storage conditions at the factory.
Inspections for Amazon sellers
Feedback from our clients
Super professional service! They did a fantastic job and helped me with my first inspection. The customer service is exceptional.
FBAHELP team is super professional! Always doing a great job and offer variety of services. Super recommended.
Exceptional service! Inspector acted as extension of my company and not just someone there to 'check the boxes'. Will absolutely do business again and already recommended to colleagues.
Don't need a factory audit in China right now? No problem!
Join our community and keep up to date with the latest information and innovative solutions for your E-commerce business.
New sales promotion techniques
Increasing positive feedback from customers
Useful Amazon tools
Latest E-Commerce news
Discounts and special offers