Product research tools for Amazon FBA
Sellics
While Amazon will only show you Top 100 Best Sellers for each category, Sellics shows you Top 5000 Best Sellers for each category.
I also liked that it shows you average number of sales per day for the 1st page of search results for a keyword that you choose. Then on a graph you can see if all these sales are mostly done by 1 competitor, or is it nicely spread more evenly amongst the sellers on the first page.
Price:
$50, $100, $200, $400 Monthly
Keywords inspector
Their Keyword Trends tool gives you Hundreds of Thousands of Ideas and more. It's quite awesome.
I really like the button "Today's Top New Keywords" – it gives you a huge list of newly popular keywords with their search volume. Great to see trends or just what's popular in general.
Their KIPRT Tool is great when you already know what niche you are interested in, it will show you a good overview of that niche. Works similar to JungleScout, but adds additional useful info, like Keyword Count, Title Length, Past 30 day Reviews Growth, and more.
Price:
$20, $40, $100 Based on Credits
http://www.keywordinspector.com/
Amazeowl
Very nice custom-made tool, to help you discover a new product to sell. Works a little similar to JungleScout, in a sense that it finds what is already selling very well on Amazon. Free version is full of features. The only thing is that Amazeowl is a downloadable app, instead of web-based. Other than that, the tool is very good.
Price:
Free, $10, $30 Monthly
More great tools for Amazon sellers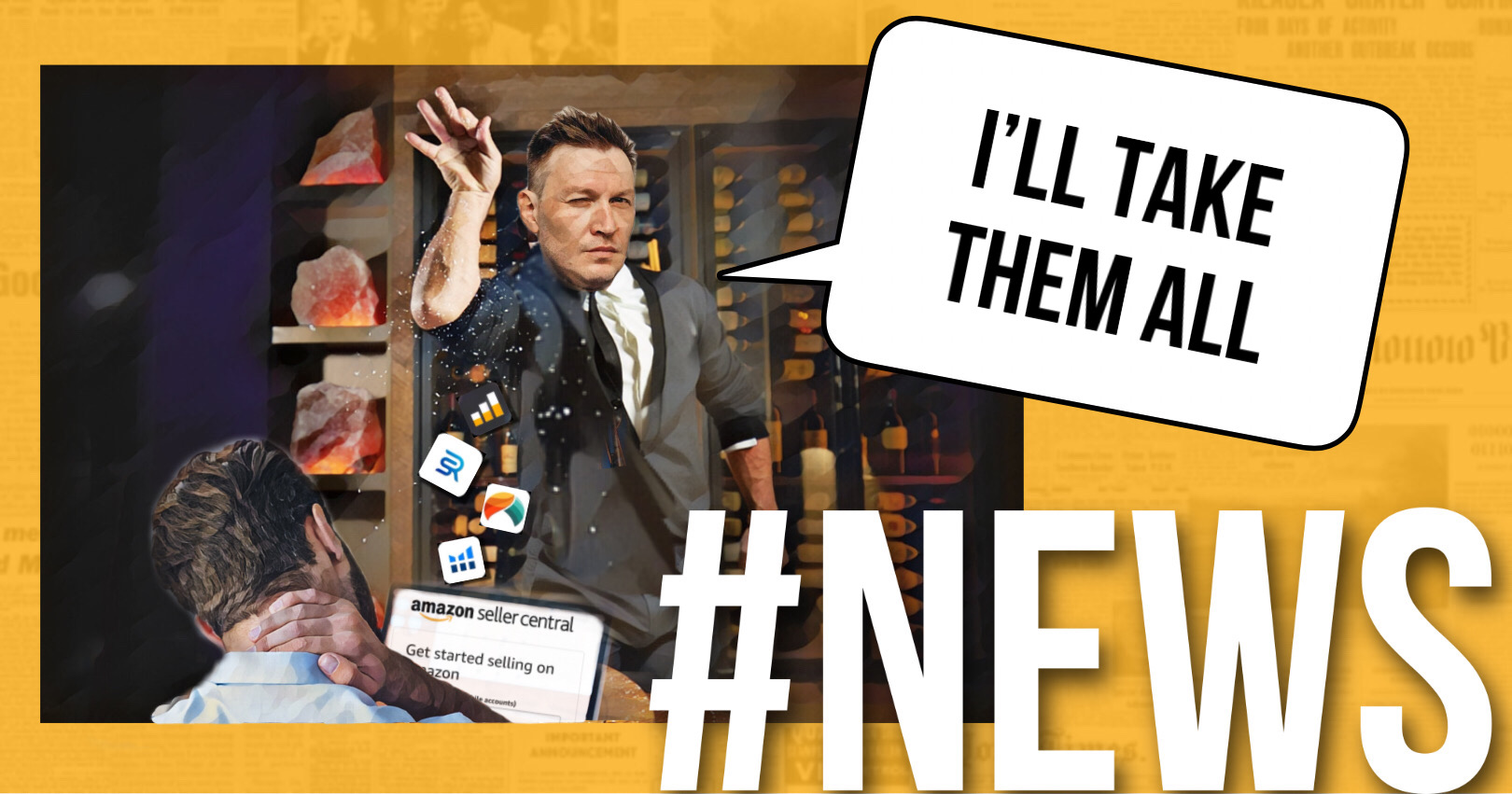 Here are some of the top tools Amazon sellers are using to run a successful FBA business in 2022. Helium 10 Helium 10 provides a set of tools for e-commerce entrepreneurs to manage and sell products, find keywords, identify trends, optimize listings, streamline...
read more