"Cha bu duo" – the key trait of Chinese mentality
There is a Chinese expression "Cha bu duo" (差不多), which can be translated as "almost the same" or "good enough".
The "Cha bu duo" concept is one of distinctive traits of Chinese mentality. It basically implies cutting corners to get something done faster or cheaper.
 For example, a Chinese finds an English expression, sentence or entire paragraph good and copies it into different documents without further review and adaptation.
Or, when you order cotton tags in grey, the supplier might come up with alternatives in white (because it turns out later, that they do not have cotton fabrics in grey).
This prevailing attitude is one of the factors why China is lacking the same quality standards as the Western countries have.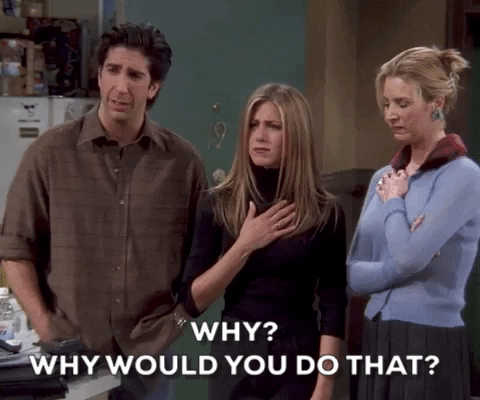 This mindset can be seen during a production process as:
Frequent last-minute schedule changes;
Failing to notify the buyer when changes are made to the production process;
Taking excessively long to repair something;
Failure to detect a mistake in the product that a European inspector can easily detect.
If you have strict requirements for the product, better state them clearly before going into the deal, for instance, the color difference, size difference, the deadline of delivery time… Etc. Or else people would think it is acceptable to give you something Cha Bu Duo, and they see no problem with it.
Pre-shipment inspection is the best way to avoid such problems. We have conducted over 4000 quality control inspections, and we can state it with certainty.
Sources: BeijingExpatGuide, Globalsourcingblog.org
More topics about Chinese mentality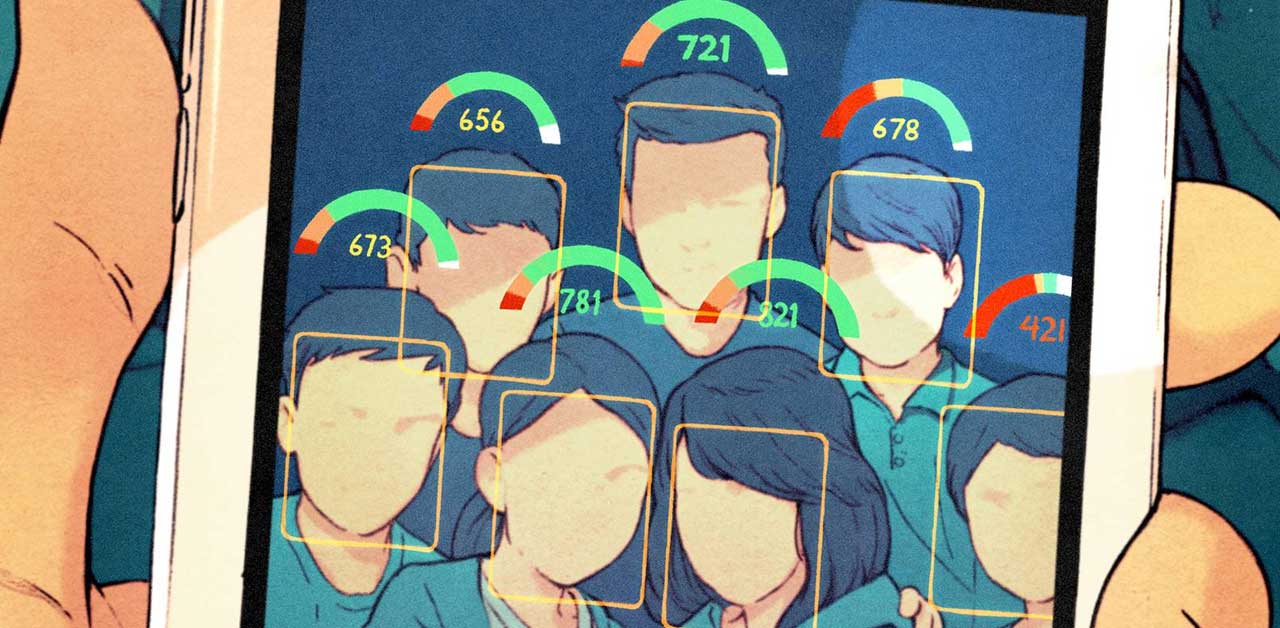 China brings to life George Orwell's "1984" China's "Social Credit System" ranks citizens and punishes them with throttled internet speeds and flight bans if the Communist Party deems them untrustworthy The Chinese Communist Party has been constructing a moral ranking...
read more