Extended Liability Coverage
FBAHELP offers cargo insurance for Amazon FBA shipments against damage or loss of the goods – extended liability coverage
International cargo delivery is a complex process, requiring concerted efforts of all the involved parties. Errors on any transportation stage can lead to loss or damage of the goods. Such situations do not occur often, but you can never completely avoid such risks.  
FBAHELP offers a set of logistics services to Amazon FBA sellers. We provide full assistance in solving any issues, that may occur during the transportation of the goods from the origin pickup point to Amazon warehouse destination.
Also, we assume full responsibility for customs clearance and conduct negotiations with the transport company for refund in case of damage or loss of the goods.
However, shipping companies have standard reimbursement rates for such cases. For example, DHL refunds 25$ per kilo, UPS – 25$ per pound (0,45 kilo), regardless of the actual value of the lost or damaged goods.
In case the total value of the shipment is considerably higher than the standard reimbursement, it is highly advisable to buy additional insurance against damage or loss of the goods.
FBAHELP offers extended liability coverage for Amazon FBA shipments. The cost of insurance is 3% of the declared goods value.
The compensation for lost/damaged goods will be calculated using the following formula: price of the lost/damaged goods + price of delivery for the lost/damaged goods.
Maximum insured value is 10000 USD. Insurance of the shipments with total value more than 10000 USD requires further negotiation.
More topics on Logistics and Sourcing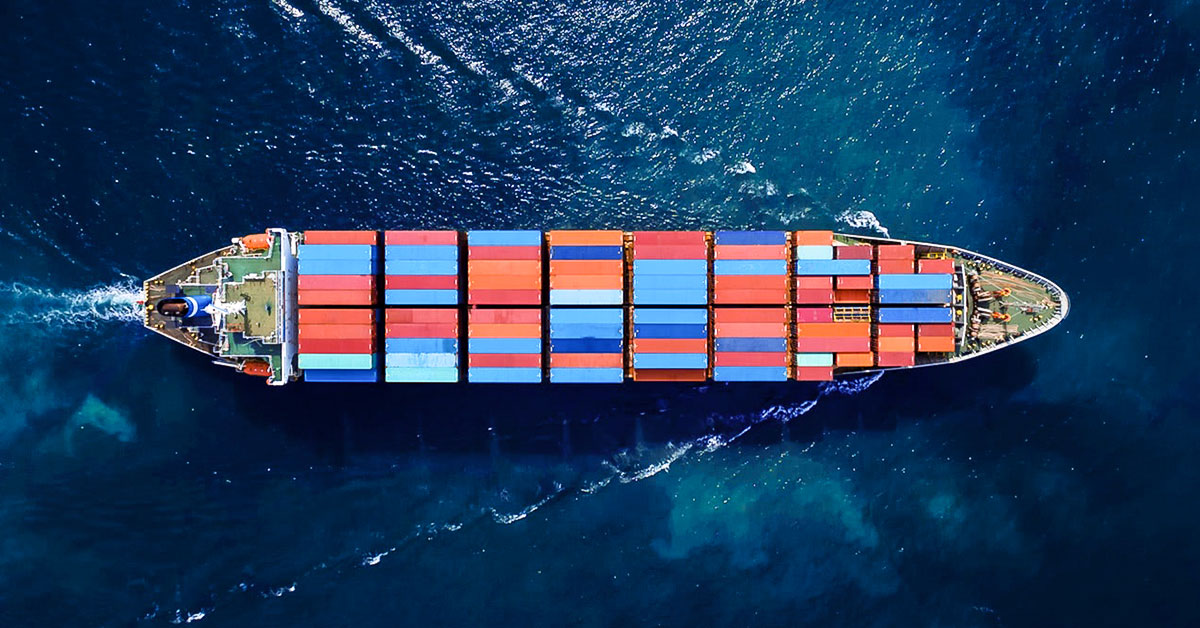 Freight forwarding and Customs services for Amazon sellers We provide freight forwarding services for Amazon sellers, including customs clearance and cargo insurance We develop the best delivery method in terms of transit time/shipping costs according to your...
read more