"What you see is what you get": how to get positive reviews on Amazon for the new product launch?
Product quality and customer satisfaction are the key elements for a successful product launch on Amazon. How can LIVE product inspections help you with that?
Quality Control
Speed and timeliness of decision-making
LIVE mode allows you to focus on any aspect of the manufacturing process and identify the causes of defects, instead of just learning the number of flawed items from the written report.
Direct communication with the supplier enables you to address any defect during the inspection. In addition, you will be able to assess the prospects for cooperation with the factory.
Our full support
All inspections are monitored by our supervisors. Their job is to protect your interests and to provide solutions for any complicated situation.
Three step control system
Communication with the inspector and our supervisor grants additional levels of control, making it almost impossible to miss any defect.
Positive customer experience
Customer satisfaction with the product and the level of service you provide are the main driving factors to leave a favorable review. Quality alone is not enough: the product must fully meet client's expectations.
You will get the first review on your product during the inspection
Our inspector will not just find the defects, but evaluate the product from the buyer's perspective and provide the first detailed review about it.
Thus, you will have all the necessary information to predict your clients' impressions and to answer all their questions about the product and its functions, outperforming competitors in terms of customer service.
More topics on Quality Control Inspection services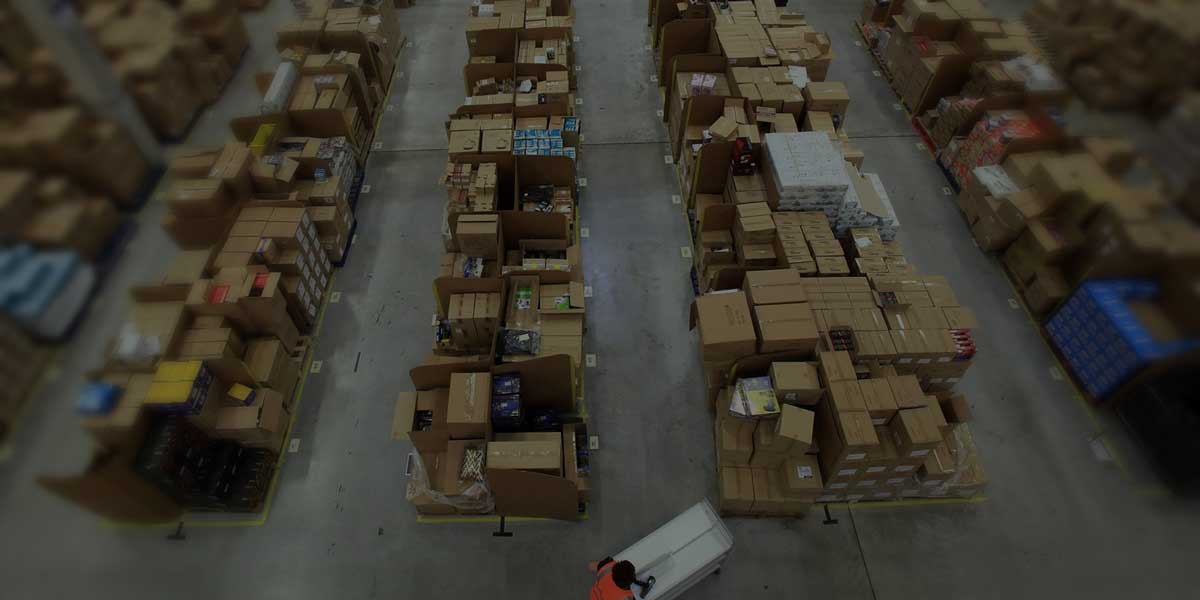 The importance of a supplier audit in China Supplier audit in China is the best way to assess capabilities of a manufacturer before placing an order. When self-searching for suppliers in China on Alibaba, 1688, etc., you can only rely on the information, stated in the...
read more