Amazon Recovers From Essentials-Only
Amazon has opened its warehouses to all items and reintroduced shopping functionality like deals and recommendations. Fast shipping for non-essentials is back as well.
Amazon started accepting new deals last week and reintroduced the deals and coupons menu items to its app and website last weekend, reports Marketplacepulse.com. The company has also removed book recommendations from most of the items, a change it previously introduced to replace "Customers who bought this item also bought" and "Frequently bought together" widgets.
Also, fast shipping is no longer limited to essential items. Instead, it appears to be available on most of the items.
"We removed quantity limits on products our suppliers can send to our fulfillment centers," Amazon spokeswoman Kristen Kish said in an email to Bloomberg. "We continue to adhere to extensive health and safety measures to protect our associates as they pick, pack and ship products to customers, and are improving delivery speeds across our store."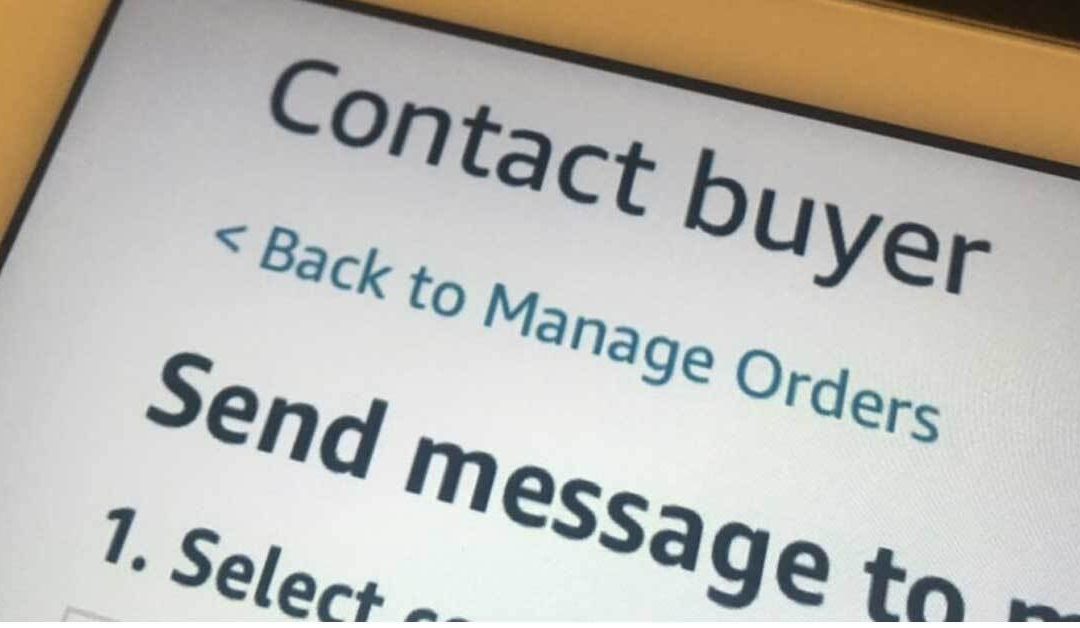 Amazon Communication Policy update: What sellers need to know? Amazon has recently updated its Communication Guidelines. Sellers are required to follow them for any communication with buyers. You can see the full details here. What does this mean for Amazon sellers in...
read more