Amazon could soon make it much easier to leave an online rating
Amazon is testing an easier way for people to leave product feedback with the launch of one-tap ratings.
The change is meant to encourage those who don't have the time, energy or interest in writing reviews to still share their opinion about the product, reports TechCrunch.
The process of leaving a one-tap review is extremely simple — you just select the star rating and you'll then see a green checkmark confirming the submission.
Only those one-tap ratings from Verified Purchases will contribute to the product's overall star rating. You're also able to expand on your feedback later on, if you choose, by adding a review, photos or video.
Amazon confirmed the new feature is an experiment, not a public launch.
"We are testing a feature that allows customers to leave feedback easily while also helping shoppers get authentic customer ratings on products from a broader set of shoppers," an Amazon spokesperson said.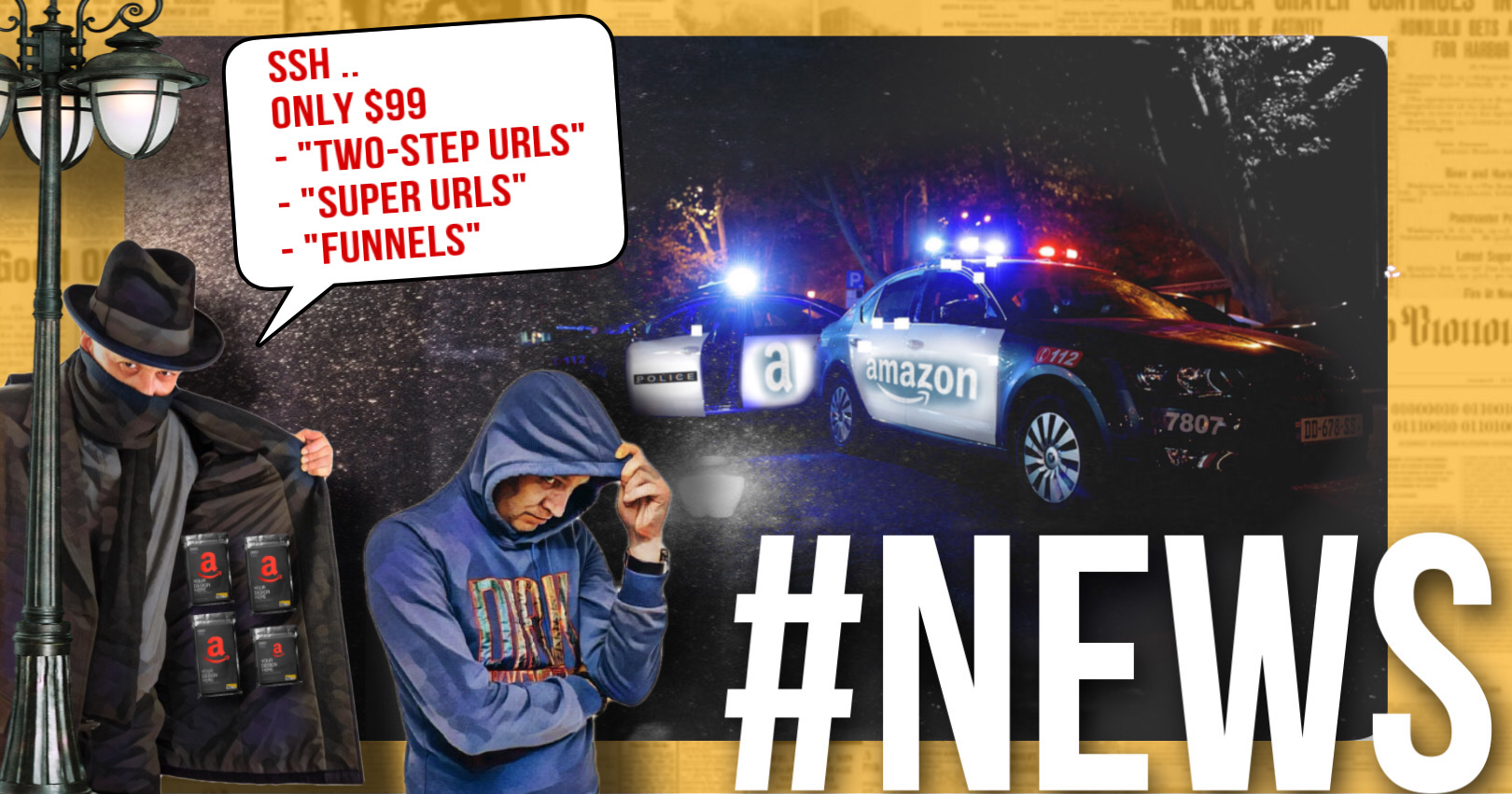 Amazon clarifies its policy on rebates, coupons and other incentives offered outside the platform Amazon is cracking down on sellers who engage in practices that violate its Seller Code of Conduct, including the use of two-step URLs, funnels, and treasure hunts,...
read more